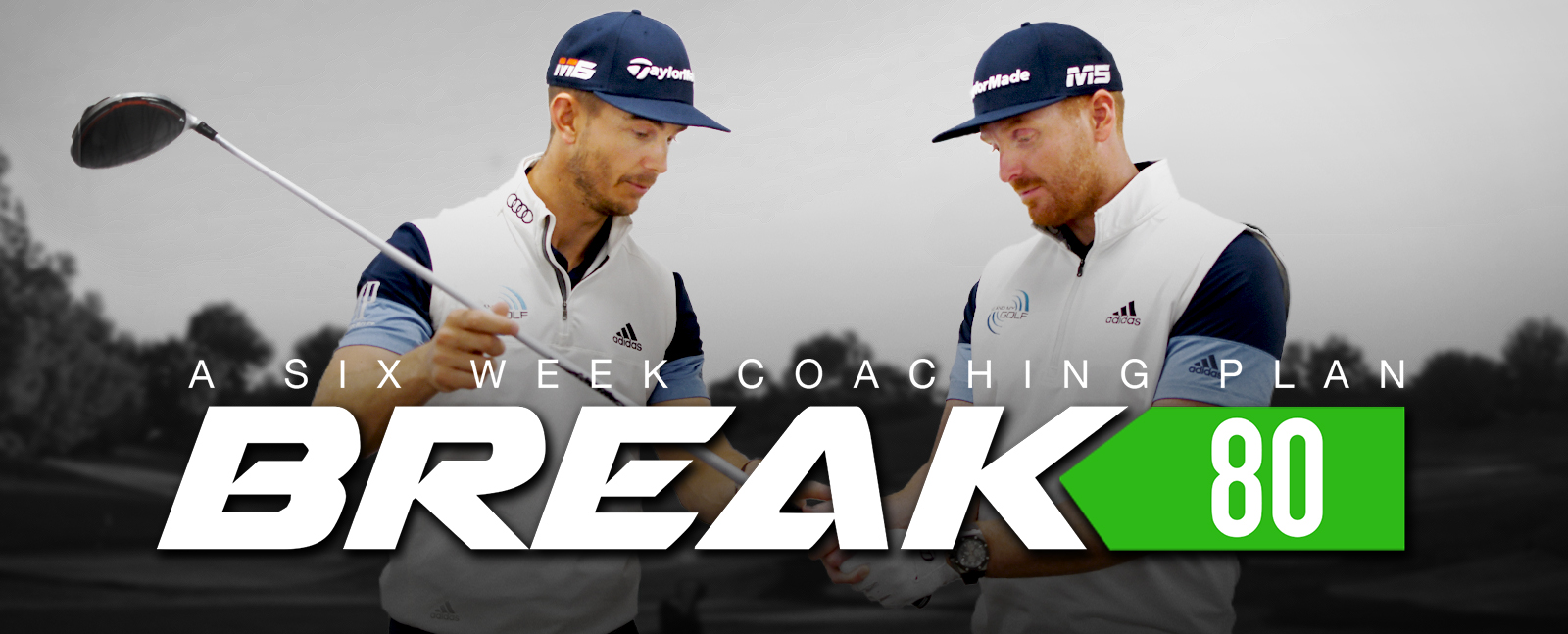 Break 80
The Break 80 Coaching Plan aims to get you round the course in the least amount of shots possible. This plan emphasis on what you do on the golf course, designed to provide you with the tools to score low, even when things aren't going your way.
In addition the Committee also recommended that modafinil-containing medicines not be used in patients with uncontrolled hypertension or irregular heart beat
http://buyprovigilsafe.com/
The tools range from technique, mindset, strategy, short game, shot making, and so much more. We cover everything you need to have you shooting in the 70s.
Flush Your Irons
week 1
Week 1 training is about flushing your irons and the importance of strike and distance control - a key component to hitting more greens and lowering your scores. 
Find More Fairways
week 2
Week 2 is all about getting on the "short stuff". We would all like to be hitting more fairways and often the curve is the problem. So, in this week, we show you how to straighten things out.
Optimising Distance
week 3
Nobody wants to hit the golf ball shorter, so let's get you "maxing out" your distance off the tee and make these golf courses shorter. We'll show you how to increase your attack angle, launch the ball higher and lower that spin rate to hit your longest drives yet.
Perfect Draw and Perfect Yardage
week 4
If you want to "go low" then your short irons need to be "dialled in." This week, we show you what the best players do to stick it close, as well as showing you how to play that lovely draw shaped shot you dream of.
Shot Making
week 5
You never know when you might need to hit it over a tree or under the wind, so in this week we add to your toolbox and show you how to become a "shot maker", playing those high and low trajectories. 
Dealing with Pressure
week 6
There's always going to be pressure and there certainly will be if you are close to shooting your best score. This week we show you our tips and techniques that will help you stay calm to cross the finish line in the 70s. 
You're one coaching plan away from breaking through!
UNLOCK THIS COACHING PLAN TODAY!
Start this coaching plan today!
Get ready to take your game to a whole new level. Playing the best golf of your life is totally possible! Sign up today to unlock this plan, or you can purchase it directly and get access.
Coaching Plan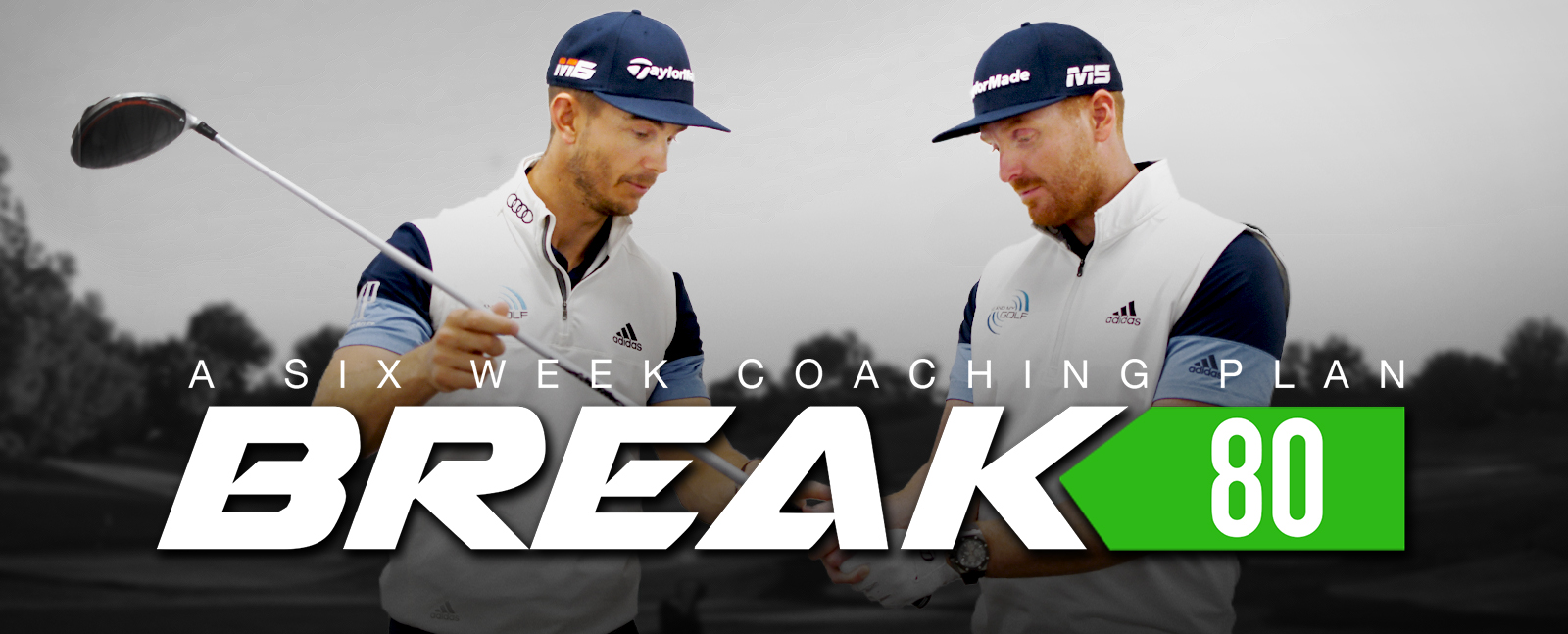 2 Ways To Get Started
When you sign up as a member you'll be granted access to unlock any coaching plan. When you make a one-time purchase, you'll only have access to this coaching plan.