Golf At Home
Welcome to our Golf at Home 5-Week Plan.  This plan has been designed for you to work through while at home.  The plan will help you improve your putting, chipping, distance off the tee and accuracy with your irons.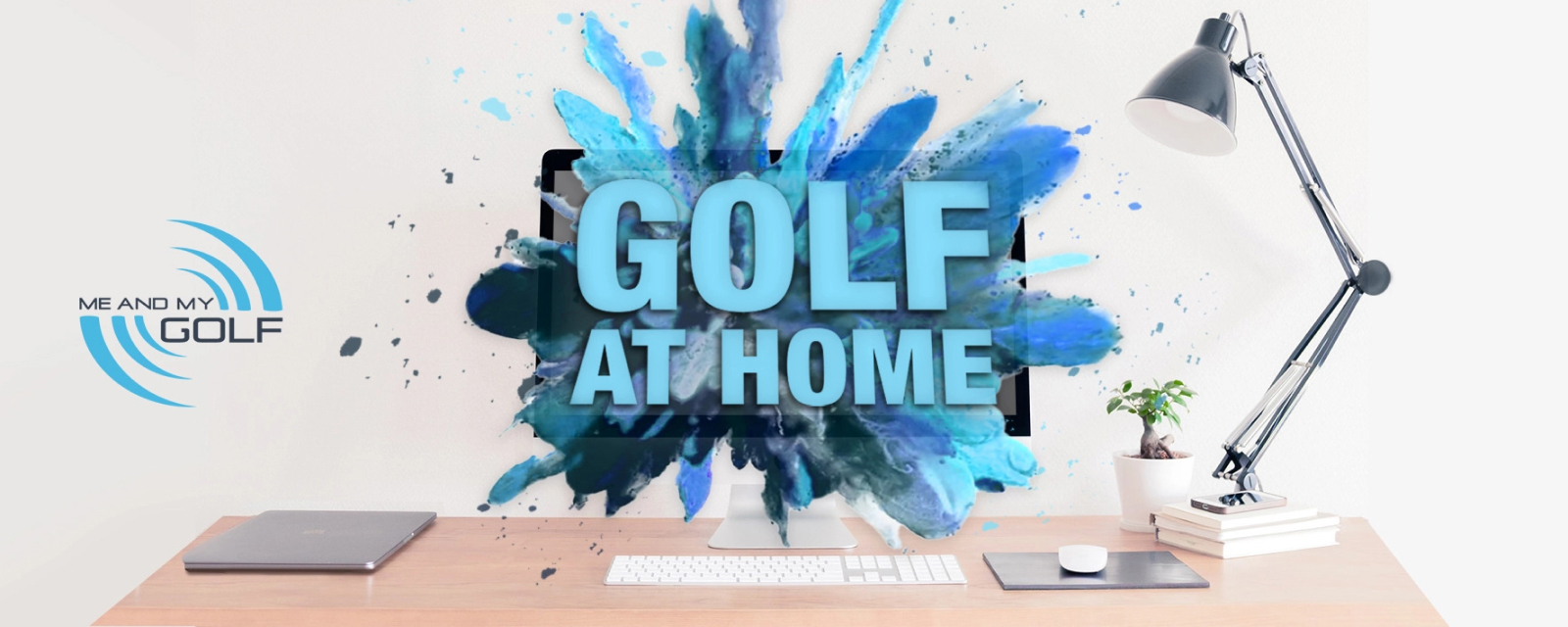 No upfront fees
No contracts
Pause cancel anytime
What You'll Learn
How to identify your Swing Faults at home.

Indoor putting drills to practice at home.
Drills to build consistency and power in your swing.
How to simplify your chipping action and setup.
Requirements
Golf Clubs and Balls
Putting Mirror recommended but not essential.
Get ready to take your game to a whole new level
When you sign up as a paid member you'll be granted access to all coaching plans on the site in addition to 1,000+ golf videos for all levels.
When you make a one-time purchase, you'll only have access to this coaching plan.
2 Ways To Get Started
Simple, Powerful 5-week Coaching Plan
Indoor Putting Drills
week 1
This week, we give you some putting drills that you can do in the comfort of your own home!
Survival Home Golf Drills
week 2
In this week we show you 3 great drills to do at home, plus we give you excellent fitness tips from our Strength and Conditioning coach Robert Yang that will benefit your golf swing massively.
Creating Speed in the Golf Swing
week 3
This week, we continue our home drills and how you can create speed and power in your golf swing. These are simple things that require minimal equipment and can be done in the comfort of your own home!
Hitting Straighter Irons
week 4
This week we show you a drill to help you hit straighter with your irons using a mirror or anywhere you can find your reflection!
Home Chipping Drills
week 5
In our final week of our indoor coaching series, we go through drills you can do at home to improve your chipping! The drills will help you simplify your chipping technique, starting with the set-up.