Harry Higgs vs Me And My Golf: What You Can Learn From His Game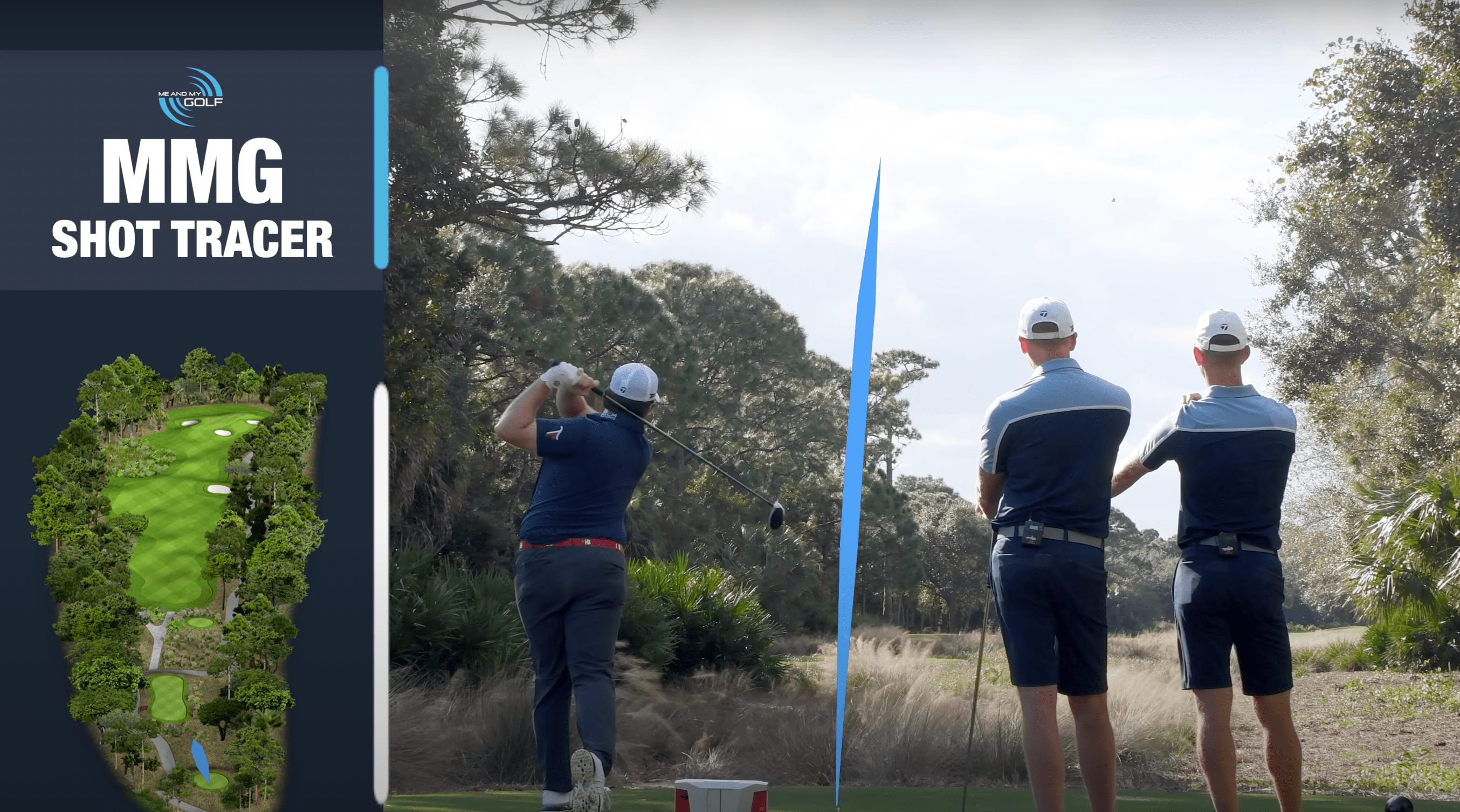 In our latest YouTube video, Piers and Andy take on PGA Tour player Harry Higgs in a game of scramble, while getting to know more about his game, his swing and his fashion on the course.
Harry is one of the coolest and most relatable players pro golfers around, and has quickly become a fan favourite despite only a couple of seasons on the PGA Tour thanks to his laid back style and deep V polos.
He knows how to play too – in 2020 he made two top 10s and three top 20s, while this season he has already finished runner up in the Safeway Open.
In the video, we find out:
– How he plans each shot
– The shots he struggles with the most
– What we can learn from Harry's takeaway and backswing
– The one piece of advice that is often given to golfers but is WRONG
– Why he wears his trademark deep V polos
– His process on the greens
– His advice for amateurs to hole more putts
Watch the video below:
You can follow Harry on social media on:
Good luck for the rest of the season, Harry!
Want to save 5 shots off your score?
Piers and Andy are offering you the chance to get 5 of their best tips sent directly to your inbox completely for free.
The tips will teach you:
– The key move to fixing your slice
– How to create consistent power
– How to hit crisp iron shots every time
– Essential tips for complete chipping confidence
– One simple drill to add yards to your drives