Play Golf Injury Free For a Lifetime with Andrew Caldwell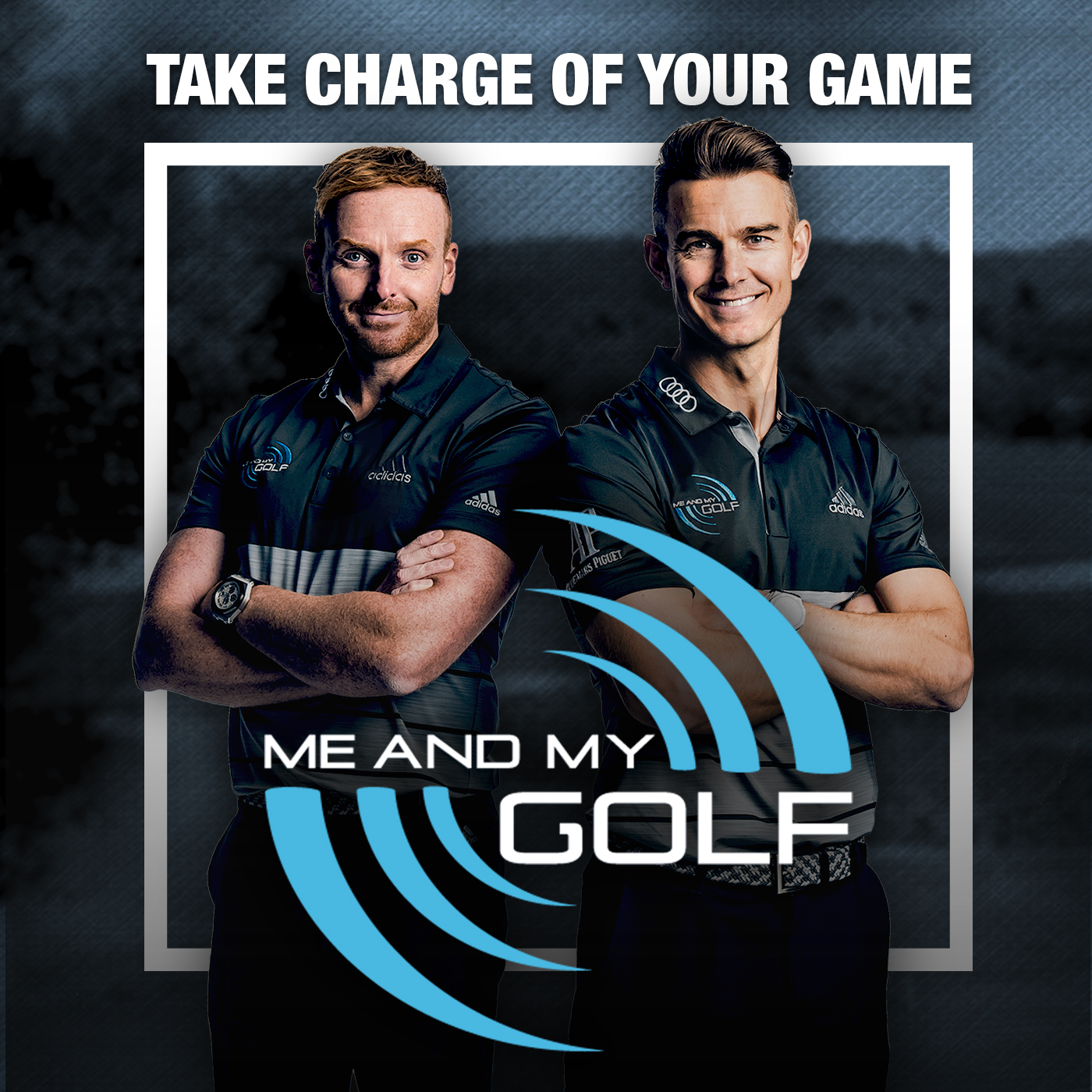 Podcast: Play in new window | Download
Subscribe: RSS
Andrew Caldwell is a physiotherapist with whom we have had a long association. Helping many of our students improve their golf fitness, as well as looking after our own physical wellbeing. He's worked with numerous touring professionals including our student Aaron Rai.
Andrew really is an expert in his field with years of experience in treatment, rehabilitation and sports performance. He's also a public speaker and is the host of The Sports Performance Show podcast.
In todays episode we're talking about longevity in golf. Golf is a unique sport that we can play for a lifetime. We discuss how we can better look after our body and health enabling us to minimise injury risk and play the game we all love for as long as possible.