How to Draw and Fade Your Golf Shots with Sierra Brooks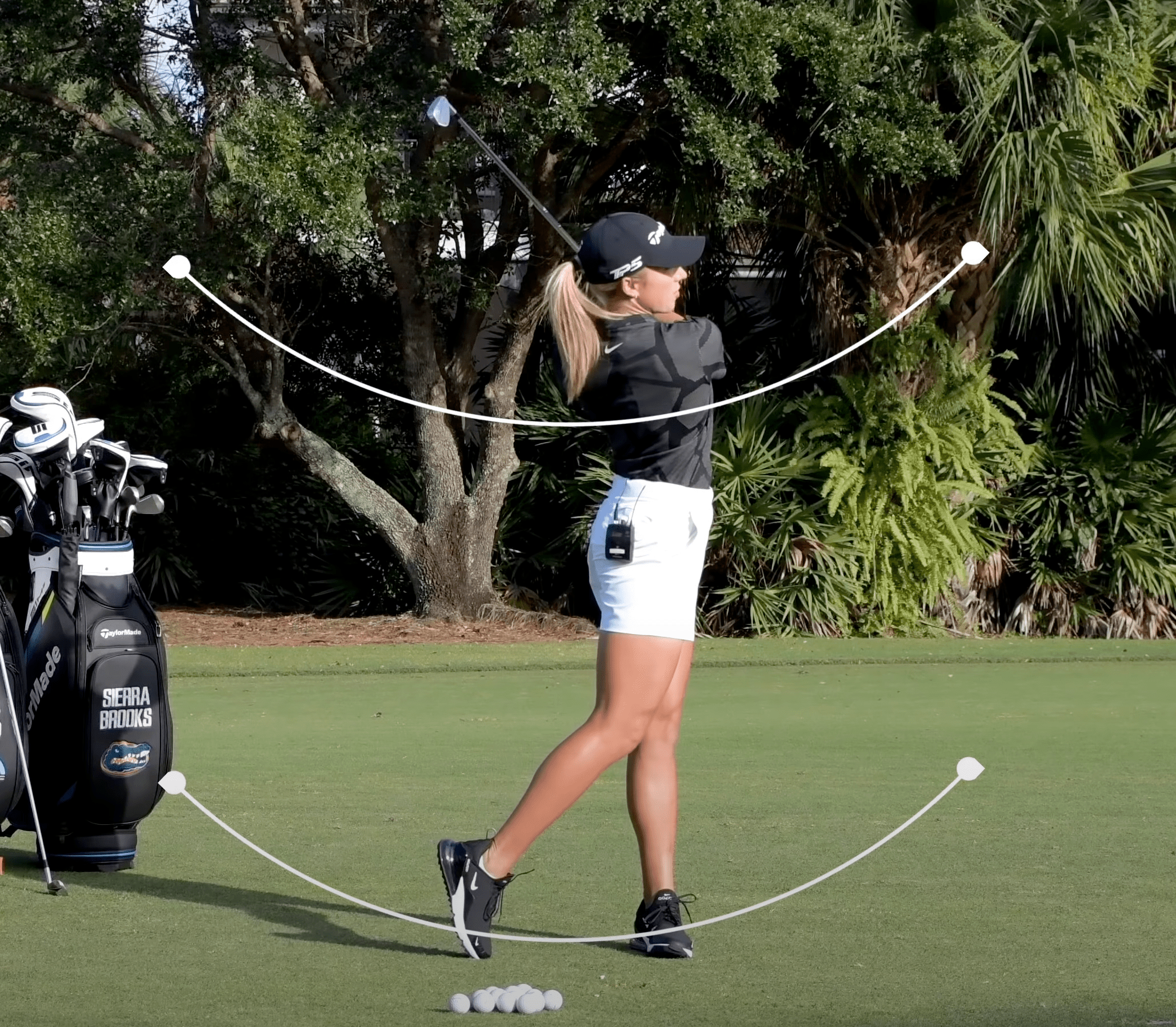 In this week's YouTube video, Piers and Andy meet ladies' tour player and TaylorMade athlete Sierra Brooks.
Sierra offers the guys her best tips and drills for puring her irons, as well as hitting perfect fade and draw shots.
She talks about:
– How to strike the ball before the turf
– Her swing thoughts when on the fairway
– How to have complete control over her iron shots
– How to aim your iron shots
Watch the video below, and don't forget to like and subscribe to our channel for more amazing golf content!
Follow Sierra on Instagram: Sierrabrooks59
Good luck this season, Sierra!
Want to save 5 shots off your score?
Piers and Andy are offering you the chance to get 5 of their best tips sent directly to your inbox completely for free.
The tips will teach you:
– The key move to fixing your slice
– How to create consistent power
– How to hit crisp iron shots every time
– Essential tips for complete chipping confidence
– One simple drill to add yards to your drives