Figure Out Why You Play Golf With Performance Coach Karl Morris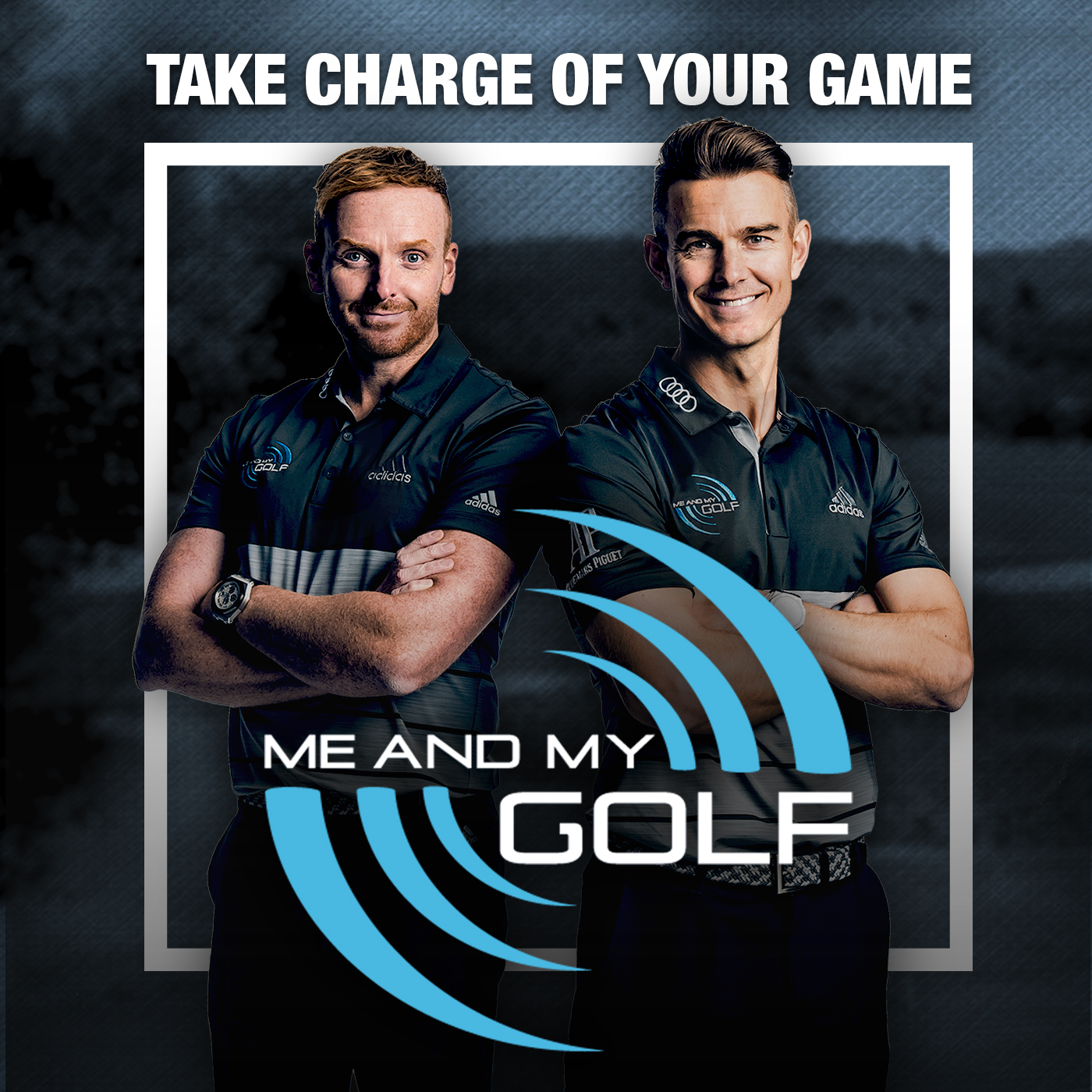 It is now beyond a shadow of a doubt that to be the best you can be, involves a combination of training both Mind and Body.
In today's podcast, we have one of Europe's leading Performance Coaches, Karl Morris, who has worked with and achieved success with six Major winners and over a 100 PGA Tour, European Tour, LPGA and Ladies European Tour golfers.
Karl is owner of "The Mind Factor and has consistently produced outstanding results for clients at all levels of sport and business with a practical and applicable approach based on real world experience as opposed to classroom theory.  This is Karls third time on the podcast for the very reason we really enjoy the conversation and practical value that he brings.
In this episode, we discuss the importance of setting a direction and understanding why you play the game, managing expectations, the truth about positive thinking and much more.