Energize Your Golf and Life with Robert Yang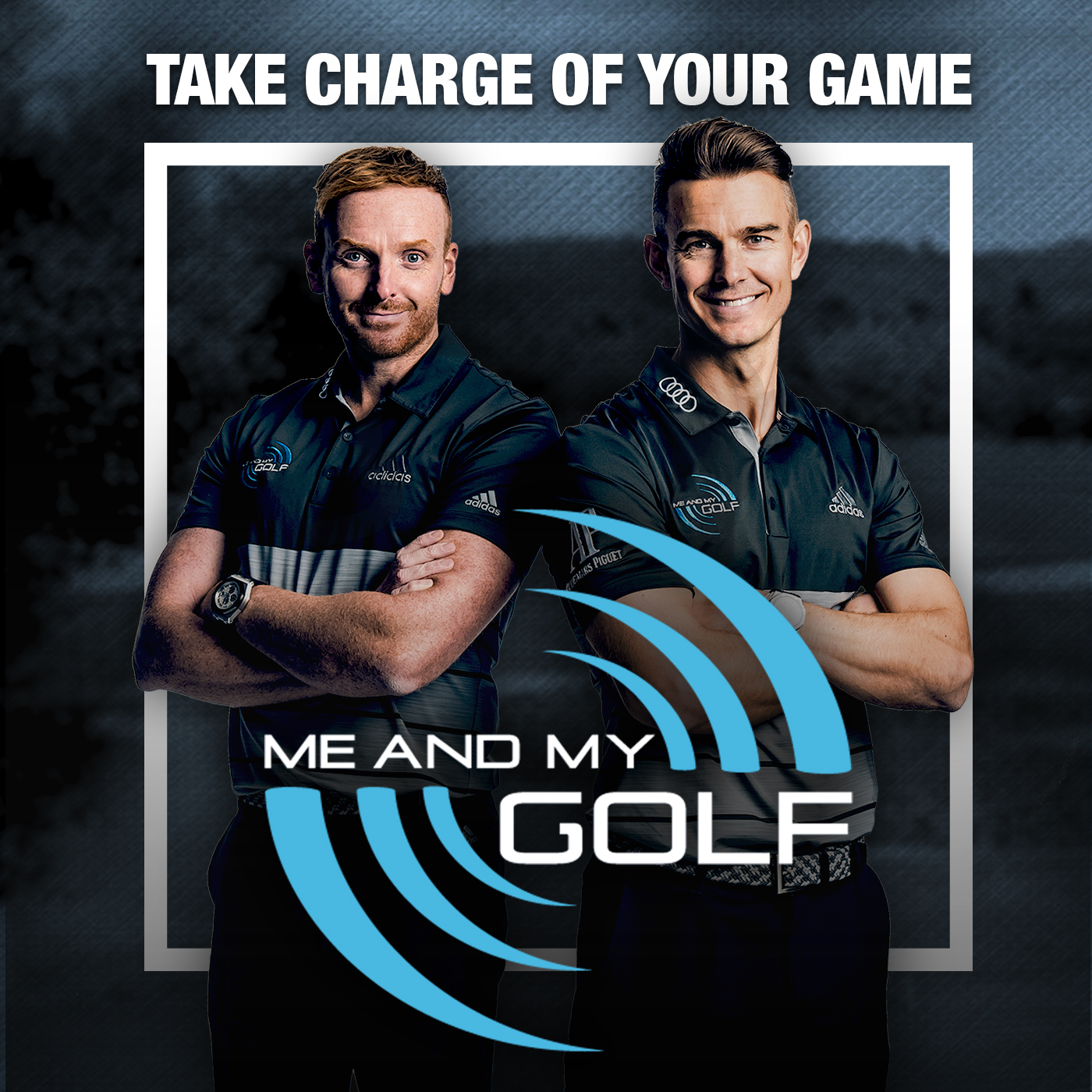 Robert Yang is a certified nutritionist and strength and conditioning specialist.  With over 2 decades of experience he has worked with an array of athletes from the NFL, MLB, NHL, X-Games, PGA & LPGA.  He is in high demand as a nutritionist and strength coach for professional athletes, golfers and celebrities including the likes of Michelle Wie, Drew Brees, I.K. Kim, Belen Mozo, Rob Dyrdek and Ben Crane, just to name a few.
Robert is a sought after international presenter. He is an advisory board member for the Titleist Performance Institute and the National Pitching Association. As one of the lead instructors for the TPI Certified Golf Fitness Instructors Certification and teaches Olympic lifting and golf nutrition. He has also had segments on the Golf Channel Morning drive with Lauren Thompson, been published in numerous magazines such as Golf Digest, Muscles & Fitness, Mens Fitness and Natural Solutions Magazine (Formerly Alternative Medicine Magazine).
In today's episode, the main areas we discuss are how to strengthen your immune system and the impact that has on your golf and life, how to create more energy to help you on and off the golf course as well as a Q&A from our members of meandmygolf.com.
Roberts book "Hole in One Nutrition" – https://www.amazon.com/Hole-One-Nutrition-fueling-better/dp/1732755507/ref=sr_1_1?dchild=1&keywords=hole+in+1+nutrition&qid=1615897467&sr=8-1