How to Adapt Your Drives Off the Tee Like Charley Hull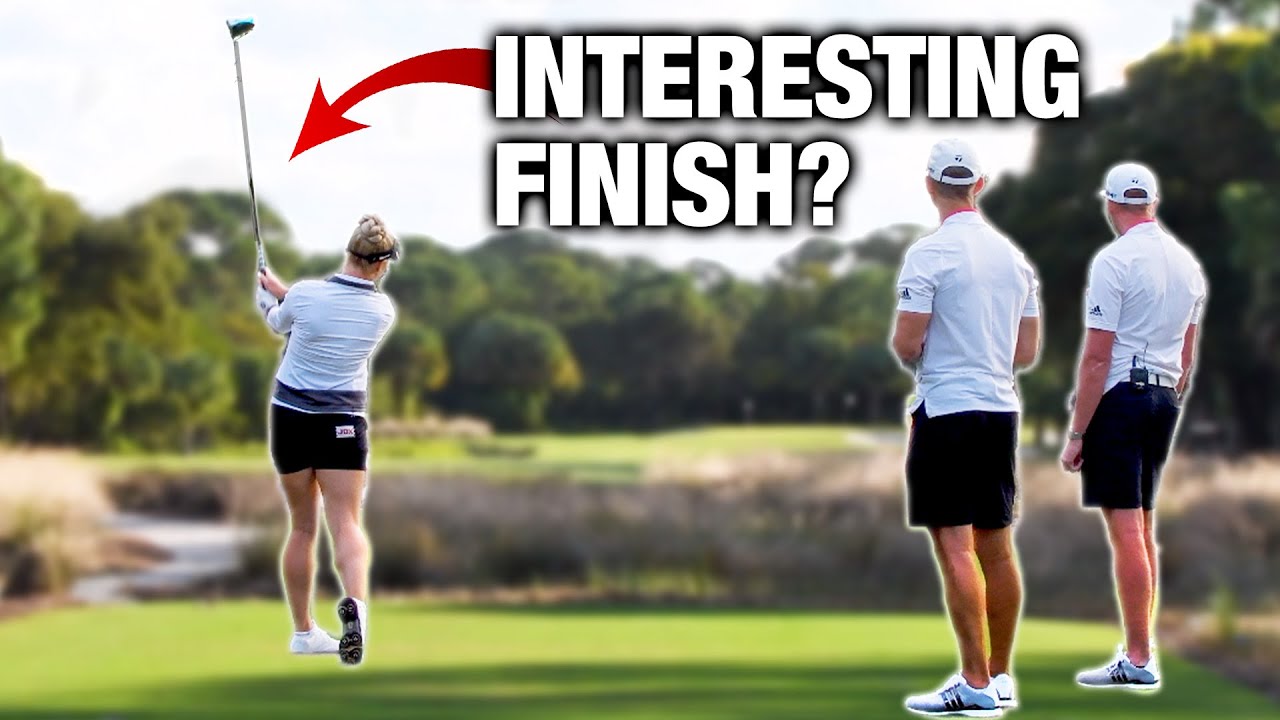 In our latest YouTube video, Piers and Andy meet LPGA and LET star Charley Hull, who puts on a driving masterclass to show how to hit a variety of different shot shapes off the tee.
Charley was the youngest ever competitor to participate in the Solheim Cup in 2013 as a 17-year-old, and has gone on to earn $3.99 million in her professional career so far.
Currently ranked number 35 in the world, she tells Piers and Andy about:
– What she practices to hit her best drives
– Her 'granny move'
– Her unusual swing finish – which could lead to painful results!
– How she sets up to hit a fade off the tee
– How she visualises her shots before she plays them
– How she would hit low 'bullet' drives to find the fairways consistently
– How she hits high draw drives
– How her through swing changes depending on her chosen shot shape
Watch the video below:
Follow Charley on Instagram
Good luck for the rest of the season, Charley!
Want to save 5 shots off your score?
Piers and Andy are offering you the chance to get 5 of their best tips sent directly to your inbox completely for free.
The tips will teach you:
– The key move to fixing your slice
– How to create consistent power
– How to hit crisp iron shots every time
– Essential tips for complete chipping confidence
– One simple drill to add yards to your drives