5 Chipping Need to Knows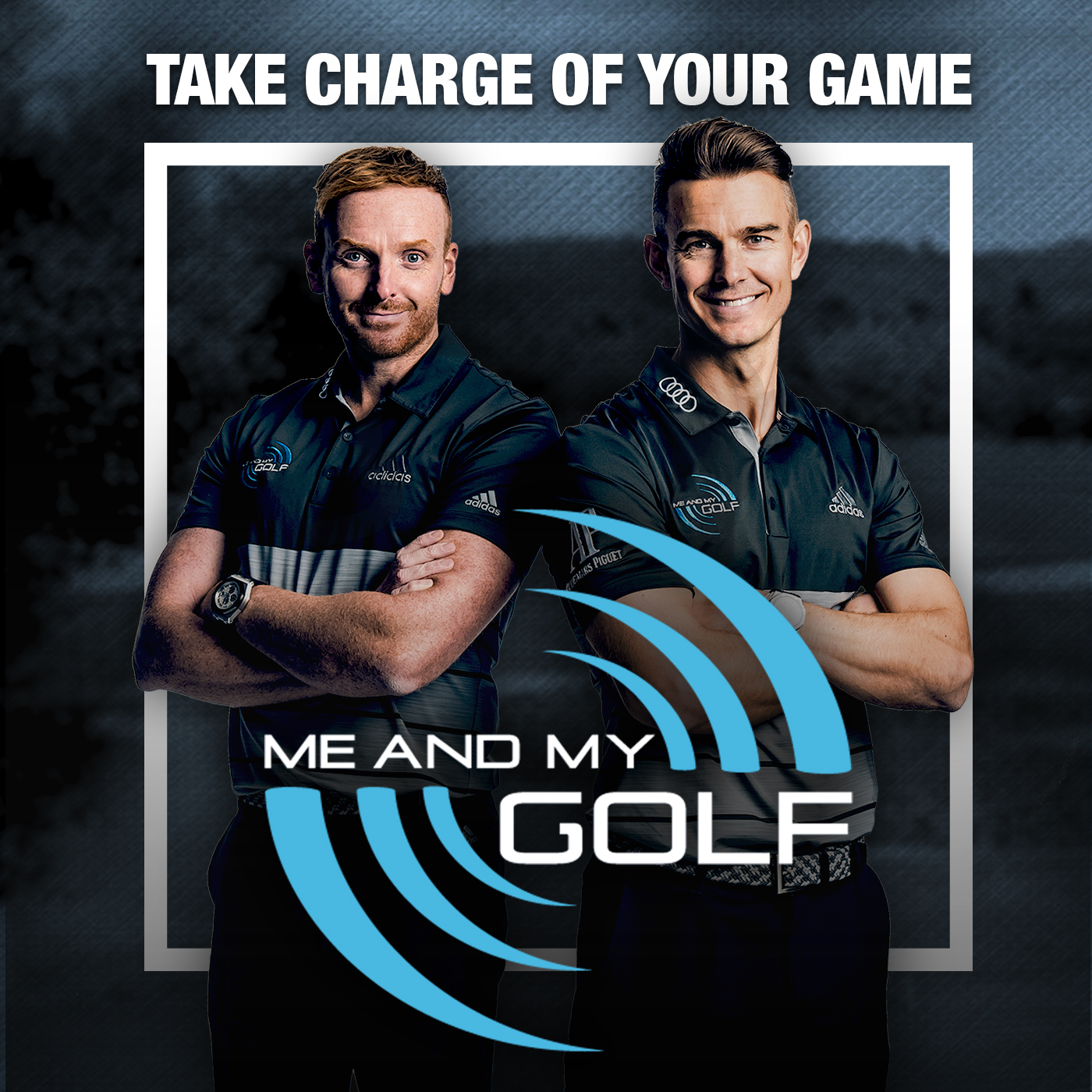 In this week's podcast, we discuss 5 absolutes in your chipping! These will help transform your chipping if you can implement these changes.
What club should you use and why!
Concept: A poor concept can be the biggest limiting factor
Technique: Power vs Finesse
Set-Up: With so many variables to consider, each set up needs to be different.
Reading the Lie: All lies are different and need to be read carefully.
To celebrate the release of Complete Chipping, we are offering a FREE Me and My Golf Merchandise Pack to everyone who signs up as an Annual member by Wednesday 7th October! (T's and C's apply)
Use the code CCPOD at checkout! www.meandmygolf.com/sign-up