How To Save 5 Shots Off Your Score with Danny Maude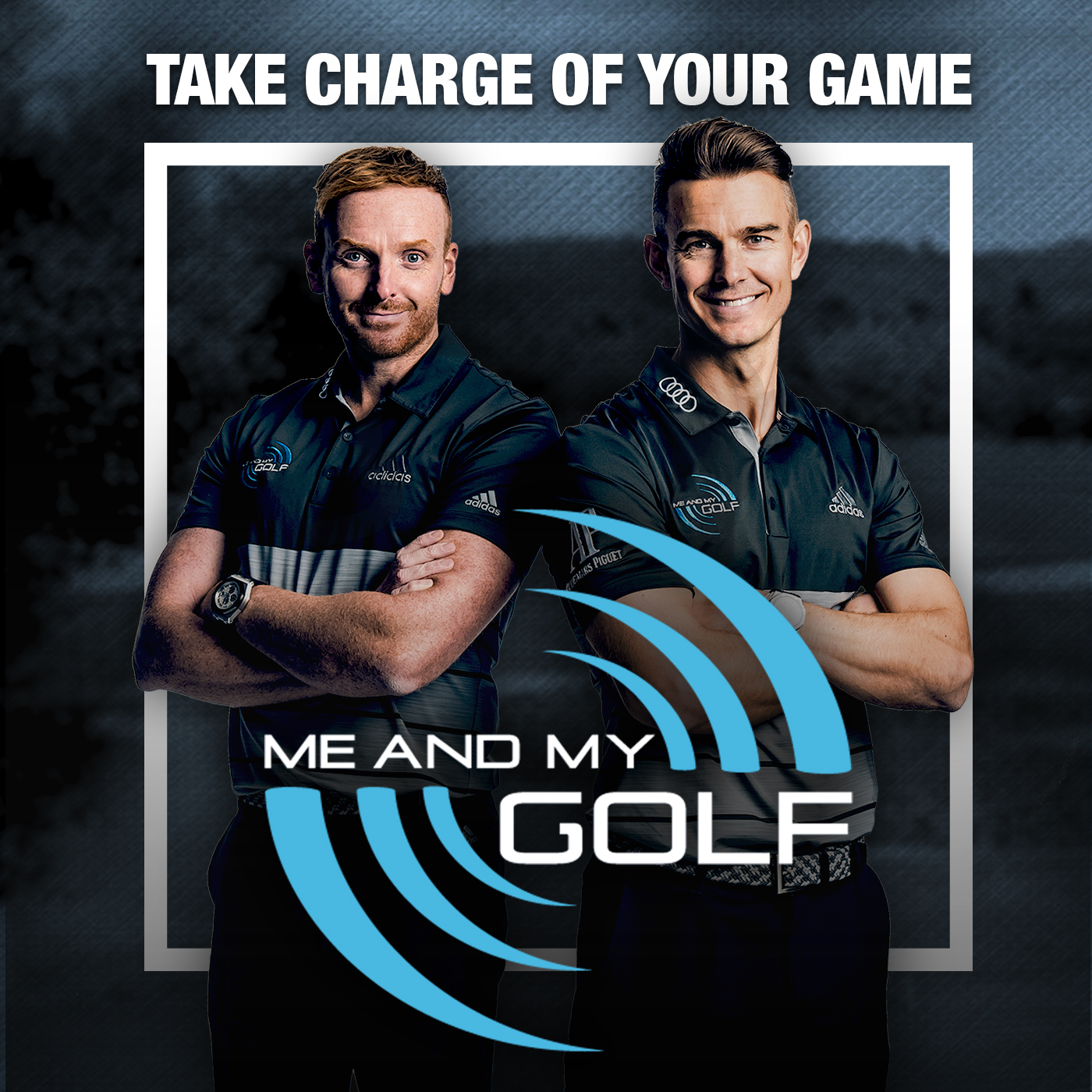 Podcast: Play in new window | Download
Subscribe: RSS
Danny is the creator of the Reverse Engineer Method and advocate of Catapult swing giving golfers a refreshingly easier way to develop their swings and learn the game of golf so that they can play their best golf on the course and really enjoy the game.
He is the Head PGA Professional of Canterbury Golf Club and one of the most-watched online golf coaches in the world with over half a million followers across his pages.
In today's episode, we interview Danny and he shares five tips from different areas of the game that will help amateur golfers save five shots off their round.