How To Create a Stronger Mind, Body and Golf Game with Liesbeth Pauwels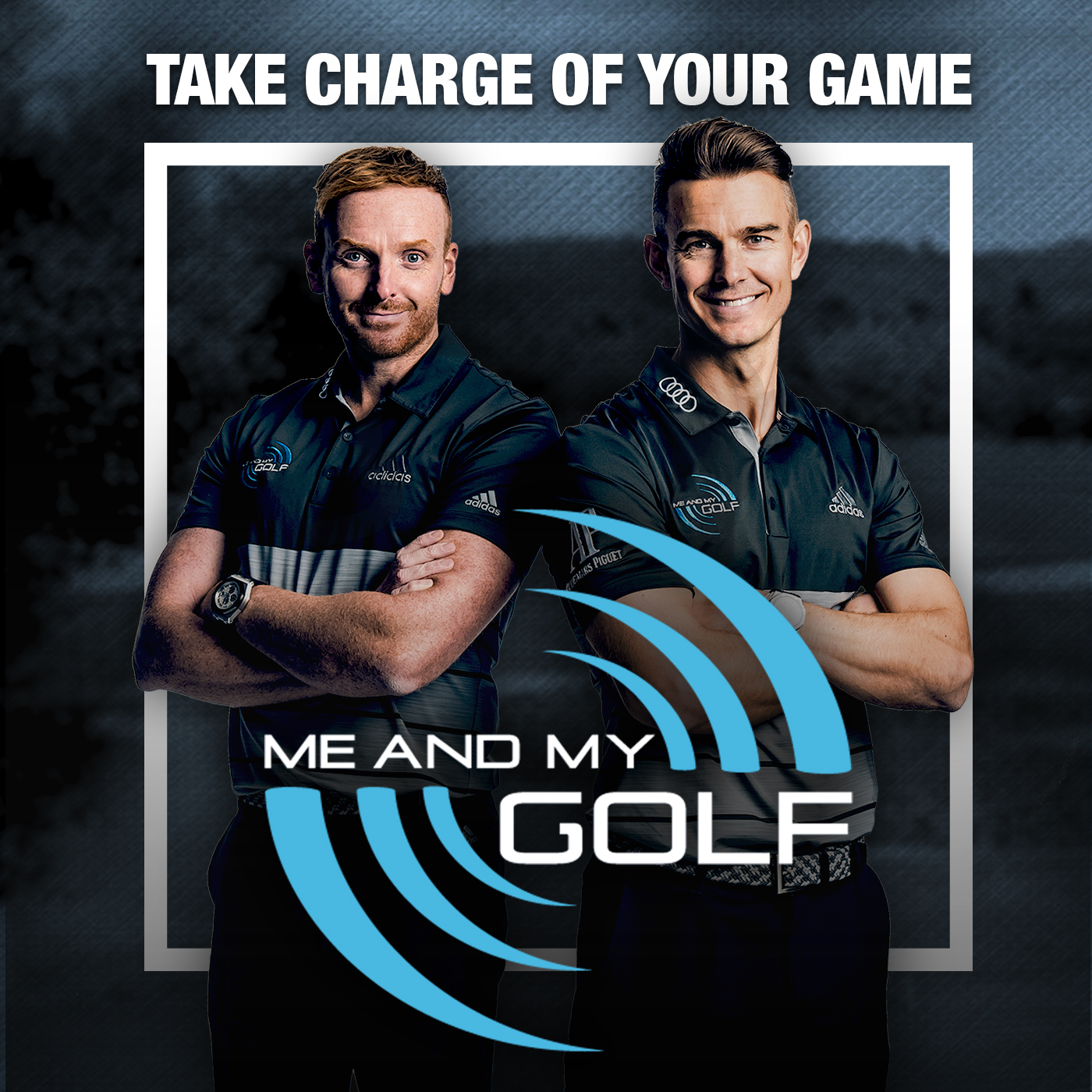 Liesbeth Pauwels is a Golf Movement Coach with over a decade of professional experience, who's mission is to develop a strong, healthy golf community that plays golf forever. She has worked with Jason Glass, the Dutch Golf Federation, the PGA of Holland, GOLF.NL and helped thousands of golfers all over Europe.
​Besides her internal drive to create lasting change in the world of golf, she is a published writer for The National Golf Magazine and since 2016, the Golfers Magazine Head of Fitness Instructions.
She is also a Titleist Performance Institute Certified Fitness & Junior Level 3, SuperSpeed Golf Certified Level 3 & is a registered certified Yoga Teacher, with a passion for modern sport psychology and ancient eastern philosophy. Liesbeth continuously moves towards re-establishing balance in the body and mind, for herself and for her clients.
In today's podcast, we discuss all areas of her approach, from the importance of breathing, transferring your movement to the golf course, how to get stronger and feel better on and off the golf course.