Change Your Practice – Change Your Game!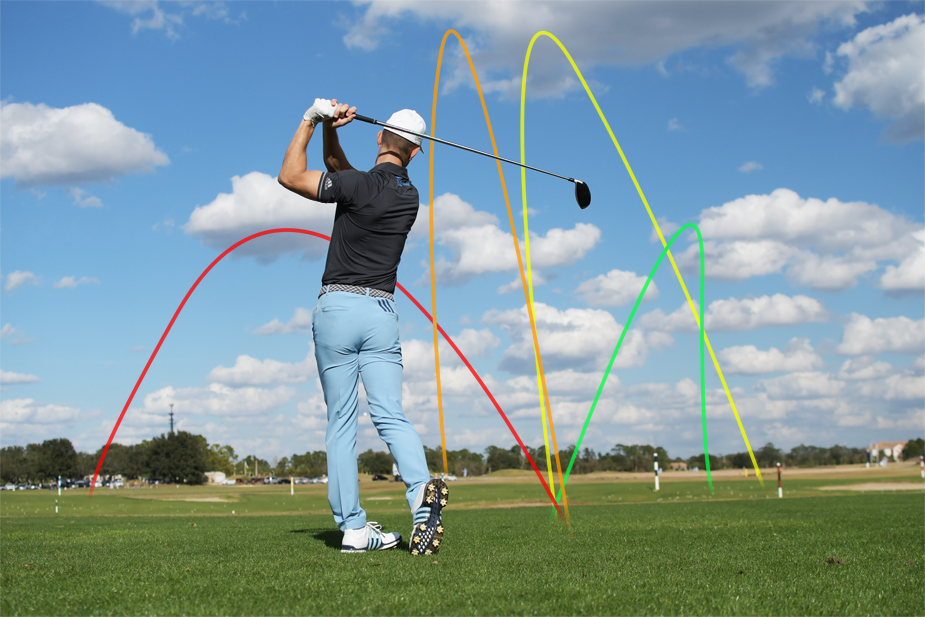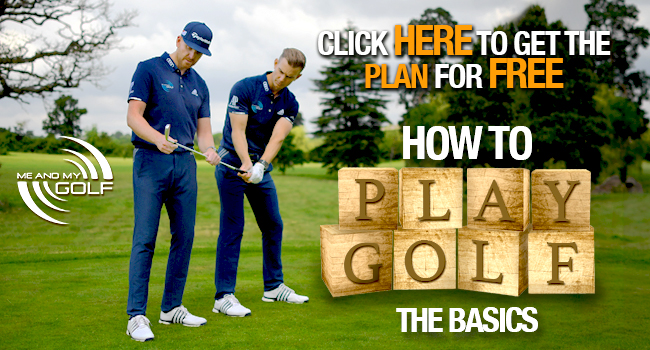 Ever wonder why your practice sessions are great, but you can't transfer it to the golf course?
This could be due to how you practice.
Do you know the difference between Random or Blocked practice? If you aren't sure, then your practice sessions might not be as productive as you think. 
How you structure your practice session really makes a difference when it comes to skill transfer (taking it to the course), and long term retention. Research shows that there is a big difference with something called – "blocked" practice and "random" practice. 
Blocked practice is when you perform a single skill over and over where repetition is the main focus. Variance in practice is often non existent. For example – choosing a target 150 yards away on the driving range and having 50 golf balls to the same target with the same golf club.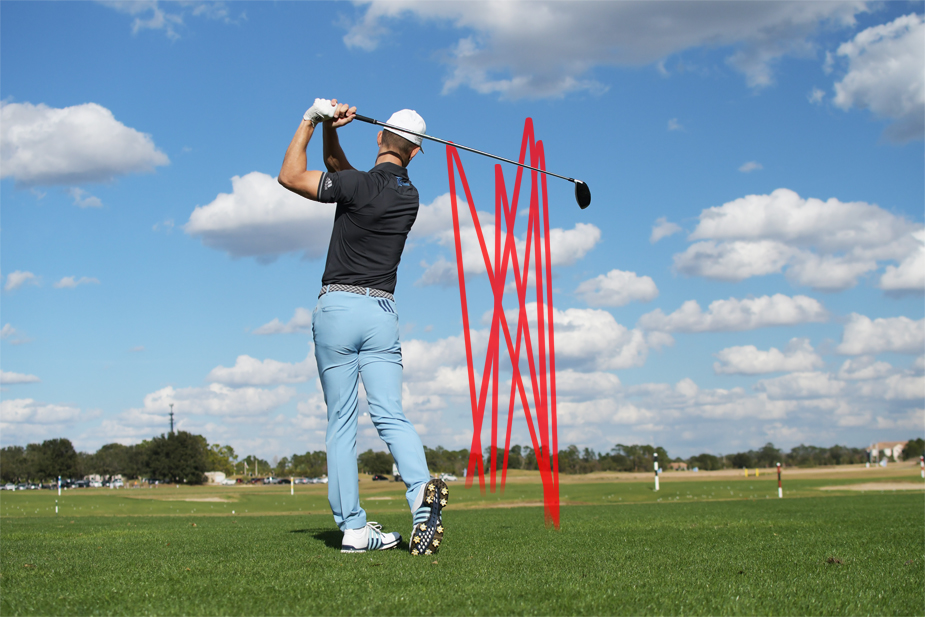 Random practice is as it sounds, "random." This is where the golfer is presented with a different skill or target each shot with lots of variety; forcing them to adjust and change patterns from one shot to the next.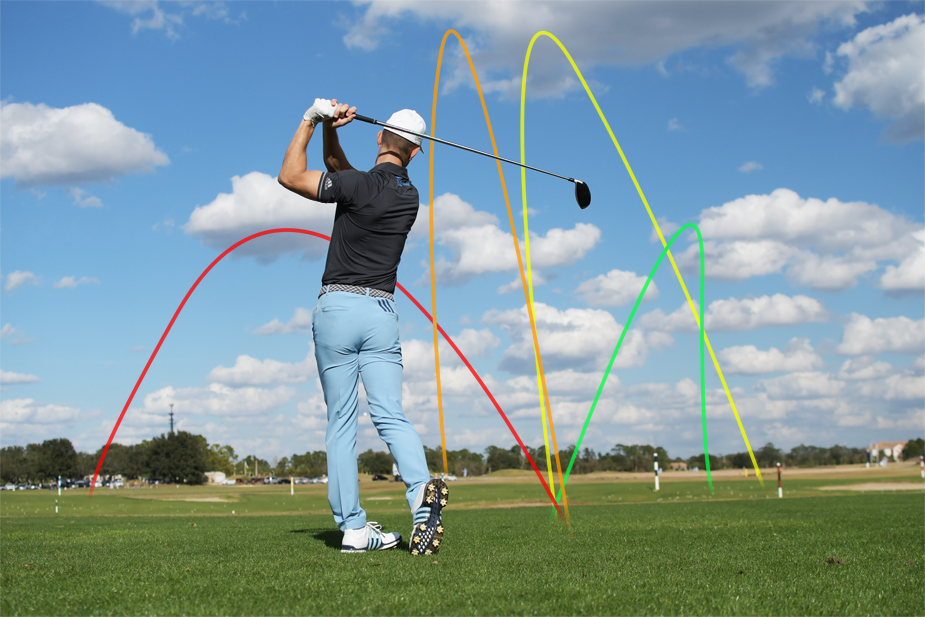 So how does this impact your game and which option should you choose? Well, there is a place for both. If you are working on a technical change in your golf swing, then blocked practice is a great way to stay focused. Working on that change to increase motor learning of that specific move. However, if you aren't involving Random practice, then you're missing out on some improvements when it comes to taking it to the golf course.
Research again shows that blocked practice has low levels or cognitive interference – where random practice has high levels of cognitive interference. In simple terms, this means that random practice keeps the golfer more "on their toes" as it presents a different challenge and set of skills each task. This actually leads to greater skill retention and transfer to the golf course. 
WE HAVE A VIDEO FOR THAT! COME CHECK OUT OUR SWING FAULS

The Illusion of Practice
If you are focusing on block practicing, you may find that during your practice you get very good at that specific shot or skill, which would lead you to believe that it is a GREAT practice session. Well it may just be that, a great "PRACTICE" session. You may be good in practice, but this doesn't mean you will transfer it to the golf course, leaving you with false belief.
During random practice, you may find that your practice sessions don't LOOK as good due to the constant change-up in targets and tasks. However, this can be misleading. Although it may not appear as good during practice, this kind of practice forces you to work through different skills to adapt, rethink and problem solve on each shot. This leads to a much higher transferability and skill retention long term out on the golf course, and in competitions. 
Your Next Practice Session
Next time you are on the practice range, save some time for some random practice. Swap up targets, distances and golf clubs on each shot. Sir Nick Faldo would play the golf course he was about to play on the range. This is a great way for you to start. The golf course is anything but blocked, so make some time for some "random" practice and you will soon start to take your range game to the golf course. 
Here's to playing the best golf of your life!
---
READY FOR VIP STATUS?
OUR MEMBERS ARE BREAKING THROUGH THEIR GAMES EVERY WEEK! COME BE APART OF OUR WORLDWIDE COMMUNITY AND PLAY THE BEST GOLF OF YOUR LIFE!