Sale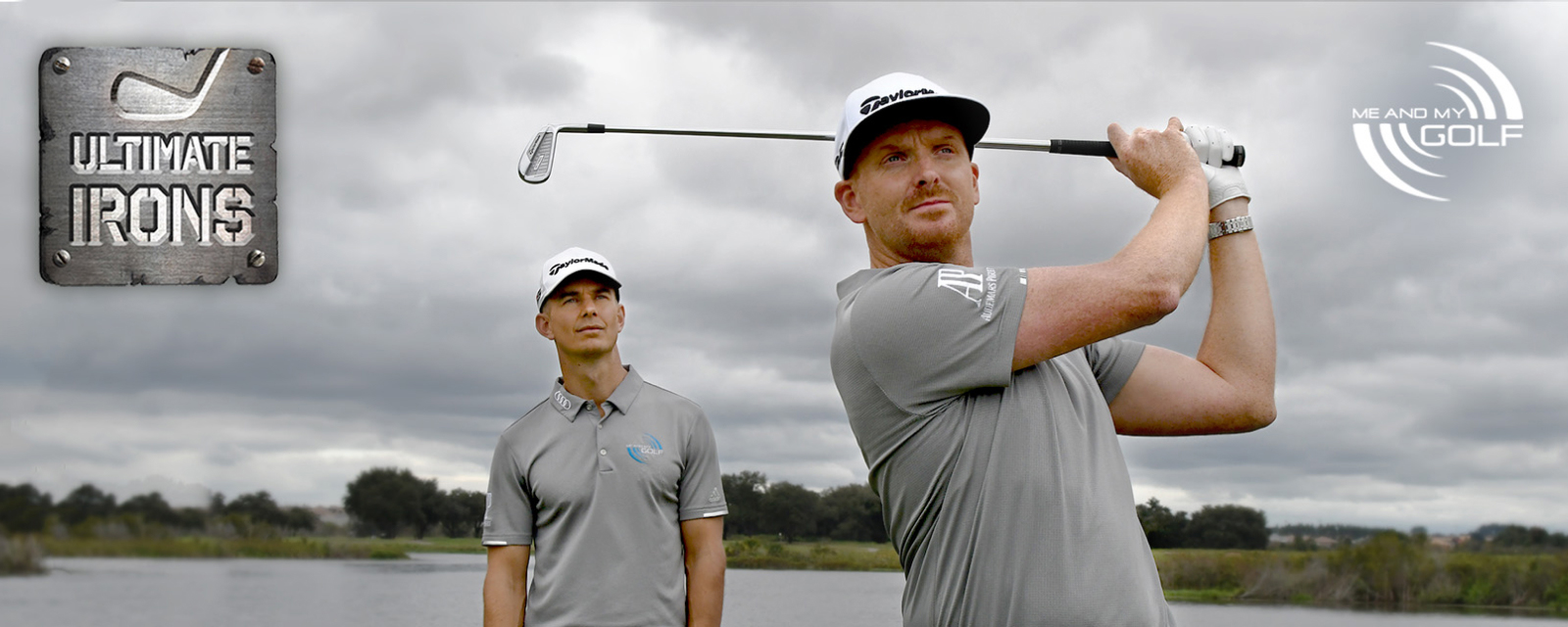 all levels
Develop the purest and most consistent ball striking of your life with our simple plan.

all levels
Develop the confidence and precision required from within 100 yards to the pin to shoot your lowest ever scores.
Two ways to get started
When you sign up as a paid member you'll be granted access to all coaching plans on the site in addition to 1,000+ golf videos for all levels.
When you make a one-time purchase, you'll only have access to these 2 coaching plans.
Register and get access to all training plans on the site
Make a one-time purchase and get access to the coaching plan.
Browse More Bundles
We've got more limited edition coaching plan bundles - only available from 25th - 30th November 2021. Browse our other bundles below: