Slice To Draw Golf Prize Package Winner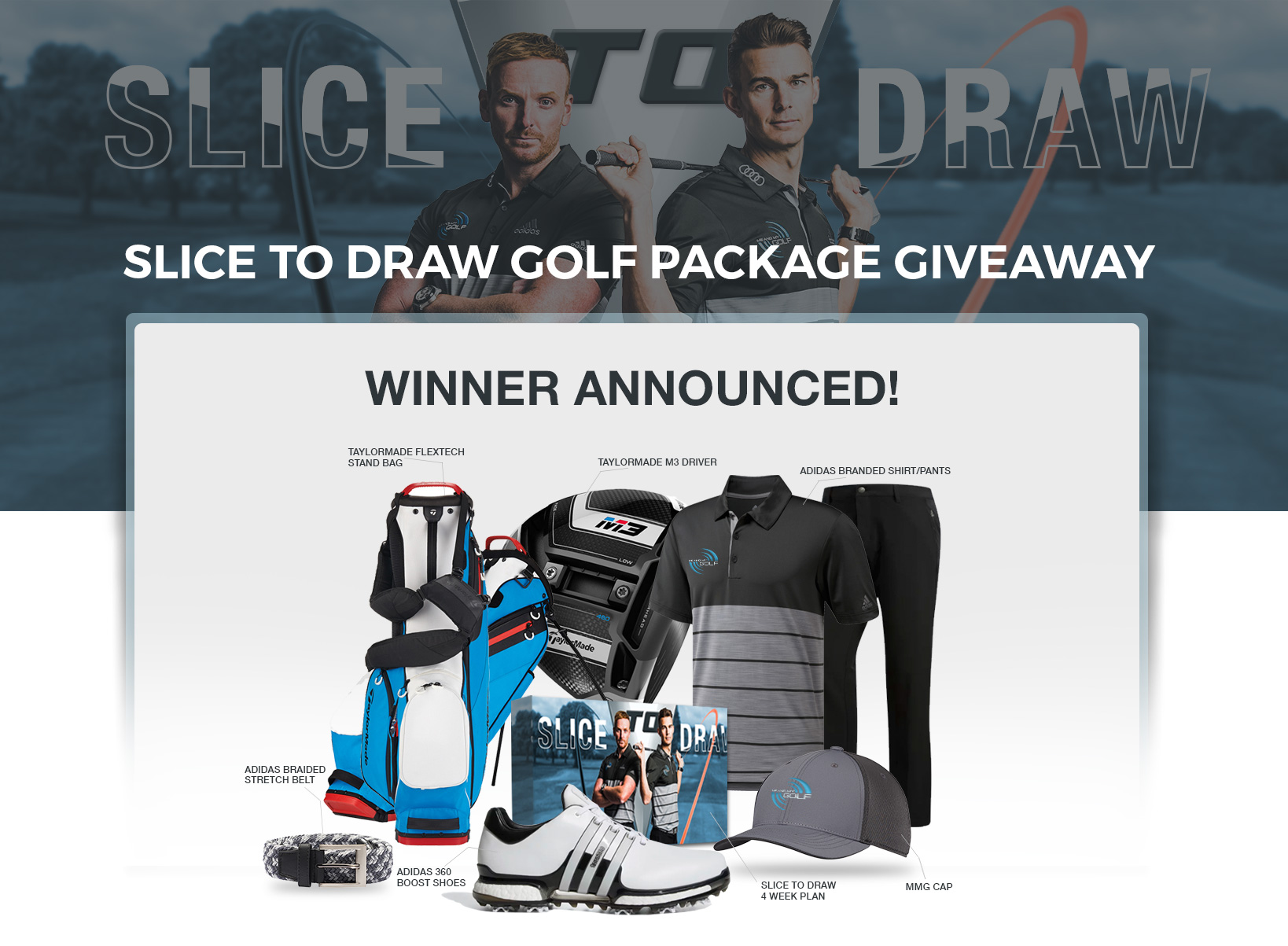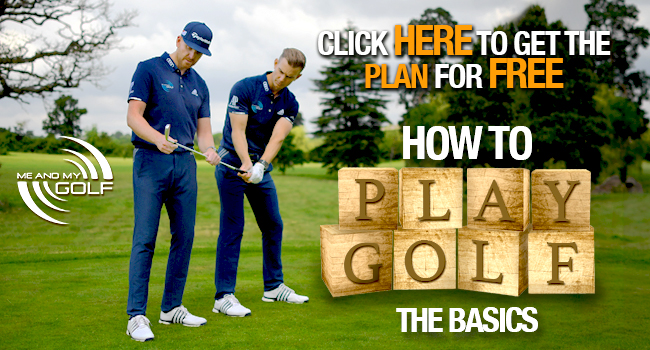 SLICE TO DRAW GOLF PRIZE PACKAGE – WINNER ANNOUNCED:
In May we launched the Slice To Draw Coaching plan coming soon campaign. With that, we were giving away the ultimate golf prize package to one lucky winner. (Total value $1,200).
Congratulations to the winner of this Slice To Draw Golf package giveaway! You'll receive an email from us shortly. We hope you'll enjoy your NEW golf gear. 
SLICE TO DRAW GOLF PACKAGE WINNERS


Name

Last Name


Nelson


 

Flores
Thanks to all those who participated, and for being valued fans of Me and My Golf…it means a lot to us. It was an exciting giveaway and there will be more to come!
HERE'S A BREAKDOWN OF THE PRIZE PACKAGE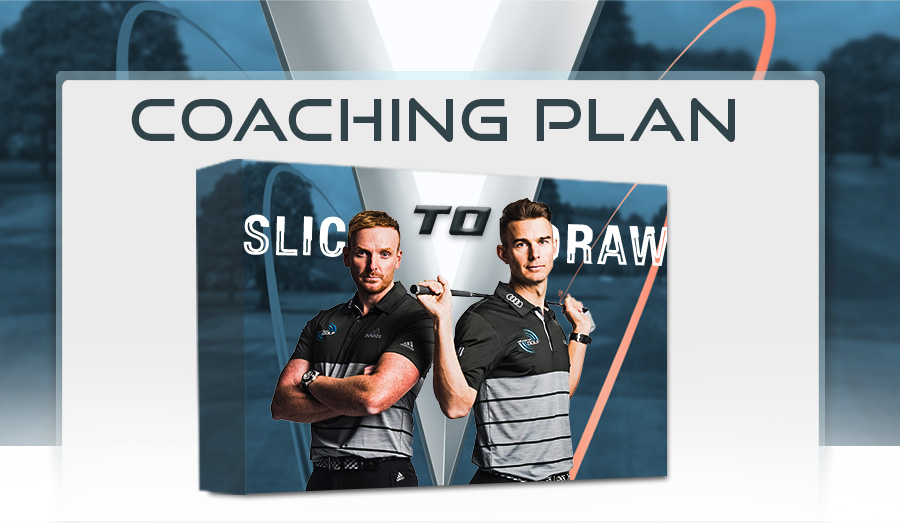 Never hit another SLICE again! This 4 week coaching plan will enhance your game like never before. Get ready to stripe it down the middle!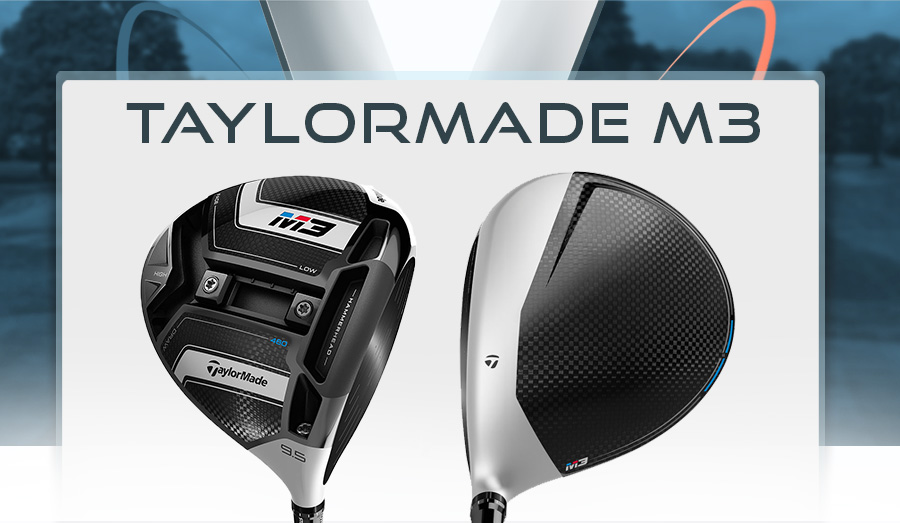 WHAT?! Yep, a brand new TaylorMade M3 in your bag would look really sweet! Not only that, you'll be hitting more consistent longer drives than you've ever hit, no doubt!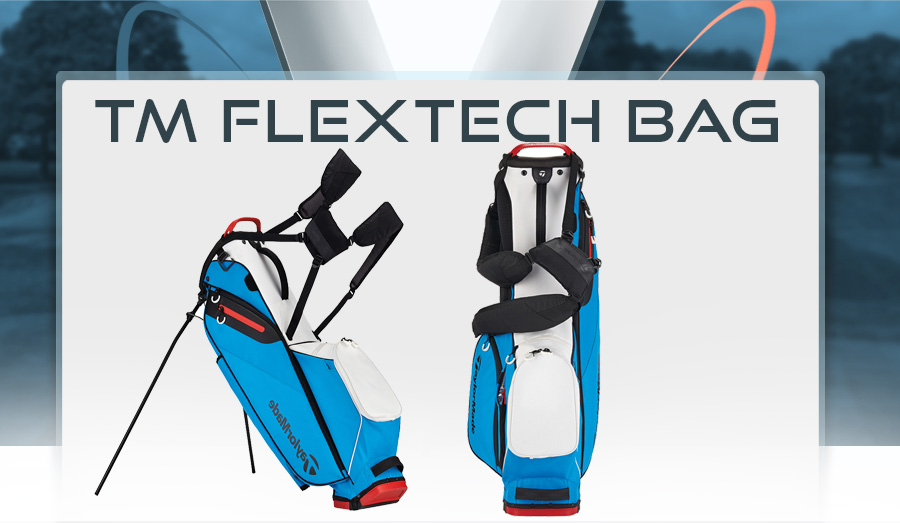 The NEW TM Flextech stand bags are so sweet! The technology behind these and comfort is unmatched. Just what you want!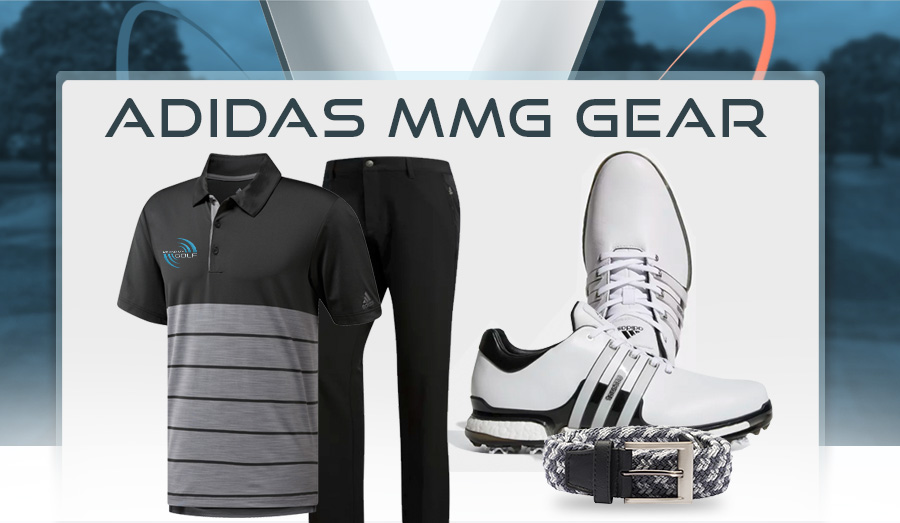 Ready to give Ian Poulter a run for his money?? You'll be looking and feeling good with this new branded Adidas shirt, pants, belt and Tour Boost Shoes.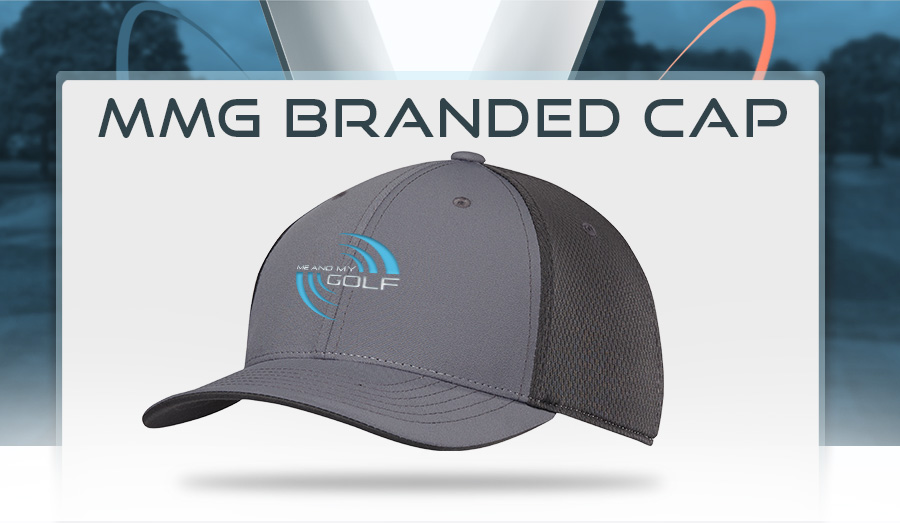 MMG BRANDED CAP
This clearly will become your favorite piece of gear you'll ever own. Nothing says "I'm a Me and My Golfer" stronger than our branded caps. BOOM!
---
Not a VIP Member Yet? Let's take your game to a whole new level!
Come check out our VIP membership. Our platform is like "Netflix" but for golf instruction at the highest level. If you haven't checked out our online premium membership, I would encourage you to come join us. We have over 600+ exclusive videos all organized in categories in all areas for your game.Here's a breakdown of what you'll get in the member portal…All Access To:
We provide a ton of value and support to our members. We communicate all the time with our members inside the portal. We get responses every week from our members on how much all the videos and the membership has totally helped their game.We hope to see you on the inside! Oh, and we do have a share program inside the member portal that allows you to earn a free swing analysis from us.Become a member today by clicking the link below!