May: 3 Members Just Won M3 TaylorMade Drivers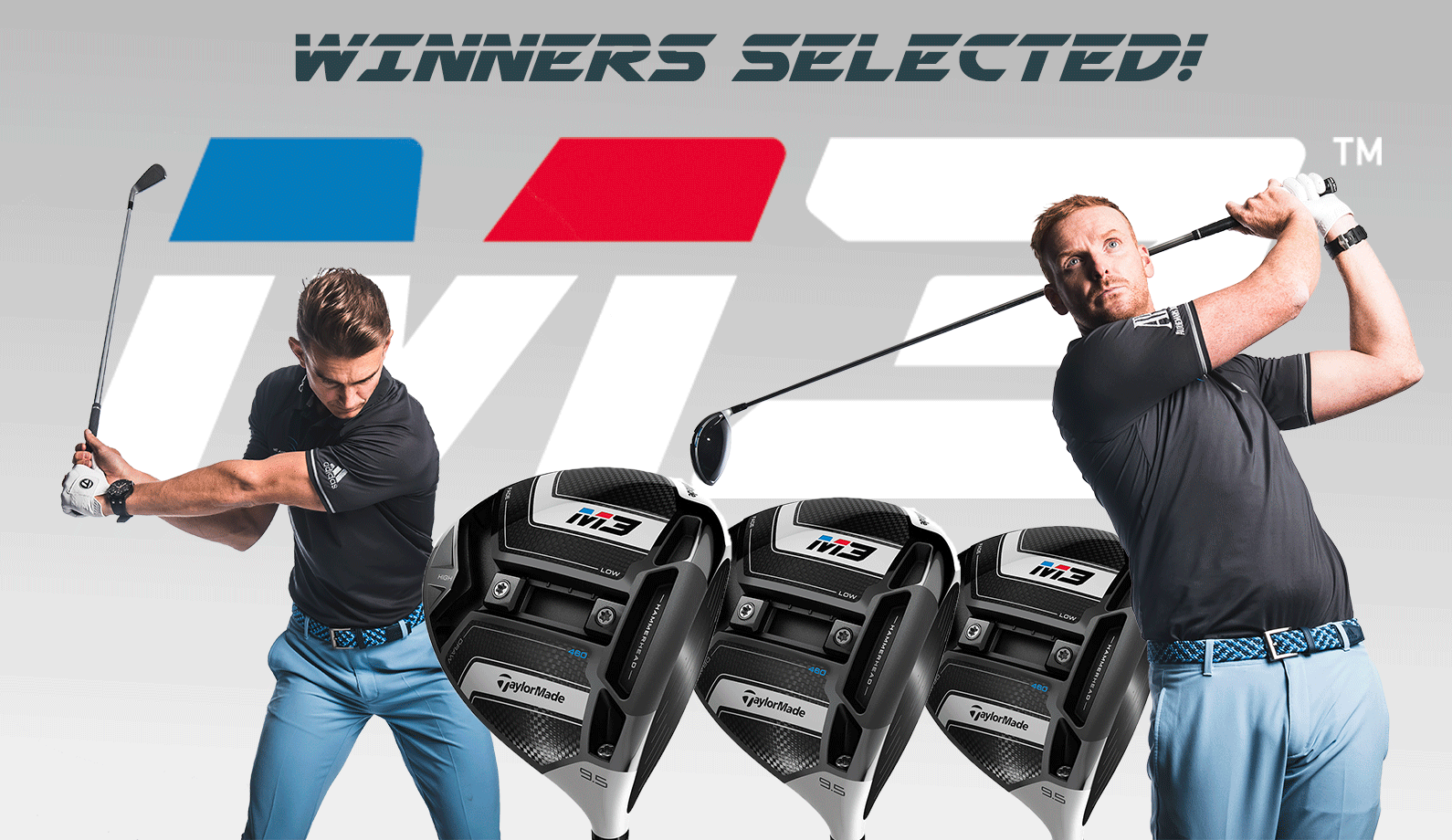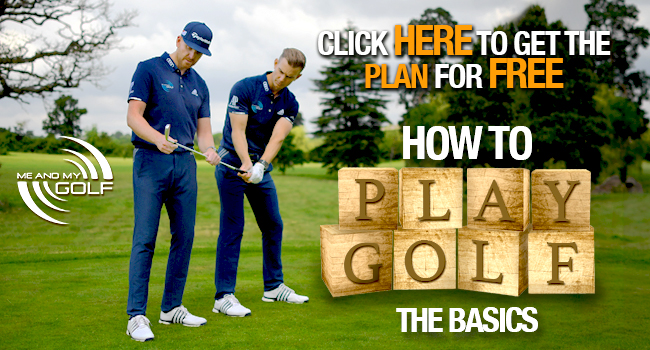 MAY M3 TAYLORMADE DRIVER – WINNERS ANNOUNCED:
In May our VIP Members had a chance to win a new TaylorMade M3 Driver (Total value $1,500).
Congratulations to the 3 winners of this months VIP Member giveaway! You'll receive an email from us shortly. We hope you'll enjoy your new M3 Drivers. Thanks for being valued VIP members of Me and My Golf!
TAYLORMADE M3 DRIVER WINNERS


Name

City/State


Michael Murphy


  Christchurch, New Zealand



Kyle Snipes


Greenville, South Carolina



Tanner Johnson

 
South Jordan, Utah

Every month all of our MMG Members are automatically entered into the drawings, and a lucky handful are then randomly chosen to get top of the line apparel, golf clubs, equipment, golf vacations and more!
If you missed the chance to be entered into the May drawing — don't worry. We give away great prizes each month. And as a VIP MMG member, you're automatically entered for a chance to win these cool prizes every month.
Not a VIP Member Yet? Let's take your game to a whole new level!
Come check out our VIP membership. Our platform is like "Netflix" but for golf instruction at the highest level. 
If you haven't checked out our online premium membership, I would encourage you to come join us. We have over 600+ exclusive videos all organized in categories in all areas for your game.
Here's a breakdown of what you'll get in the member portal…
All Access To:
We provide a ton of value and support to our members. We communicate all the time with our members inside the portal. We get responses every week from our members on how much all the videos and the membership has totally helped their game.
We hope to see you on the inside! Oh, and we do have a share program inside the member portal that allows you to earn a free swing analysis from us.
Become a member today by clicking the link below!