September Giveaway: 3 Members Will WIN A NEW TaylorMade GAPR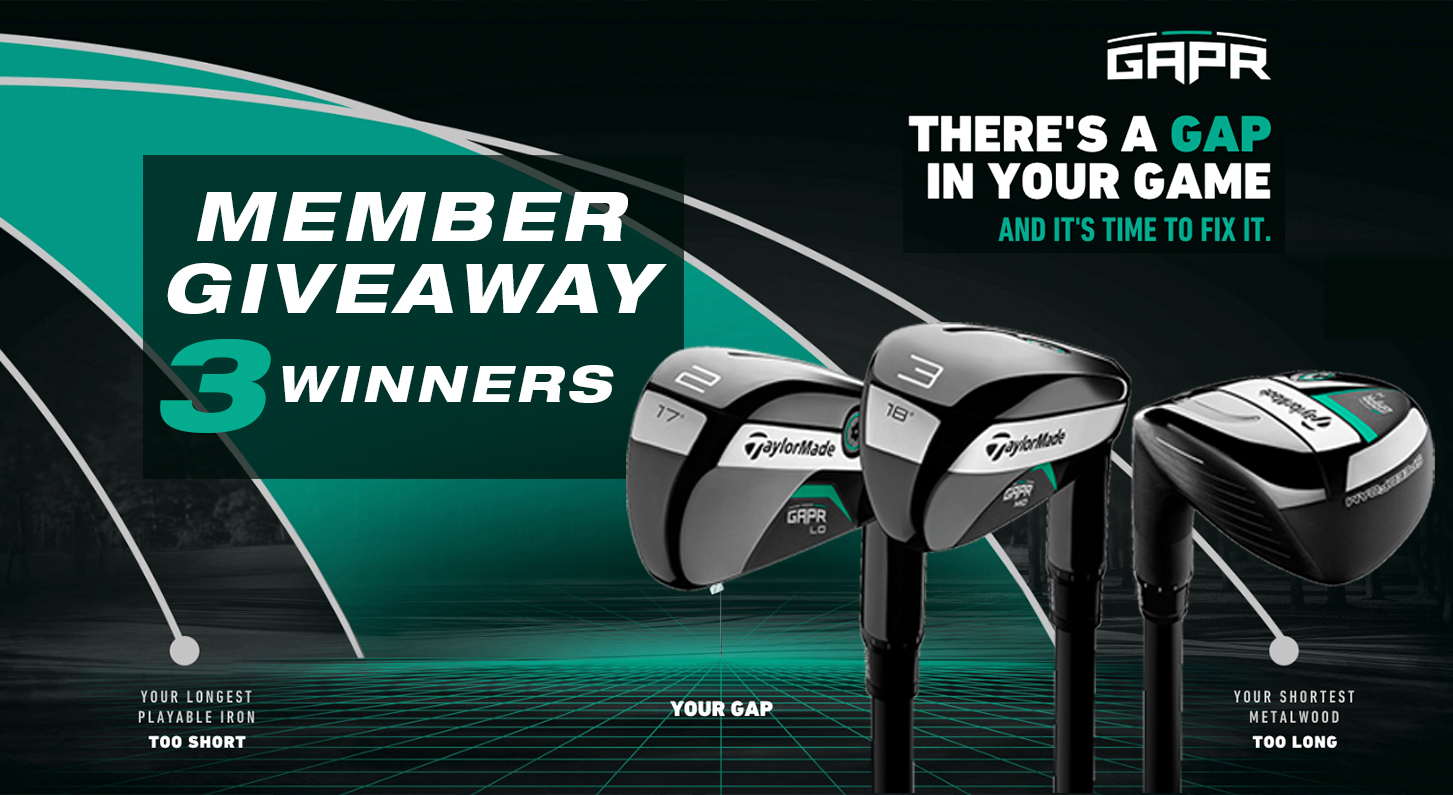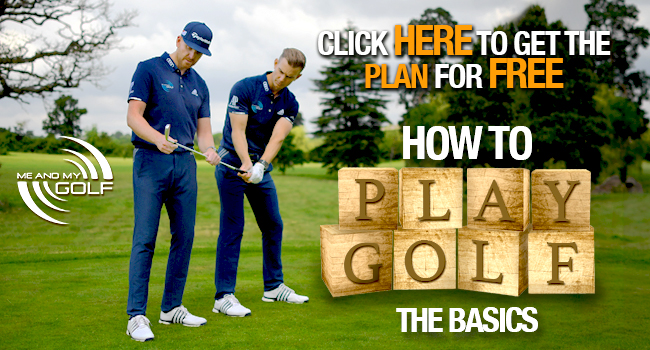 GIVEAWAY DETAILS:
To show our appreciation to our MMG members, the MMG team is going to give away great products in September. This month we have 3 winners. Each winner will get a new TaylorMade GAPR Club (Total value $250.00). SEE RULES BELOW
TIME UNTIL MAY GIVEAWAY ENDS
BECOME A MEMBER TODAY TO HAVE A CHANCE TO WIN!

---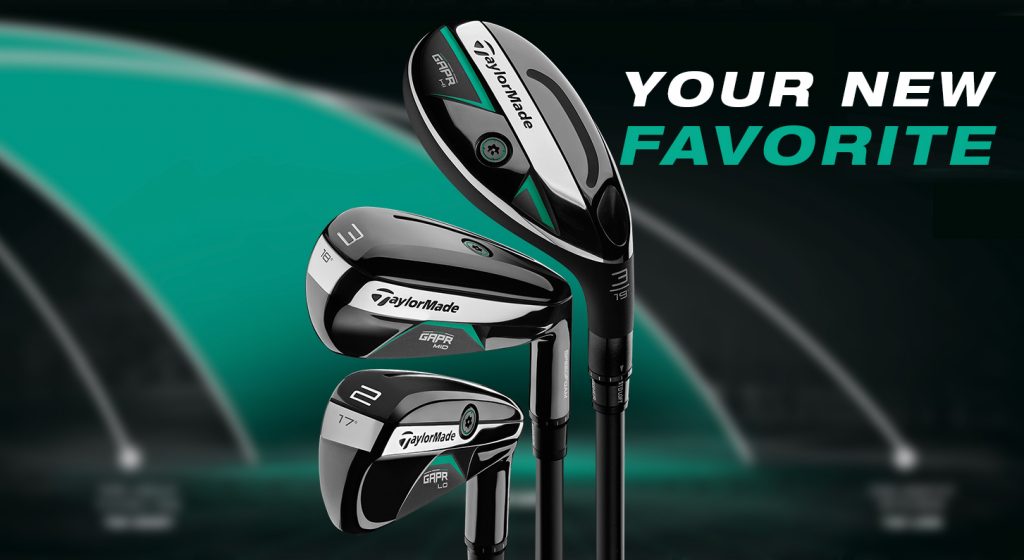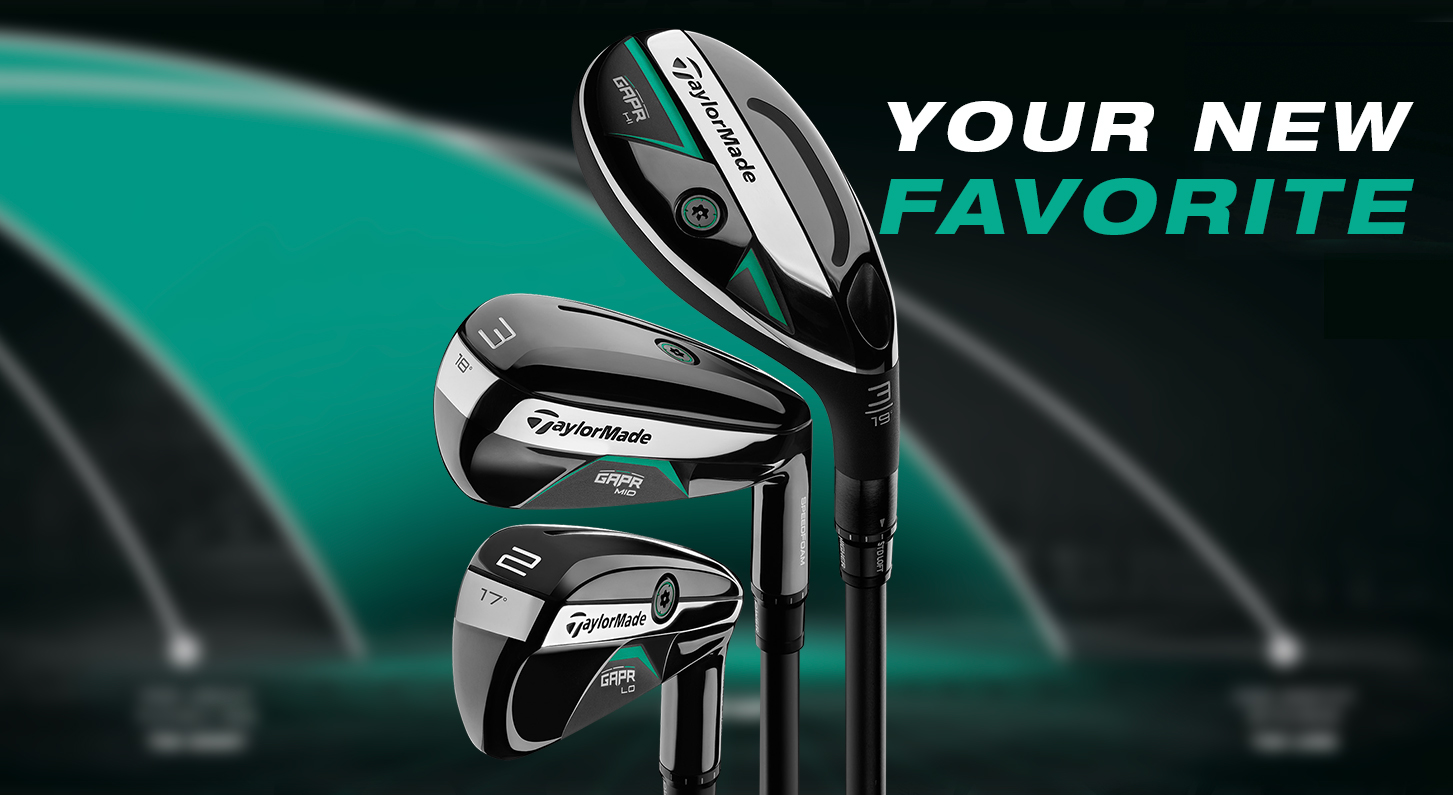 MEET YOUR NEW FAVORITE!
GAPR™ introduces a new category of golf club, designed to fill the gap between your longest playable iron and your shortest metalwood. Featuring three unique shapes (GAPR™ HI, MID, and LO), you can choose your preferred head design to bridge the gap in your long game.
SPEEDFOAM
Each GAPR™ club benefits from TaylorMade's revolutionary SpeedFoam™technology, which has been injected into each clubhead to enhance ballspeed and feel—delivering performance unlike any other utility club.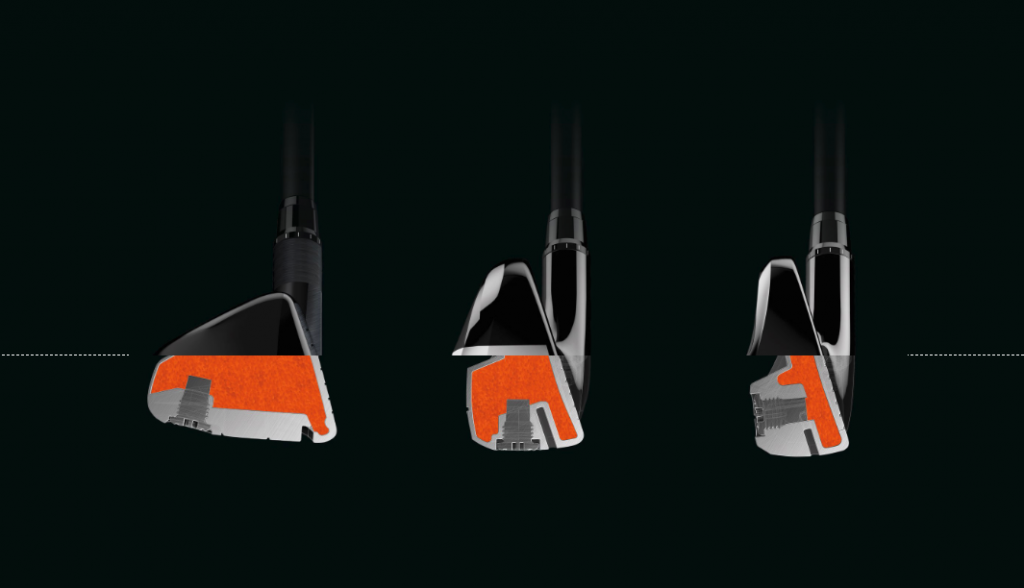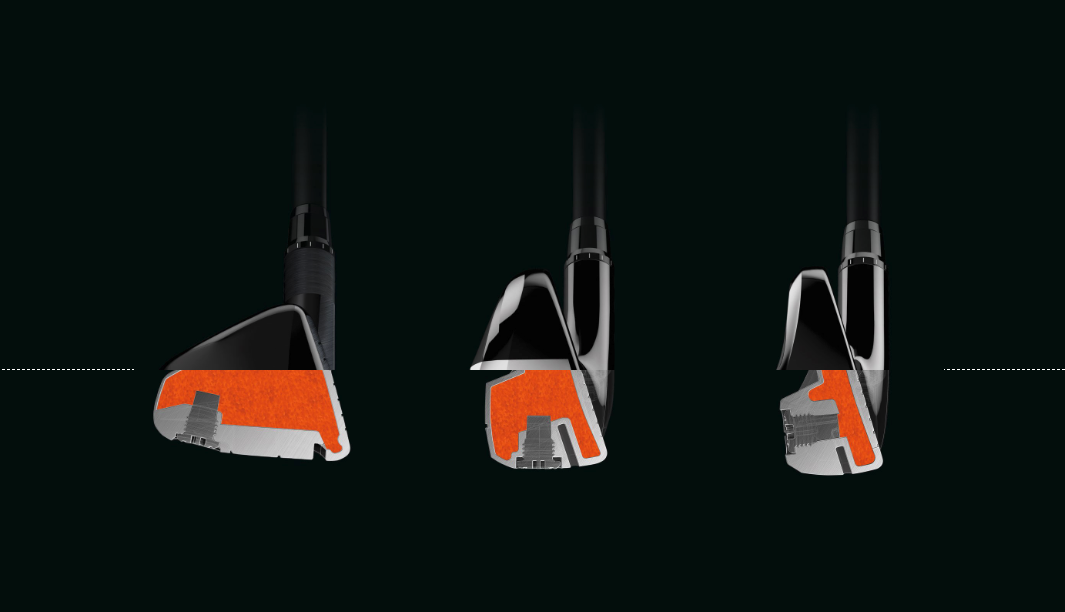 ADJUSTABILITY
Our easily adjustable Loft Sleeve™ provides even more options to tweak the loft, lie, and trajectory to find your perfect GAPR™ distance. Use the Loft Sleeve™ to dial in your yardage and/or make subtle adjustments as your swing evolves.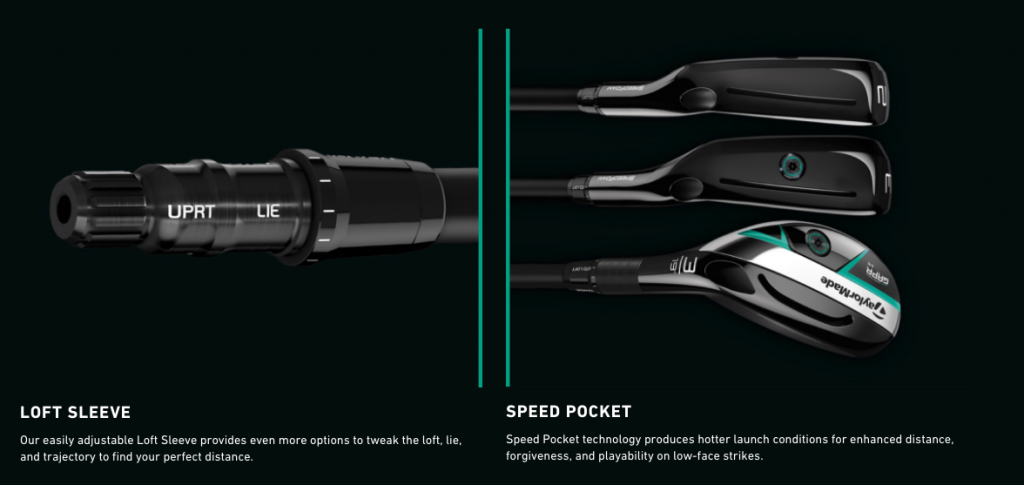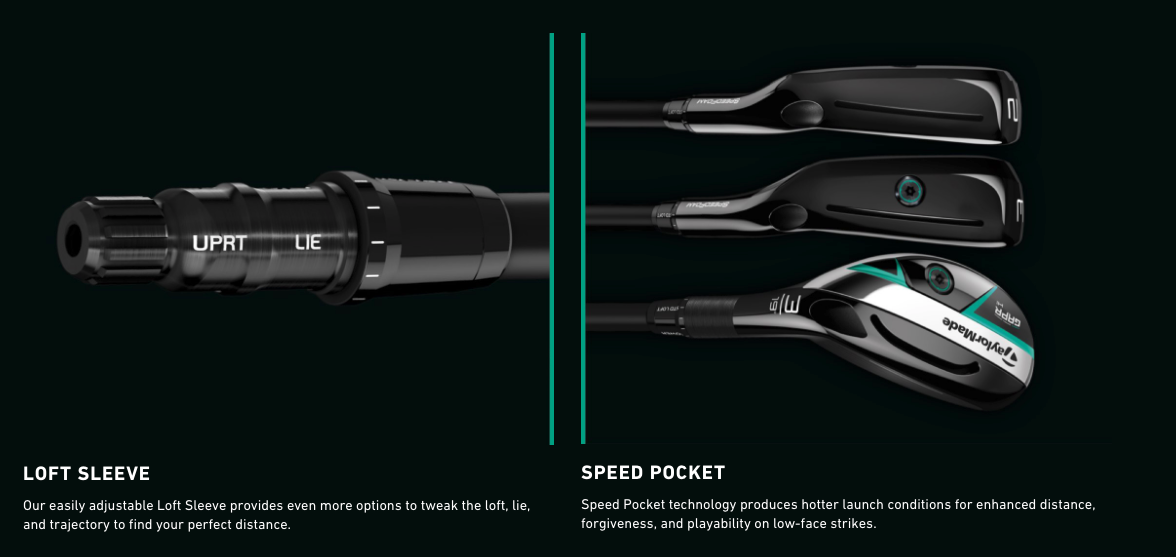 ---
WHICH GAPR IS RIGHT FOR YOU?

GAPR HI
Largest head size for easy launch, max distance, and forgiveness. 
Low-back CG for extreme distance with a high trajectory

Most traditional hybrid shaping

Dropped crown contour for lower CG and improved alignment

GAPR MID
Medium-width sole for easy of play and versatility.
Ultra-low CG for extreme distance with a mid-high trajectory

Iron-inspired face profile to inspire confidence

Medium-wide sole for ease of play and versatility

GAPR LO
Most compact shape for maximum versatility and control.
Low-forward CG for extreme distance with a penetrating trajectory

Smaller, "players" profile for excellent shot-shaping and workability

Mid-thin sole width provides maximum versatility and flight control
---
GIVEAWAY RULES:
Each month we draw names at random from the MMG community and give away great golf product items such as drivers, irons, apparel and other gear. All MMG Members are automatically entered each month — no action required.
Rules
Must be an MMG ACTIVE member to be eligible for the drawing
All "ACTIVE" paying MMG members are automatically entered.
Only 1 entry per person
On Oct 1st we will draw 3 winners.
Winner will be contacted by email or phone and will have 30 days to claim their prize
If winners do not respond within 30 days, we will offer the prize to an alternate
READY TO HAVE VIP STATUS?
You're only one video away from breaking through…