Sept: 3 Members Just Won A TaylorMade GAPR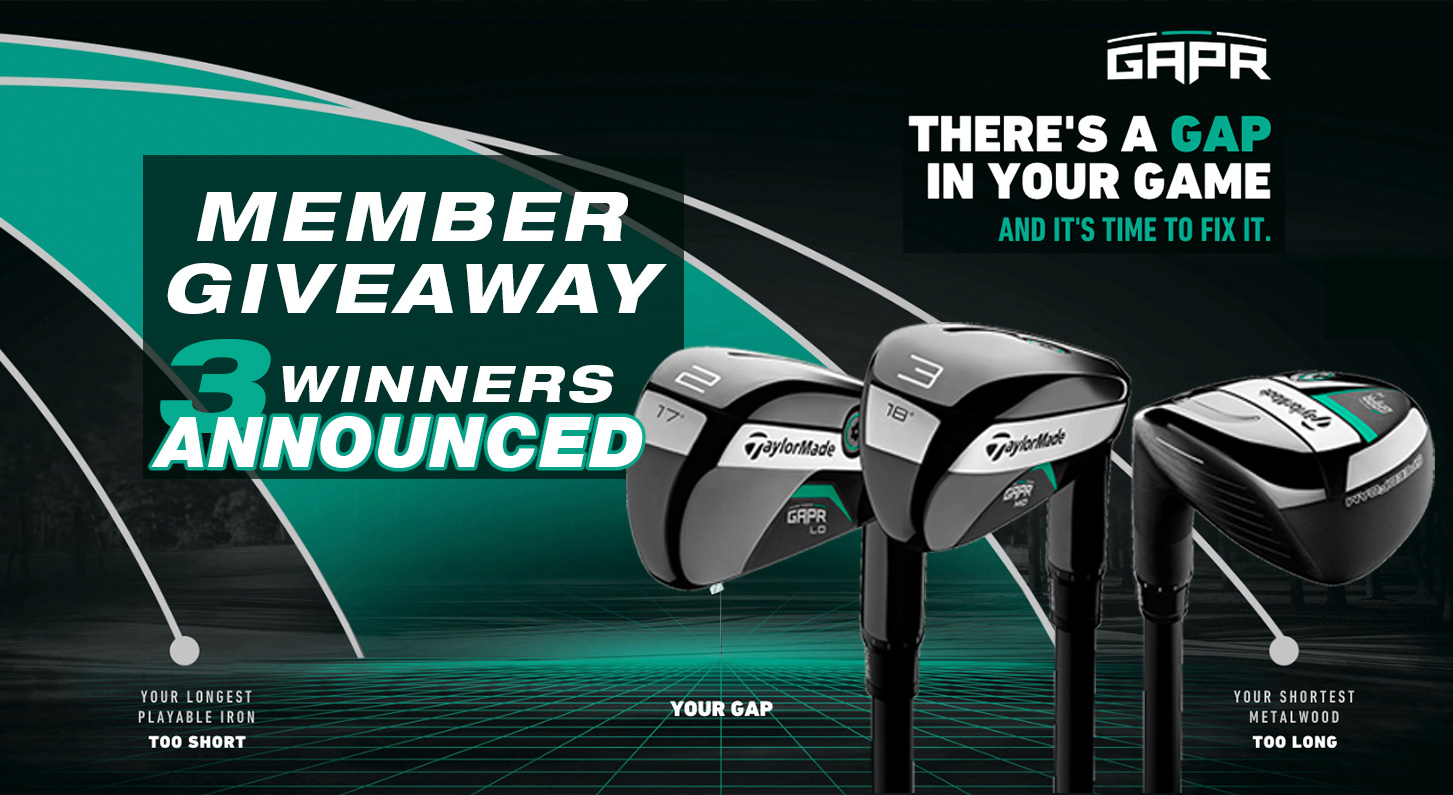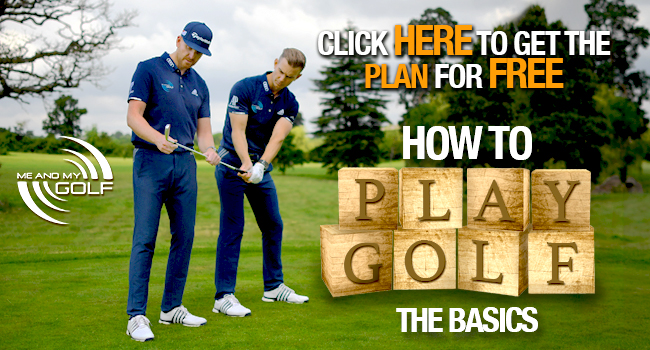 SEPTEMBER GIVEAWAY – TAYLORMADE GAPR WINNERS ANNOUNCED:
In September our VIP Members had a chance to win a new TaylorMade GAPR Club (Total value $250.00).
Congratulations to the 3 winners of this months VIP Member giveaway! You'll receive an email from us shortly. We hope you'll enjoy your new TaylorMade GAPR Club. Thanks for being valued VIP members of Me and My Golf!
TAYLORMADE GAPR WINNERS


Name

City/State

 

 

 

Jared Westergard

Mesa, Arizona

Gregor Grund

Berlin, Germany

Johan Hugoson

Ystad, Sweden
Every month all of our MMG Members are automatically entered into the drawings, and a lucky handful are then randomly chosen to get top of the line apparel, golf clubs, equipment, golf vacations and more!
If you missed the chance to be entered into the September drawing — don't worry. We give away great prizes each month. And as a VIP MMG member, you're automatically entered for a chance to win these cool prizes every month.
Not a VIP Member Yet? WHAT?? That's like choosing to hit chunky fat shots all day long instead of pure crispy ones. Who would do that?
Come check out our VIP membership. Our platform is like "Netflix" but for golf instruction at the highest level. 
If you haven't checked out our online premium membership, I would encourage you to come join us. We have over 1000+ exclusive videos all organized in categories in all areas for your game.
Here's a breakdown of what you'll get in the member portal…
All Access To:
Coaching Plans – 4-8 week plans structured for you to easily follow with weekly drills. Clearly one of the highlights of the membership.
Shot Fixer – Slice, Hook, Pull, Fat/Thin & More categories for you to get right to the problem, understand why it happens and then fix it. These videos are designed to help you improve quickly!
Video Vaults – Filled with several categories like, Driving, Irons, Fairway Wood, Short Game, Full Swing & More. Over 500+ videos for you to take part in and work on your game.
Saved Videos – You can favorite or save any video you want and create your own playlist, as well as organize that playlist how you want.
Support/Comments – We have support around the clock with a team that is knowledgeable about the golf swing and can help you in any way. Plus, Piers and I are in the portal responding to our members questions about their game all the time.
Member Prize Giveaways – Every month we do prize giveaways to only our members. You're automatically entered just by being an active member. Prizes like, TaylorMade Drivers, Irons, Wedges, Balls, Adidas Golf Gear, Training Aids and more!
We provide a ton of value and support to our members. We communicate all the time with our members inside the portal. We get responses every week from our members on how much all the videos and the membership has totally helped their game.
We hope to see you on the inside! Oh, and we do have a share program inside the member portal that allows you to earn a free swing analysis from us.
Become a member today by clicking the image below!