How to change your golf swing quickly.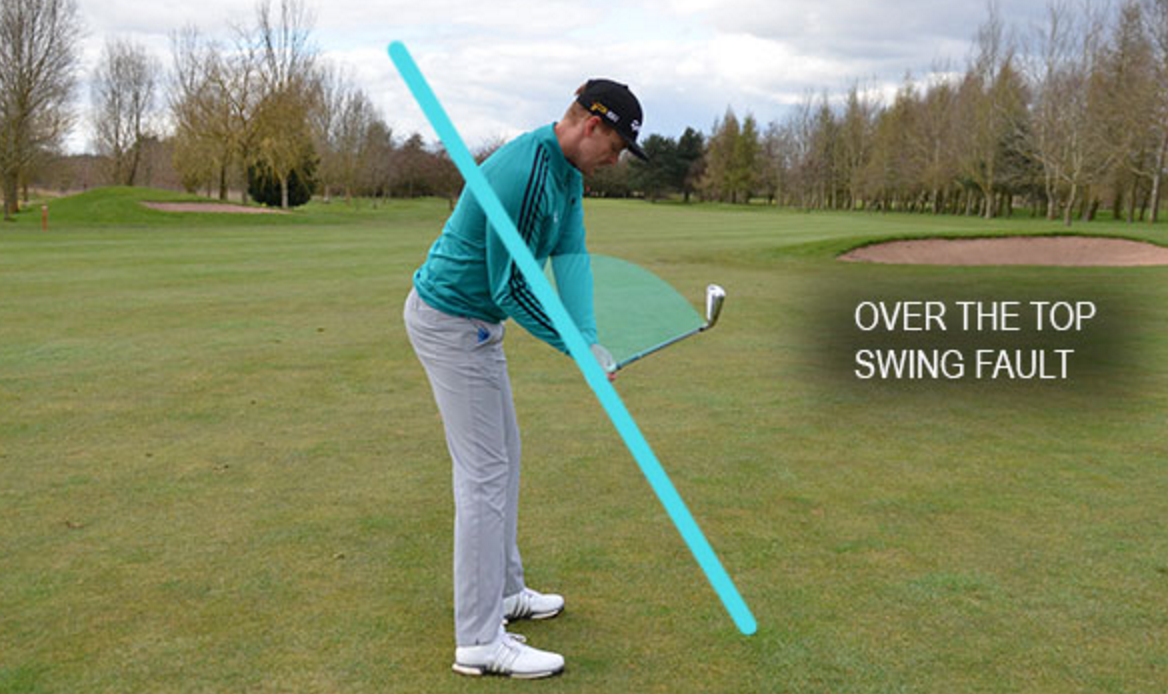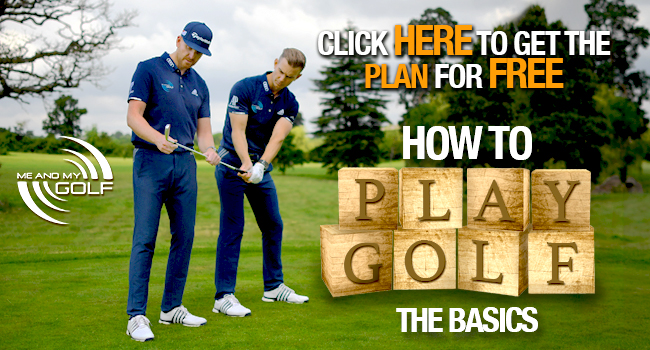 As coaches we are always asking, "How can we change golf swings quickly?" If you are someone who has struggled doing swing changes in the past then you need to keep reading.
Often people struggle to make swing changes because they don't commit to the change enough. The basic reason for this is that a change in technic, which feels massive to the golfer. However the reality is, the change is fairly small.
So think of this… feel and real are often different! For example – if you have the Over The Top swing fault, the best way to change this is by not trying to just swing the club on plane, but by feeling that your swing is well under the plane the hopeful reality is that you're actually on plane! So basically you're exaggerating and doing the exact opposite! This is what creates the fastest change. When doing this because the change is so quick you will notice different results, so just bare this in mind as the initial results will be quite different.
Struggling with over the top, reverse spine, fat/thin shots or more? Come check out all the videos we have just on Swing Faults and how to correct them.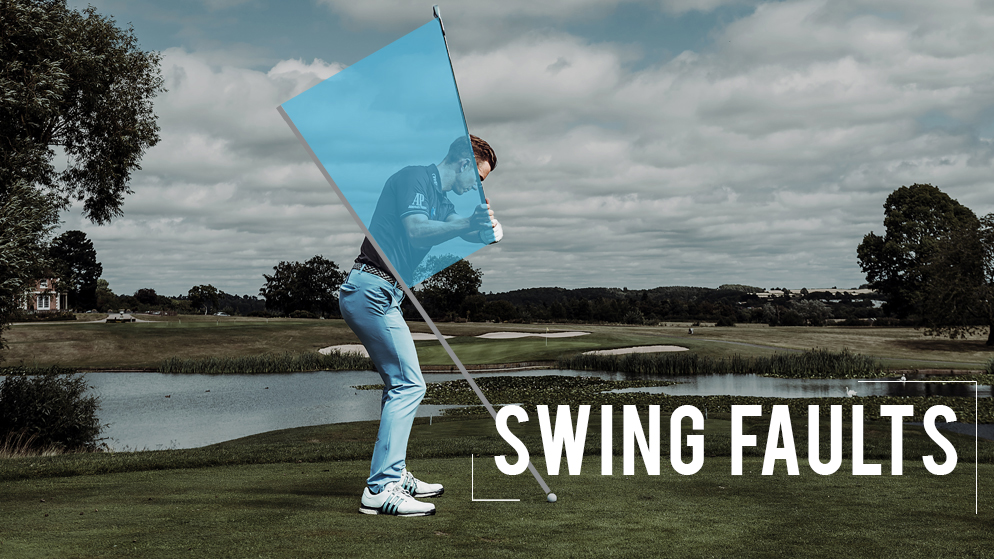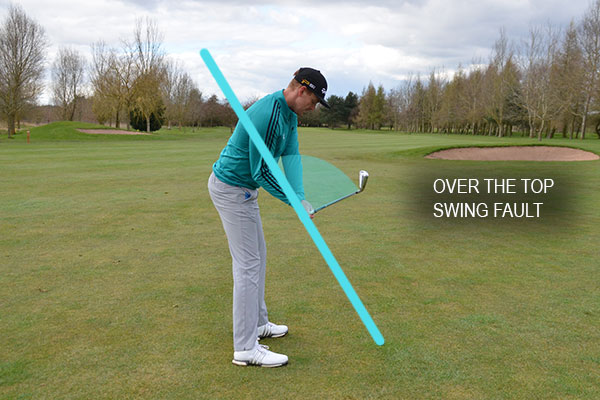 You will often see the best players in the world have practice swings which are the complete opposite of the swing fault that they may have, for instance better players tend to have a path which is too much to the right of target when they strike the ball, so they will have practice swings feeling the Over The Top swing fault. This allows them to feel a path, which is not so much to the right when they strike the ball.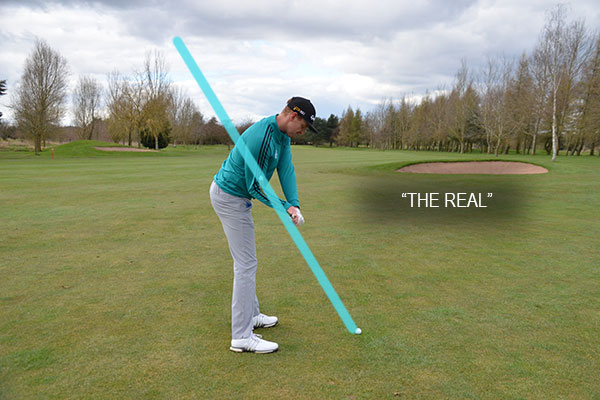 Give it a go and let us know how you get on.
---
READY FOR VIP STATUS?
OUR MEMBERS ARE BREAKING THROUGH THEIR GAMES EVERY WEEK! COME BE APART OF OUR WORLDWIDE COMMUNITY AND PLAY THE BEST GOLF OF YOUR LIFE!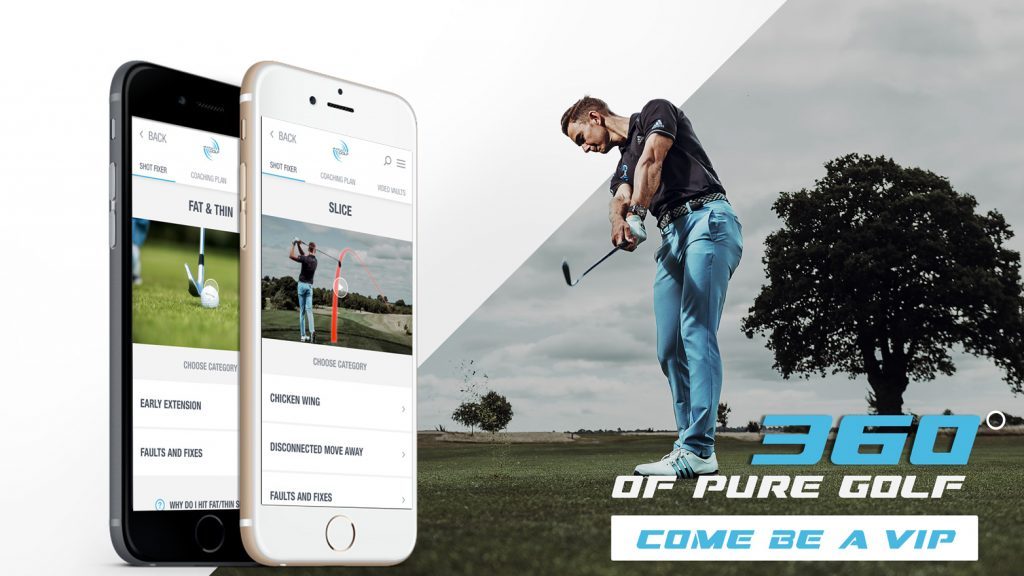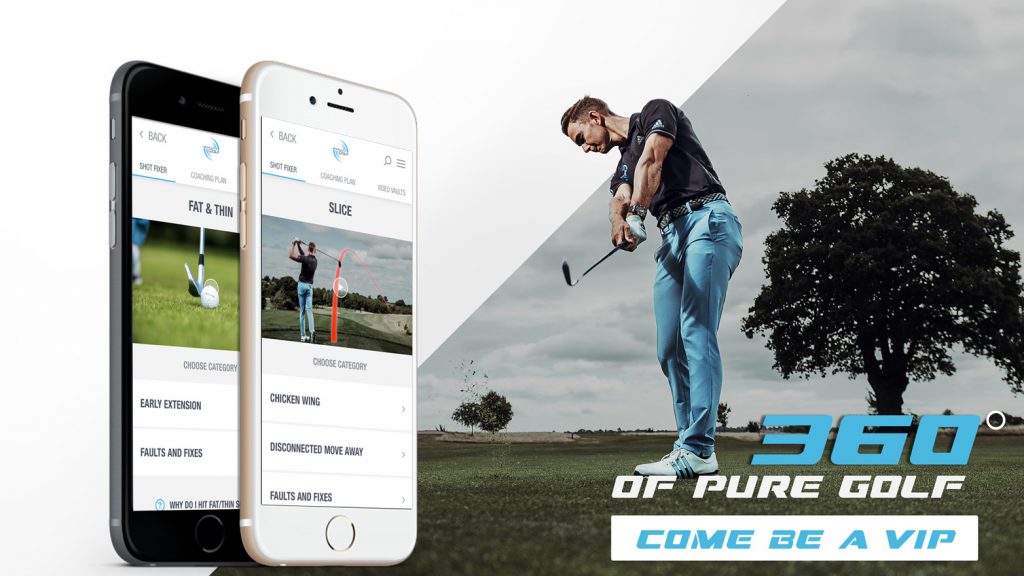 If you haven't already, come join our online membership…I'm confident we can help you play the best golf of your LIFE! Hope to see you on the inside!