THE 3 MOST IMPORTANT PARTS OF A PUTTING GRIP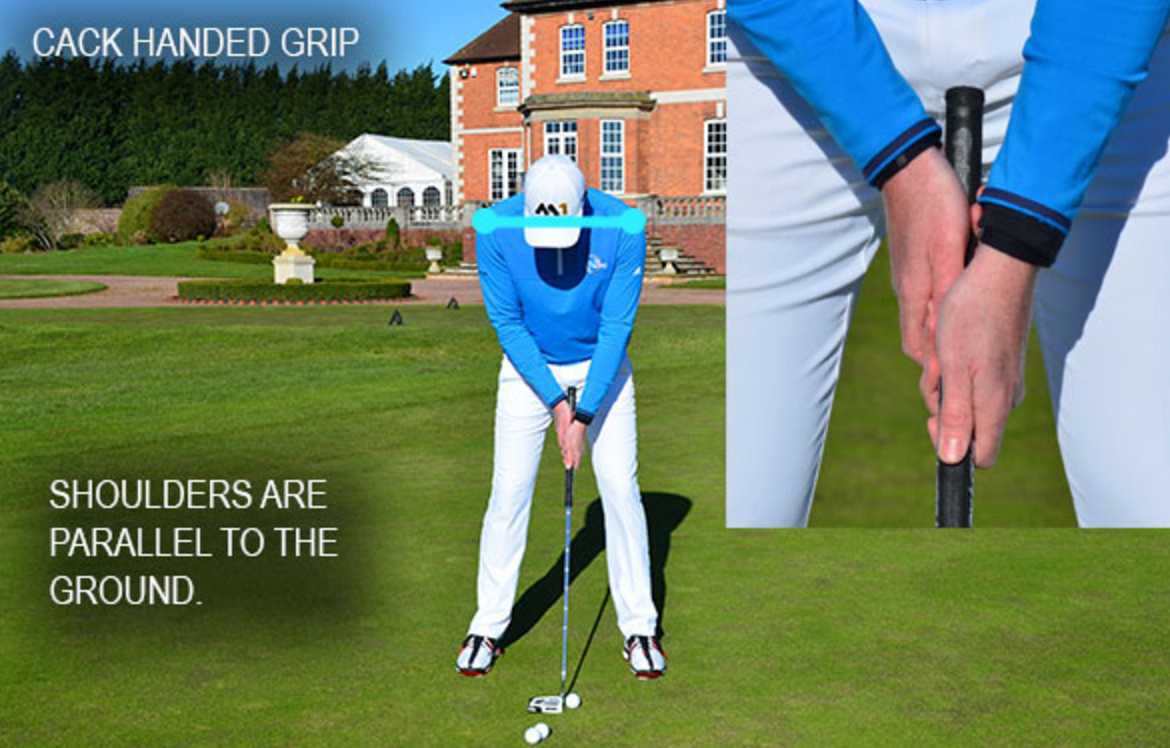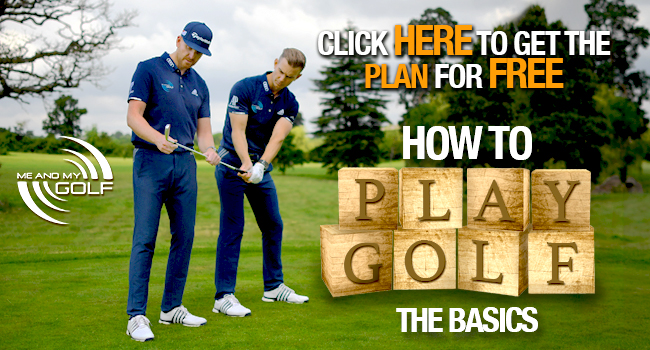 We are often asked the question at Me and My Golf, "what are the most important parts of a good putting grip."
The main thing we are looking for in the putting stroke is to have the lead side, so the lead arm, wrist and hand pulling towards the target, if the lead side is pulling to the target we consider this to be a lot more repeatable than the trail side pushing to the target.  Obviously we're after a combination of both the lead side and the trailside working together but we do want the trailside to be the more dominant side.
So with this to consider we have 3 key points that we're looking for when you are building the ideal putting grip in order to create an effective consistent putting stroke.  I have also given you 2 different options in putting styles, the lead hand below trail hand (cack handed) and the grip that I use The Bernhard Langer cack handed grip with a bigger split between the hands.  But feel free to work on your own customized grip keeping in mind the 3 key points.
One of the biggest reasons we generally see people struggle with there putting is when they lose control of the putter because the trail side becomes to dominant, this is why we like to see these 3 things when holding the club.
The ideal grip should allow the shoulders to be parallel to the ground – this makes it easier to achieve the pendulum style, putting stroke most people are looking for.
To have the shaft of the club run up the lead arm at set up – this will allow for more club face control especially if any independent wrist action creeps in through the hitting area.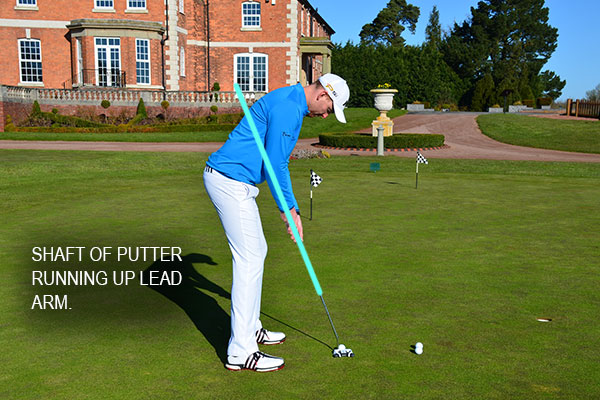 By doing the cack handed or Langer Grips you will find it a lot easier to control the through stroke with a pulling lead hand and wrist as opposed too the pushing trail hand and wrist.