"Mastering" fast greens.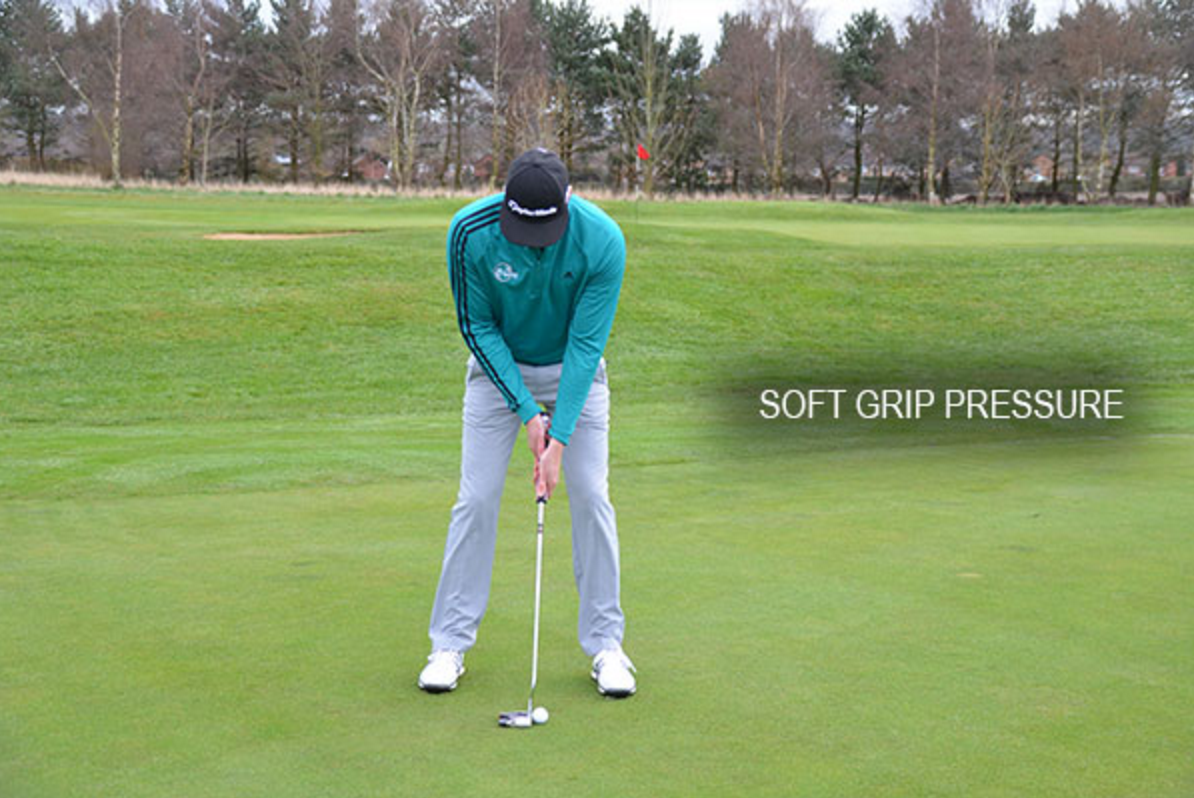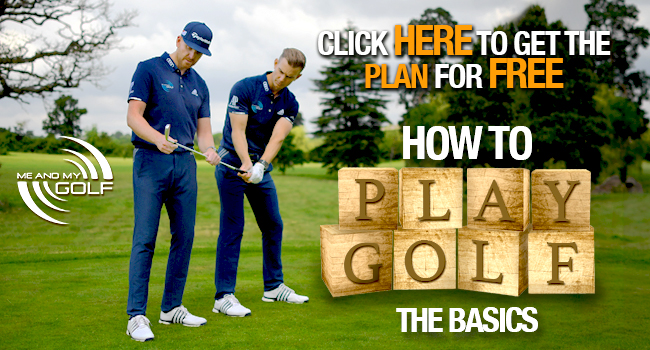 Mastering fast greens is what the best players in the world will have to do at Augusta but how and what can you learn from the best players in the world when putting on super fast greens.
Here are 3 simple tips to help you "Master" fast greens.
"Soft Grip Pressure" this allows you to feel the club head and control the putter.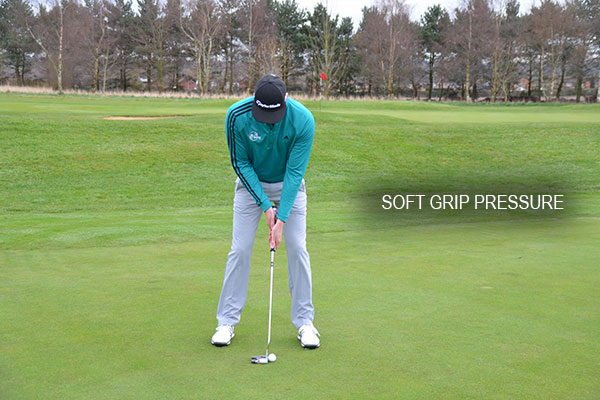 "Same distance back and through" The back swing controls the distance you hit the putt and if you can match the length of the finish position to the length of the back swing then it will make it a lot easier to judge distance because the pace and rhythm will be consistent.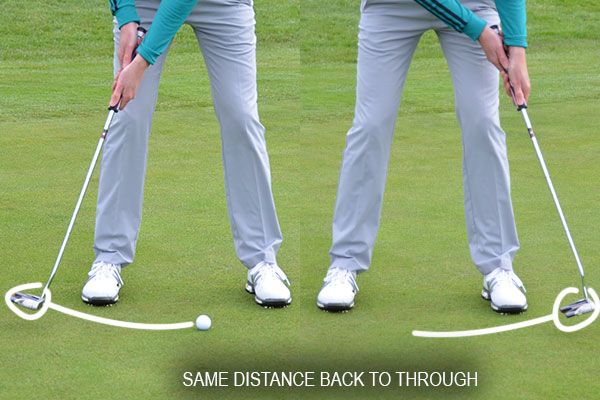 "Allow for more break" fast greens break more, so you need to allow for this when reading the green, there is no set formula for this, its just a matter of experimenting.