MORE THAN ONE WAY TO CHIP THE GOLF BALL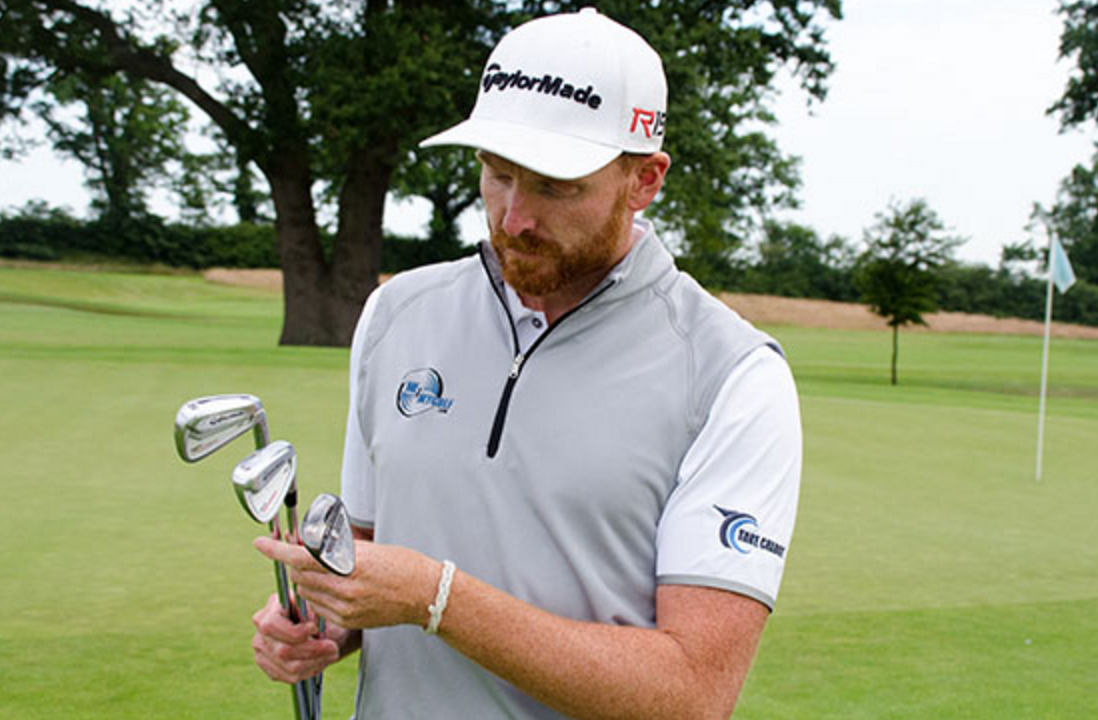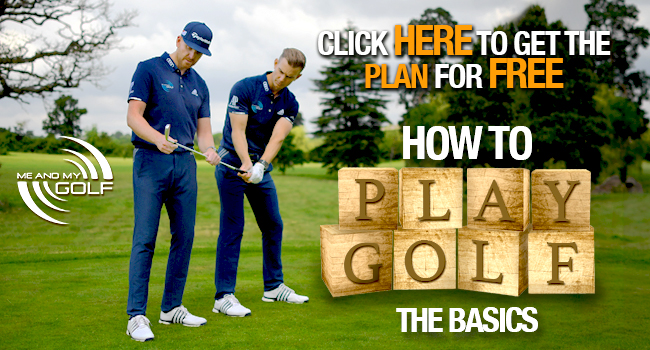 If you want to be an expert chipper of the golf ball you to be versatile, you have to have more than one way to chip the golf ball.
So next time you are the course or practice area drop 3 balls in one position and give this method a try.
Select 3 clubs, a mid iron, a short iron and a wedge.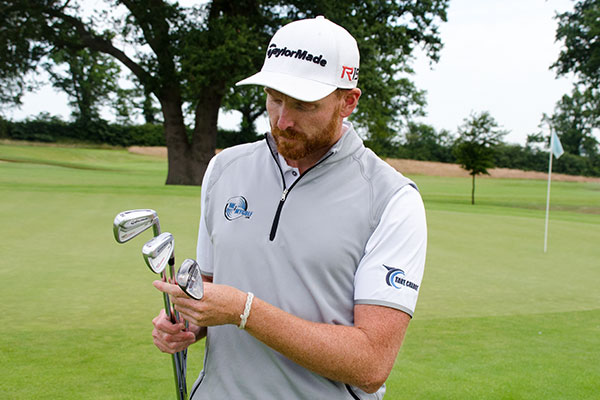 A mid iron to land it approximately 25% of the journey in the air, 75% on the ground.
The short iron to go approximately 50% of the journey in the air, 50% on the ground.
The wedge, sand wedge or lob wedge to go approximately 75% of the journey in the air, 25% on the ground.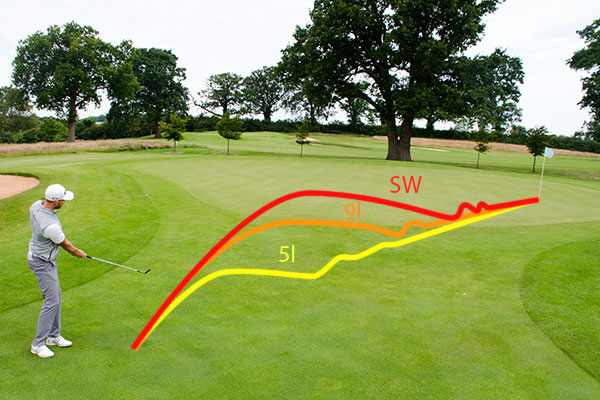 These ratios are not exact but just use them as a guide when imagining the shot that you want and then simply watch what happens.
You will soon get an idea of how each club reacts, by doing this drill for a number of weeks you will soon have a variety to your shots and more imagination in your short game.
Post your comments and let us know how you get on.