HIT THE GOLF BALL ARROW STRAIGHT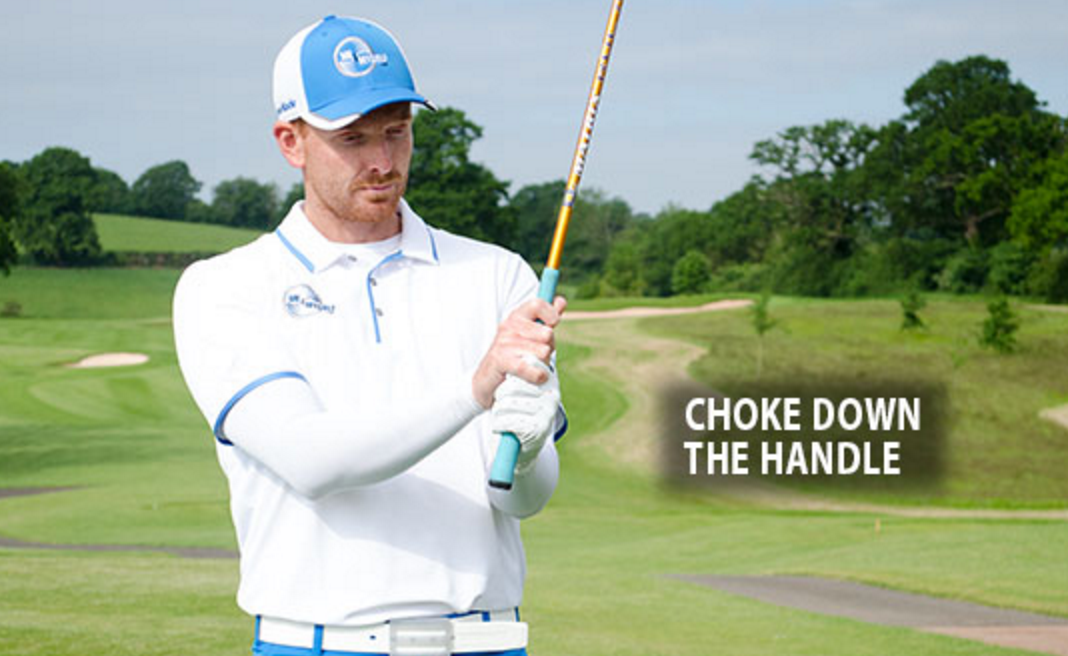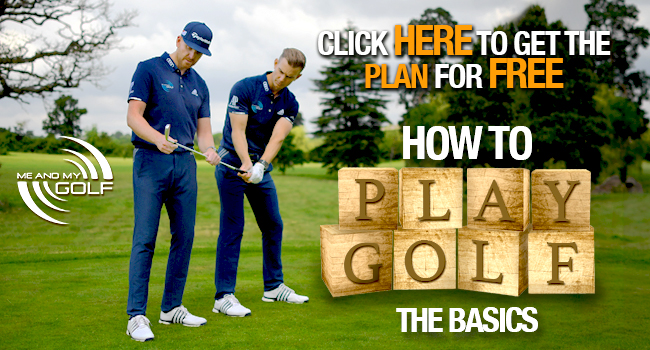 Hitting fairways with arrow straight drives is something we all strive for.  Well maybe its not that hard to achieve with the correct mindset and fundamentals.  Follow these simple steps and we guarantee you will hit more fairways.
Hold down the handle – This creates the mindset that you want to hit the ball under more control as well as actually reducing distance.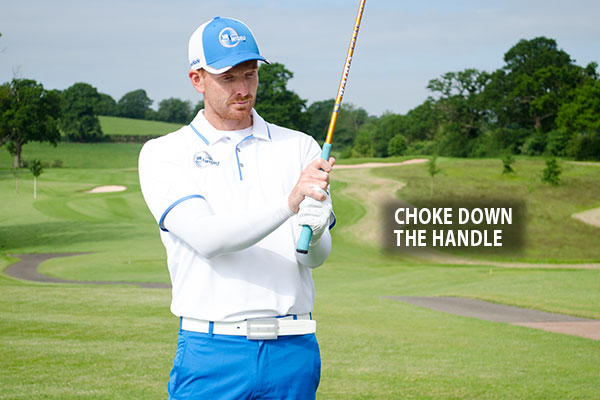 Simply swing at what you feel is 60% power, the reality is that you will probably swing at 85%!
To finish off make sure you hold your finish until the ball hits the fairway!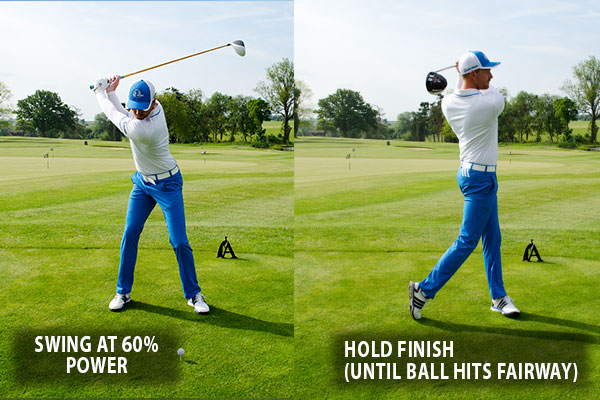 This may seem very simple, but sometimes why should it not be simple?  Give this a go an post your comments, this works every day with our students.  Enjoy.