LEVEL SHOULDERS FOR LEVEL PAR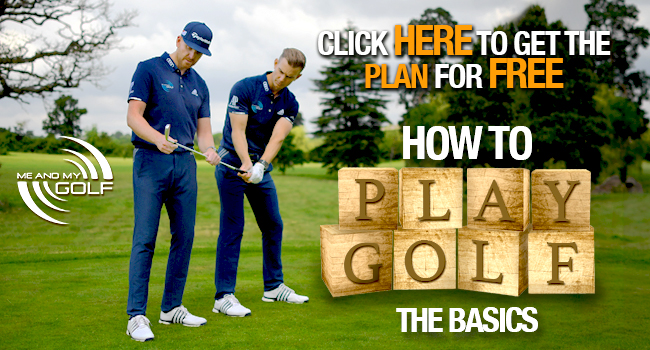 Being able to control distance in your short game is hugely important if you want to shoot level par. Therefore, making a consistent, solid contact is a priority!
Many amateur golfers struggle with contact when chipping due to the swing being too shallow, often hitting the golf ball on the up. This is often due to the position of their shoulders at set-up. Many of you well may have heard that you "should" lean your weight on the lead side and lean the shaft forward. Where this is good advice, you need to be aware how this can affect your set-up. Often this leads to too much shaft lean and results in the spine tilting away from the target and the trail shoulder being too low.  This makes it very difficult to create a solid, slightly downward strike on the golf ball.