5 Takeaways from Niall Horan's Interview with Me And My Golf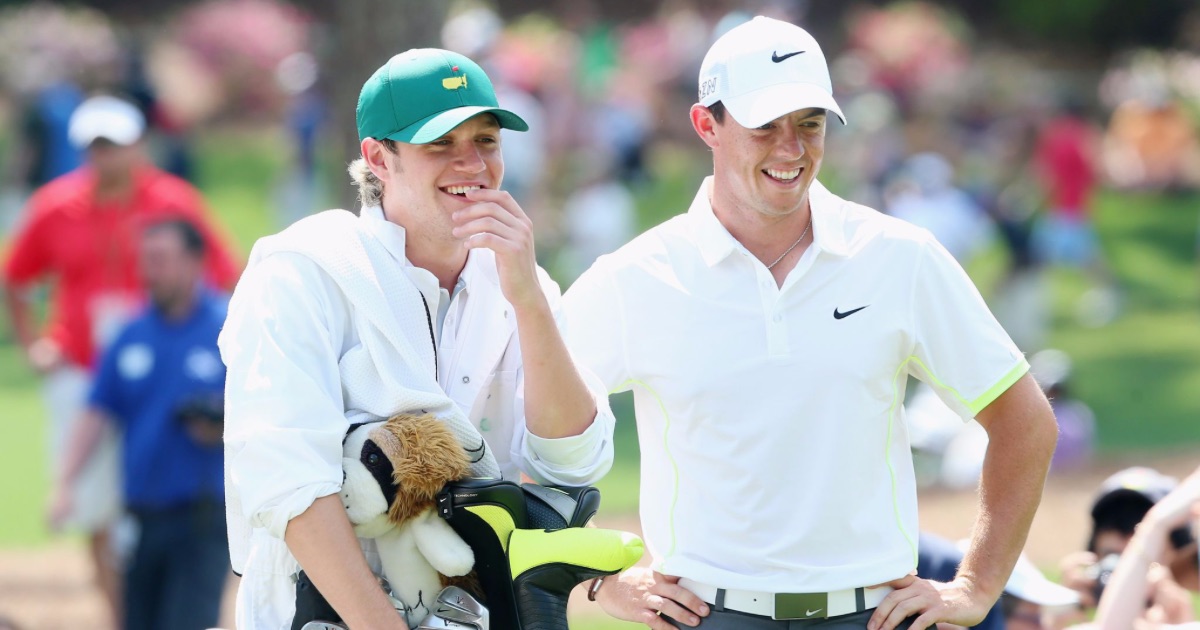 Piers and Andy were recently lucky enough to catch up and talk all things golf with Niall Horan, singer and songwriter and, of course, former member of One Direction.
Niall happens to be a huge golf nut, and you may well have seen him recently talking about the collaboration between his Modest! Golf Management company and the R&A to help grow the sport.
Here are 5 of the key takeaways from Niall's chat with the boys…
1. He currently plays off a handicap of 9
Niall's handicap is currently in the single figures, but he's quite happy with it staying where it is for now.
He enjoys playing golf socially and, while he does want to get his handicap really low in the future, he's content with not taking golf too seriously at the moment.
He's currently a member at the iconic Wentworth Golf Club and says that his strengths are his mid-irons and course management.
Piers was pleased to hear that, when he's out on the course, he plays conservatively and sticks to a strategy that gets him as close as possible to a 125 – 160-yard shot in to the green.
He must have watched Secrets to Lower Scores!
2. He first played golf when he was 5
He credits his love of golf with beginning on a pitch and putt course next to his Grandma's house that he used to sneak onto when he was just 5 or 6. Pitch and putt next to his Grandma's house 5 or 6.
From then on, Niall always liked golf but didn't feel the sport was accessible to him until he started watching Tiger Woods in his prime.
He first joined Mullingar Golf Club with three mates at the age of 12 and fell in the love with the sport, playing junior comps twice a week and trying to play 36 holes a day during the summer.
3. Golf was his escape from the One Direction fame
It's no coincidence that Niall took his golf to the next level during his late teens, at the same time as when he found huge international fame with One Direction.
Many of you might think being part of the biggest pop group in the world would make it harder to fit in a regular round, but the opposite happened with Niall.
He realised getting behind the gates of a golf club was the perfect antidote to the craziness of being a pop superstar, helping him get away from it all and feel normal and relaxed.
4. He thinks speed is key to getting more people into the sport
Niall's got plenty of ideas on how to make the game more appealing to more people – that's what he's working on with the R&A – but one of the biggest things stopping people playing golf, he thinks, is the amount of time it takes to play a round of golf.
"I think the general idea is that not a lot of people want to give up four hours [to play golf]. I'm a traditionalist myself and I like giving up the time, but to get more people into the game the game needs to get faster – there has to be ways of doing that," he said.
5. Justin Rose fixed his golf swing
Niall had been completely self-taught when it came to golf and didn't have lessons – instead he got as much as possible off YouTube and online.
That is, however, until he went on holiday with Justin Rose – which he does now every year after the Masters.
He said he was terrible until Justin took him to one side and said "right, come on, let's sort this golf swing out".
"He took me down to the range and ripped my swing apart – started again. Working on day one fundamentals – the grip, the hinge in the wrist, everything. I had to pretend I'd never played the game before."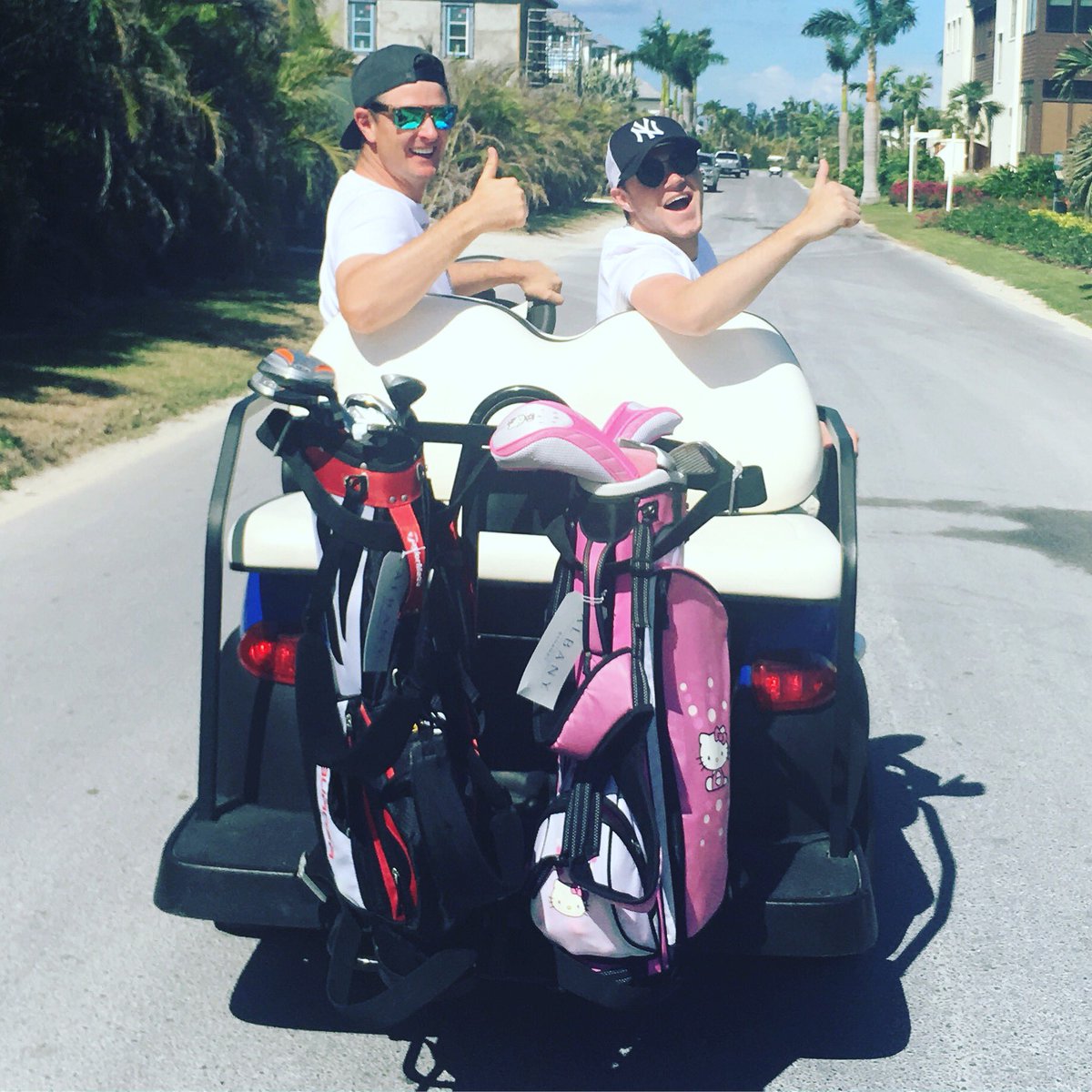 So, his first ever golf lesson was with Justin Rose… not bad.
He also told the lads about how he was on the range at the Ryder Cup and Butch Harman came up to him to give him tips, while he also sends his swing videos to Rory McIlroy for some free tips. Decent help if you can get it!
Listen to the podcast now
Listen to our interview with Niall in full here.
Want to save 5 shots off your score?
Piers and Andy are offering you the chance to get 5 of their best tips sent directly to your inbox completely for free.
The tips will teach you:
– The key move to fixing your slice
– How to create consistent power
– How to hit crisp iron shots every time
– Essential tips for complete chipping confidence
– One simple drill to add yards to your drives