My Journey To Be My Best With Aaron Rai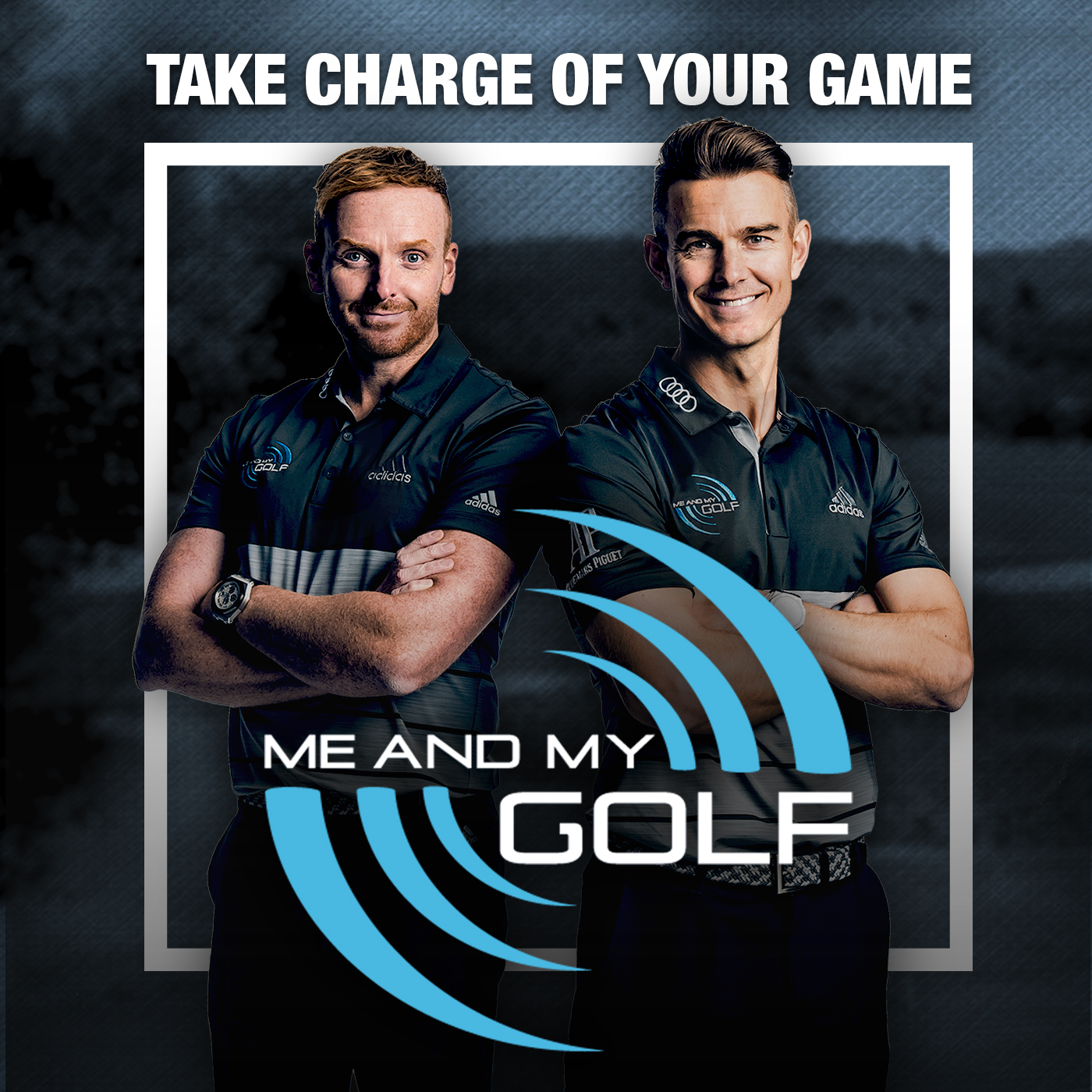 Podcast: Play in new window | Download
Subscribe: RSS
Aaron Rai is a European Tour Golfer with 6 professional wins. We have had the pleasure of knowing Aaron for over 20 years and coaching him for the last 15. His journey has been unique and has certainly taught us a lot.
In today's podcast, we discuss what makes Aaron one of the most accurate golfers in the world off the tee, how he stays motivated, how he prepares for a tournament and of course why he wears two gloves!
We talk about so many great topics in this episode that will be useful to you and your game and we just scratch the surface.