Hit More Greens With Your Short Irons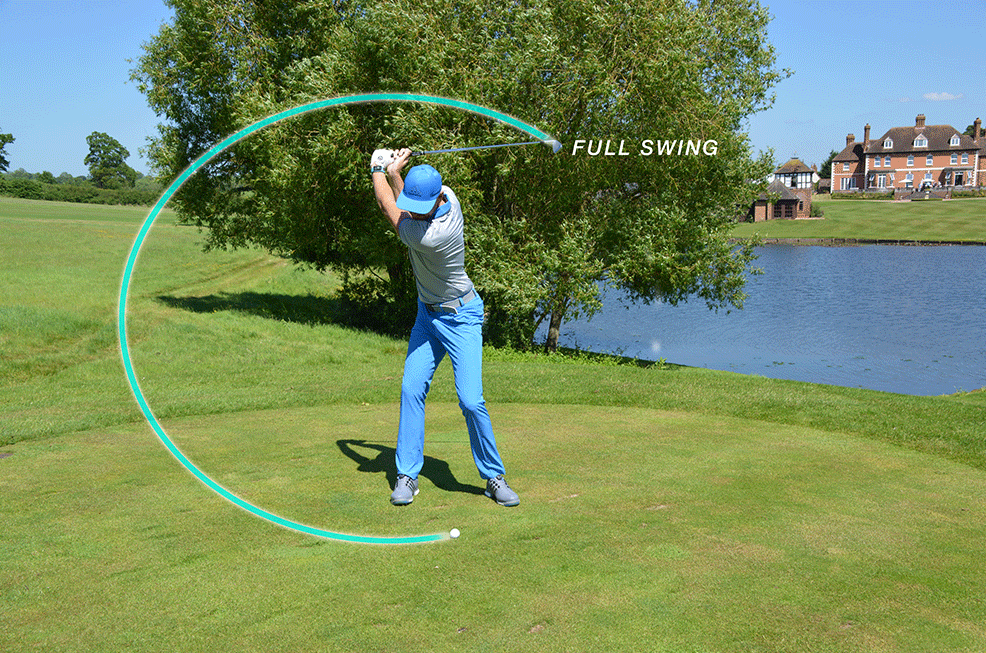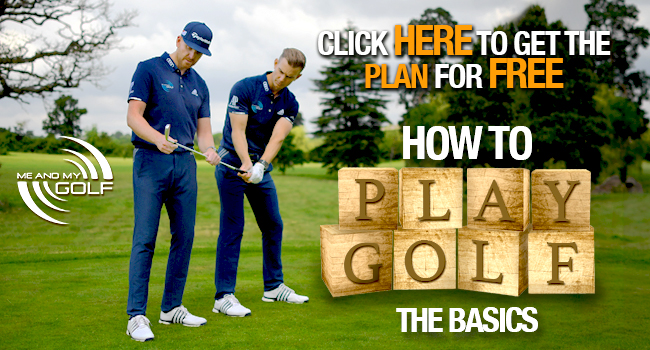 If you don't hit enough greens with your short irons then you need to keep reading this article.  I'm going to be talking about a very simple thought process that could help lower your scores by taking charge of the scoring clubs.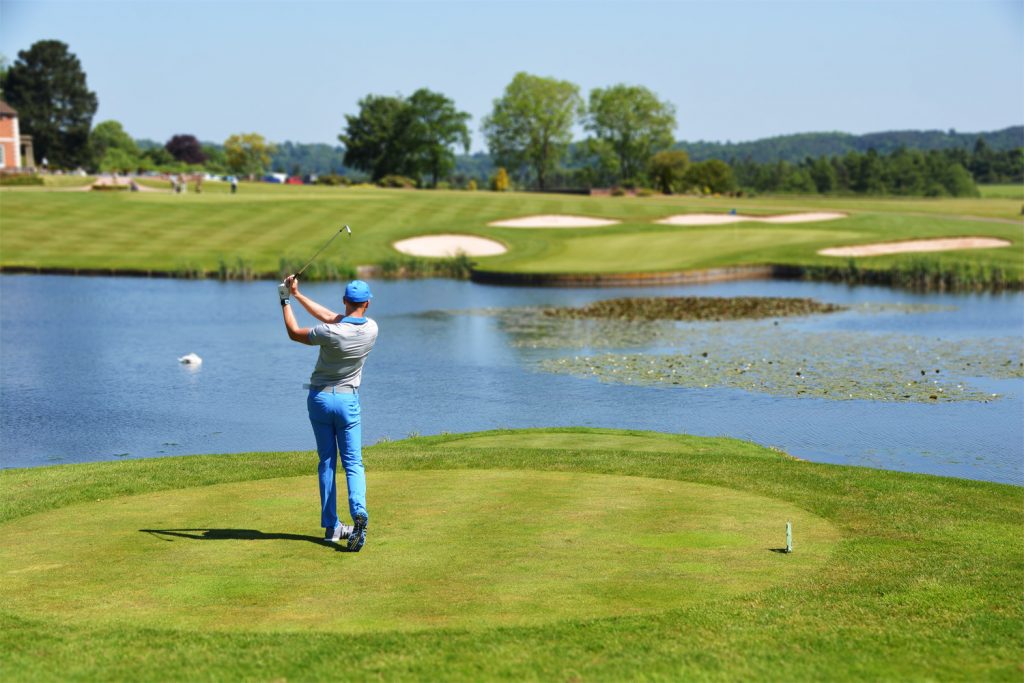 The biggest issue we see with amateur golfers is the ability for them to control the trajectory and distance with their short irons.  We often see golfers trying to launch their short irons into the air so they land softly on the green. There are 2 main problems with hitting a high ball flight: One, is that the higher you hit the ball, the more time it spends in the air and the more time it has to move off line. Second, the higher you hit the ball, the more exposed to the elements it is.  This is particularly a problem because generally the shorter holes where you are hitting short iron approaches are usually better protected, or have smaller greens placing a premium on control and accuracy.
The best players in the world actually prefer to hit their short irons lower into the greens so they can create this control.  A great example of this was when Tiger Woods joined the PGA Tour. His two main weaknesses where short iron control and bunker play. So to improve his short iron control he basically shortened his golf swing when using his short irons. So he took length off his back swing and his finish position.
So go practice your short irons on the course by shortening your back swing and your finish position. When our clients try this, they feel that they are playing a punch shot. That's fine if that's what you feel, but what I'm after is a shorter swing which will take out a little bit of height, all along improve your ball striking.  Just by striking the ball better you will massively improve your flight and distance control.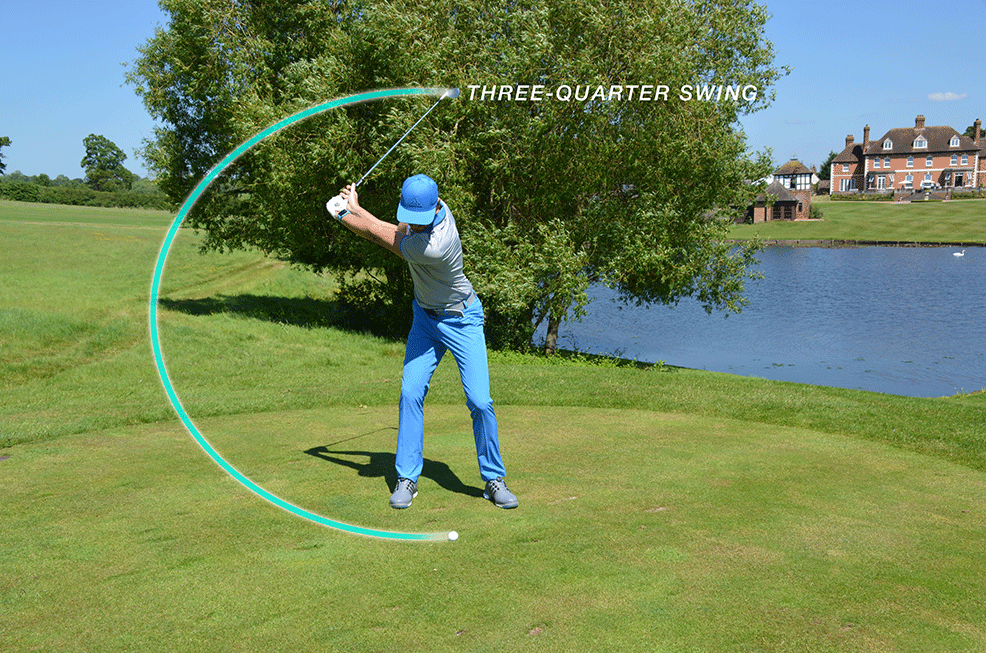 If you want to improve your short iron control, give this a go on the golf course.  The best way to do this is to put it to the test… simply hit 2 or 3 with your old technique, and then 2 or 3 with the new technique on the same holes. Over time, you can see which technique comes out on top.
Remember to post your comments or questions down below.
Here's to playing the best golf of your life!
Piers Ward
---
READY FOR VIP STATUS?
OUR MEMBERS ARE BREAKING THROUGH THEIR GAMES EVERY WEEK! COME BE APART OF OUR WORLDWIDE COMMUNITY AND PLAY THE BEST GOLF OF YOUR LIFE!