Playing Golf in the Heat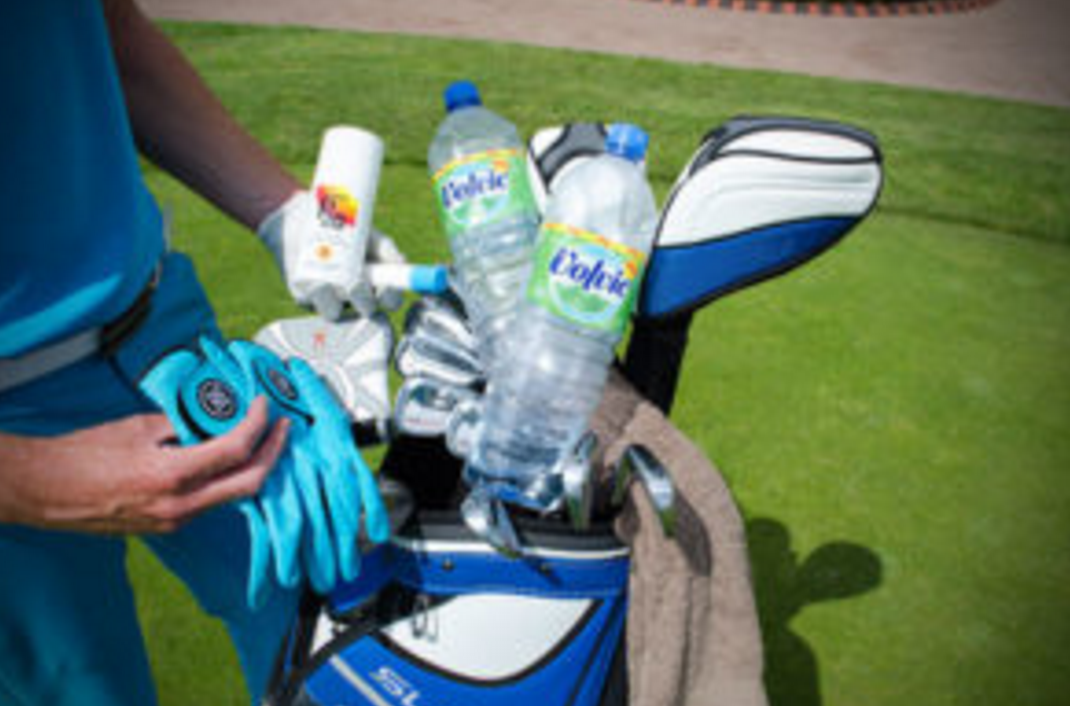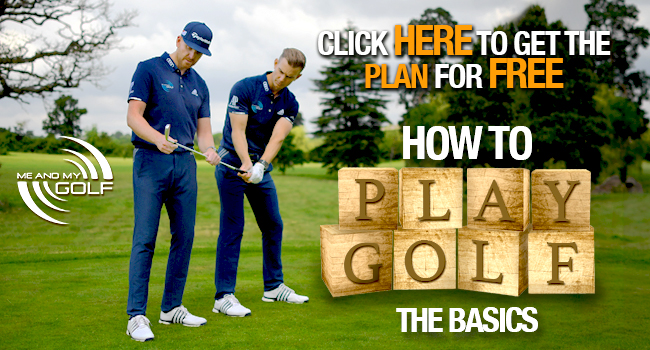 We are in the middle of the summer in the northern hemisphere and playing golf in the heat is a difficult proposition.  The majority of people we coach don't prepare well enough for the extreme heat.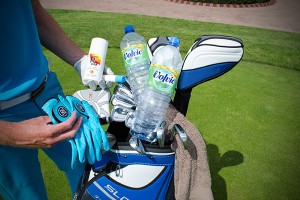 Here are the essentials –
Water – I take at least 2 liters out on the course! Adds to weight in the bag but essential.
An Isotonic drink – as you will be sweating a lot you will need to replenish salt levels.
Sun tan cream – for obvious reasons.   See if you can get some with insect repellant.
Cap or hat – Sounds crazy but when it's really hot I will soak my hair before I go out and let it dry naturally under the cap!
Sunglasses – These will help reduce straining because of the light, a big cause of head aches and helps to maintain concentration.   Also reduces the damage to the eyes, having seen the damage the suns rays can do to your eyes I will always wear my glasses on the course and when I'm teaching.
A wet towel – I will always carry a large bath towel with at least half of it soaked under a cold tap before I go out.  If I get chance to soak it again half way round I will.  This can be used to refresh your hands and also in extreme cases you can put it around your neck.
 Extra gloves – I will carry at least 3 extra gloves to keep them fresh I will attach to the outside of the bag and alternate them as I play.
Turn your collar up – Obviously this gives you that extra protection from a part of your body that can burn easily.
Always remember failing to prepare is preparing to fail.