May Giveaway: 3 Members Will Receive TaylorMade M3 Drivers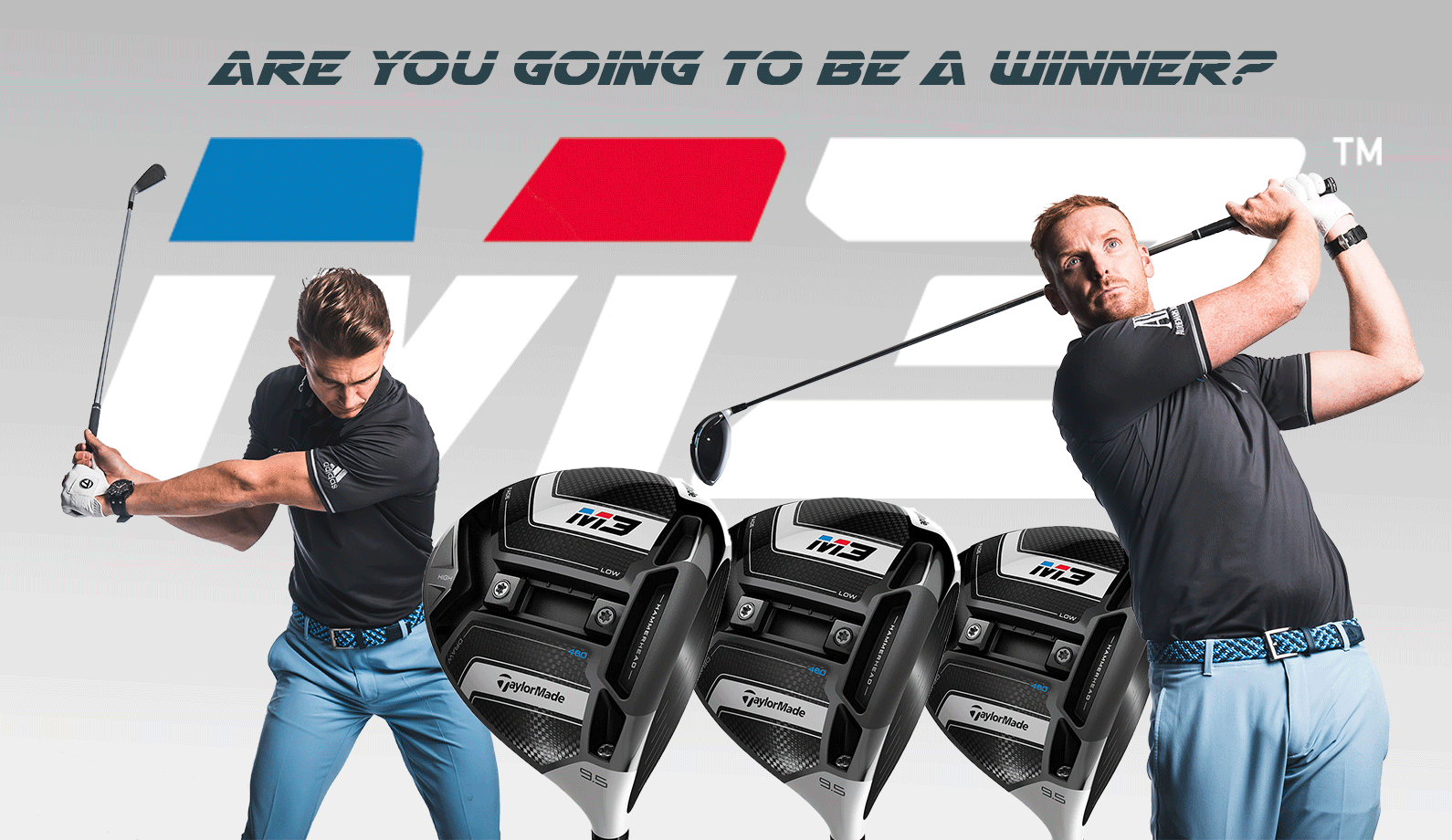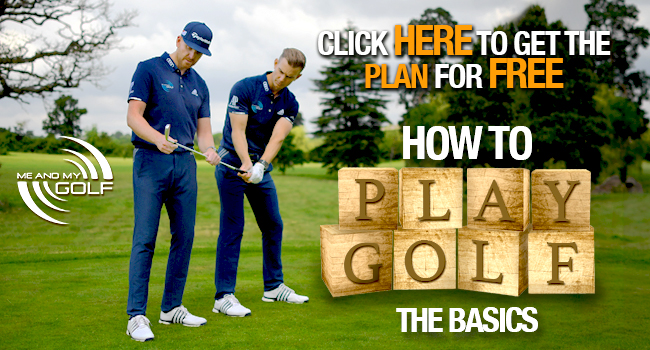 GIVEAWAY DETAILS:
To show our appreciation to our MMG members, the MMG team is going to give away great products in May. This month we have 3 winners. Each winner will get the new TaylorMade M3 Driver. (Total value $1,500). SEE RULES BELOW
TIME UNTIL MAY GIVEAWAY ENDS
Entry Time Completed
BECOME A MEMBER TODAY TO HAVE A CHANCE TO WIN!

---
SHOCK AND AWESOME!
When we first unveiled Twist Face to the game's best golfers, it was not what they were expecting to see. Join them as they discover the science behind this game-changing new technology.
STRAIGHT DISTANCE MEETS UNMATCHED PERSONALIZATION
TaylorMade's new Hammerhead technology in M3 and M4 creates a massive sweet spot that enhances ball speed and forgiveness across the entire face.
---
READY TO PLAY WHAT THESE GUYS PLAY?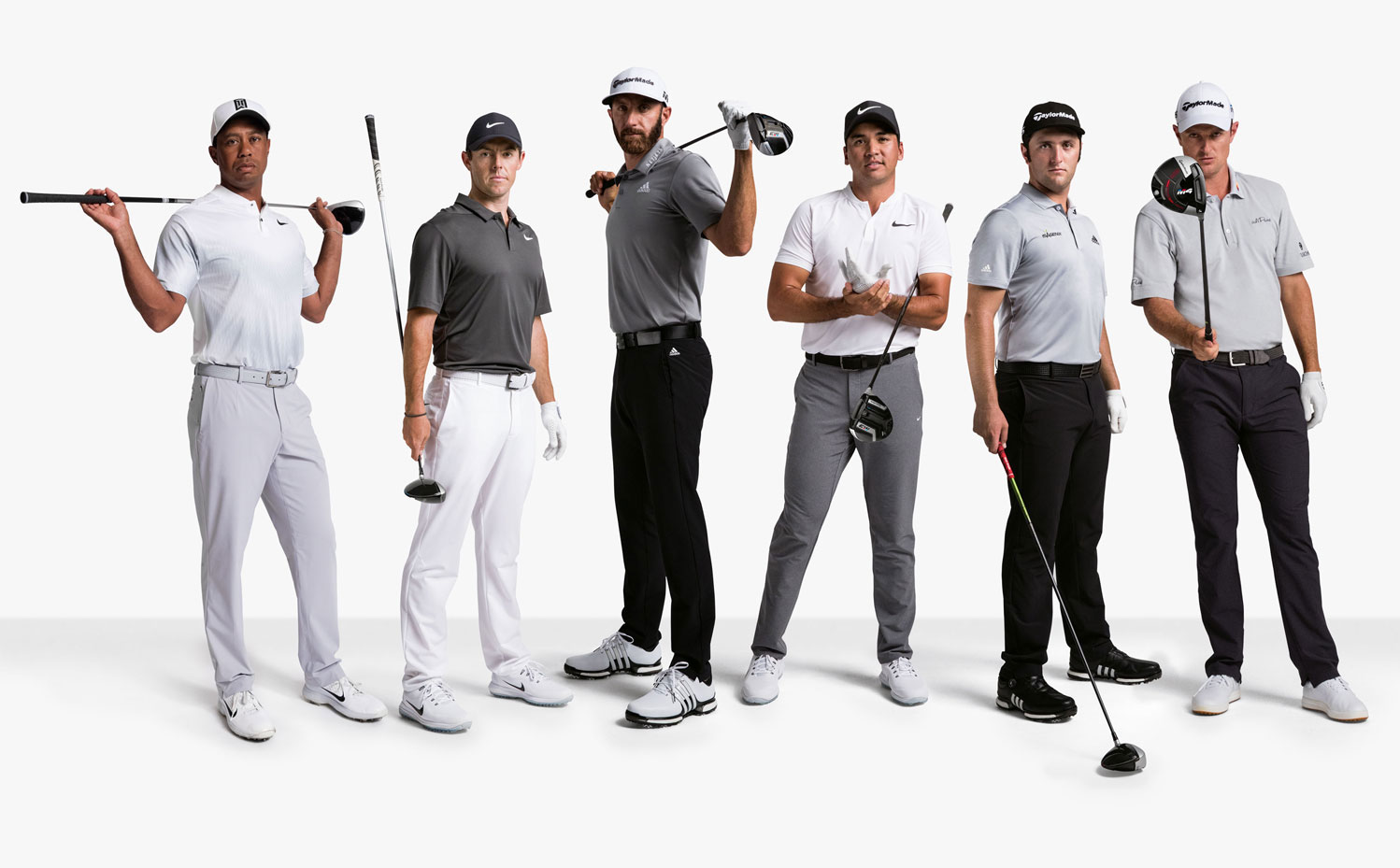 OUR MOST TECHNOLOGICALLY ADVANCED DRIVER EVER
TWIST FACE
A radical departure from traditional driver-face design, Twist Face is engineered to take you farther and straighter… right down the center of the fairway.
Twist Face presents a revolutionary new face curvature with a corrective face angle on off-center hits, engineered to reduce side spin and deliver straighter shots. By providing more loft in the high-toe and less loft in the low-heel, this groundbreaking technology produces more consistent side spin in the areas where golfers commonly mis-hit.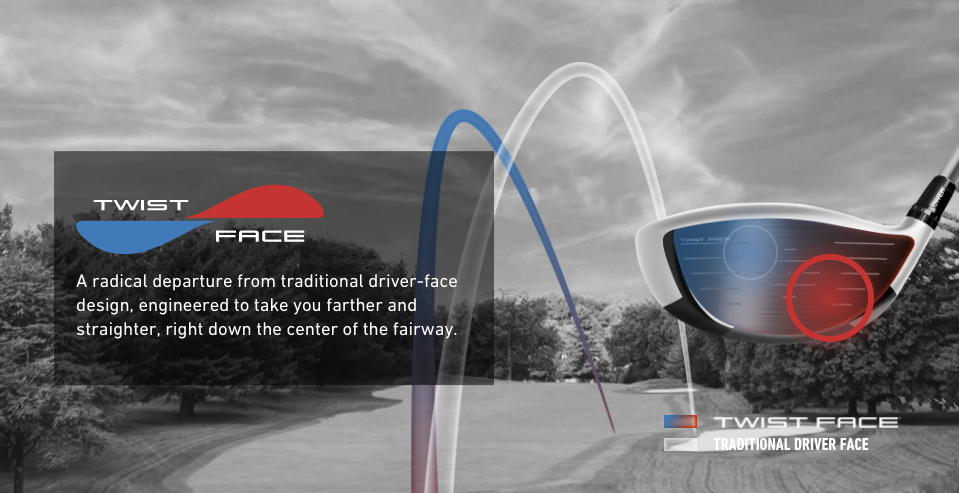 HAMMERHEAD SLOT
TaylorMade's new Hammerhead slot creates a massive sweet spot that pushes the limit of ballspeed to produce distance and forgiveness across the entire face.
The reinforced outer portions of the slot allow for a lighter, more flexible face, while the center portion of the slot increases ballspeed on low-face strikes and drops spin for more distance. The result is a powerful and forgiving driver that delivers exceptional sound and feel.
Y-TRACK
The M3 driver features a new Y-Track, which offers two seamlessly movable weights, allowing golfers to adjust their settings for optimal trajectory, maximum forgiveness, or raw speed.
Simple and intuitive, the Y-Track delivers a completely connected track system for the first time, giving golfers unrestricted movement of 22g of mass (two 11g weights).
---
GIVEAWAY RULES:
Each month we draw names at random from the MMG community and give away great golf product items such as drivers, irons, apparel and other gear. All MMG Members are automatically entered each month — no action required.
Rules
Must be an MMG ACTIVE member to be eligible for the drawing
All "ACTIVE" paying MMG members are automatically entered.
Only 1 entry per person
On June 1st we will draw 3 winners.
Winner will be contacted by email or phone and will have 30 days to claim their prize
If winners do not respond within 30 days, we will offer the prize to an alternate
READY TO BECOME PART OF THE CLUB? 
You're only one video away from breaking through…