Adidas Powerband Golf Shoes – Winners Announced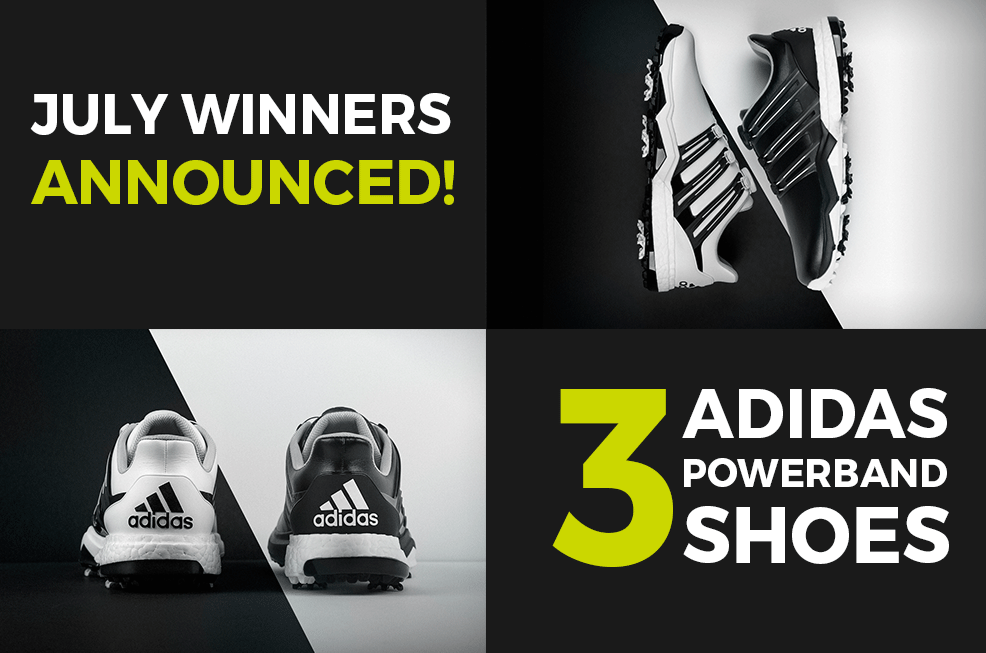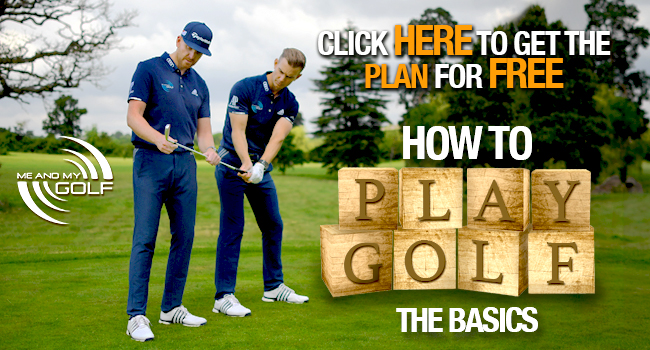 ADIDAS POWERBAND GOLF SHOES – WINNERS ANNOUNCED:
In July our MMG members had a chance to win new Adidas Powerband Golf Shoes (Total value $540.00). 
Congratulations to the 3 winners of this months member giveaway! You'll receive an email from us shortly. We hope you'll enjoy your new Powerband Shoes!
ADIDAS POWERBAND SHOES WINNERS


Name

City/State


Steve Melanson


  Charlton, MA

Scott Sealey


Norwich, UK


Jason Wong

 
Ontario, CA

Every month all of our MMG Members are automatically entered into the drawings, and a lucky handful are then randomly chosen to get top-of-the-line apparel, golf clubs, equipment, golf trips and more!
If you missed the chance to be entered into the July drawing — don't worry. We give away great prizes each month, and as an MMG member you're automatically entered for a chance to win these cool prizes every month.