TaylorMade M1 Irons Winner Announced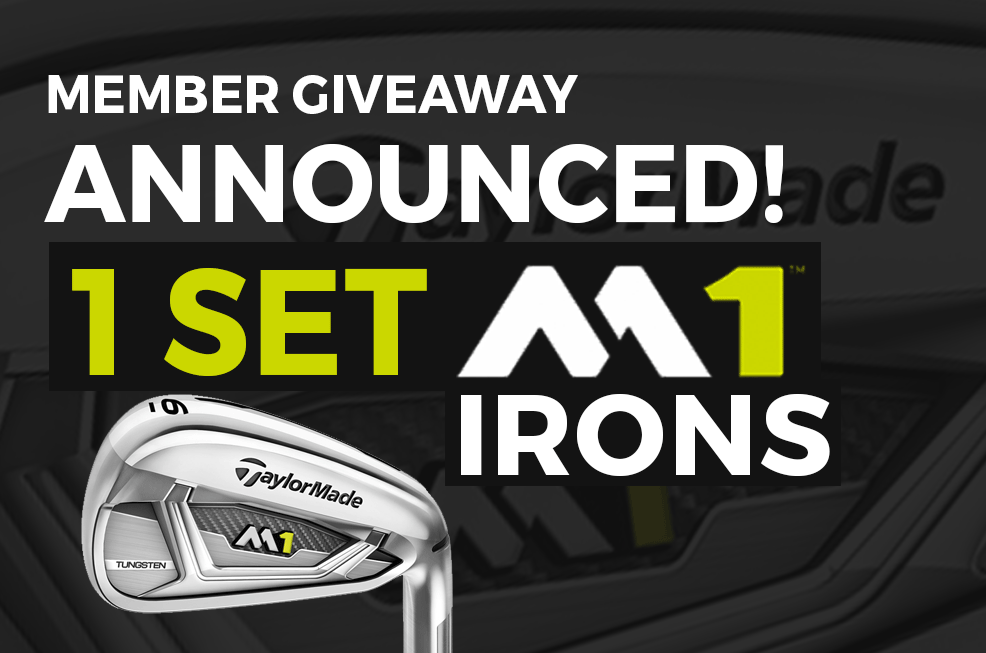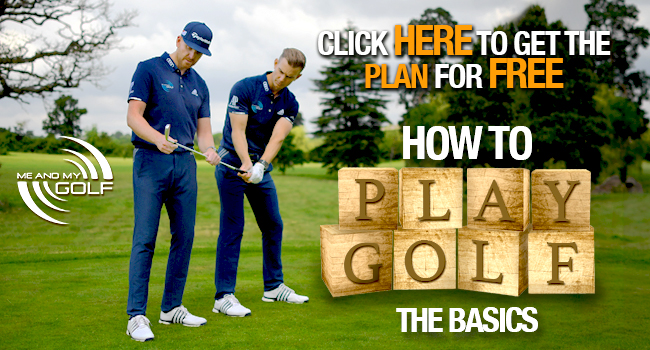 TAYLORMADE M1 IRONS WINNER ANNOUNCED:
In June our MMG members had a chance to win the new TaylorMade M1 Irons. (Total value $1,100). 
Congratulations to the winner of this months member giveaway! You'll receive an email from us shortly. We hope you'll enjoy your new TaylorMade M1 Irons!
Name
Chad Hunt
New Prague, MN
Every month all of our MMG Members are automatically entered into the drawings, and a lucky handful are then randomly chosen to get top-of-the-line apparel, golf clubs, equipment, golf trips and more!
If you missed the chance to be entered into the May drawing — don't worry. We give away great prizes each month, and as an MMG member you're automatically entered for a chance to win these cool prizes every month.