One Of The Biggest Reasons You Miss Fairways!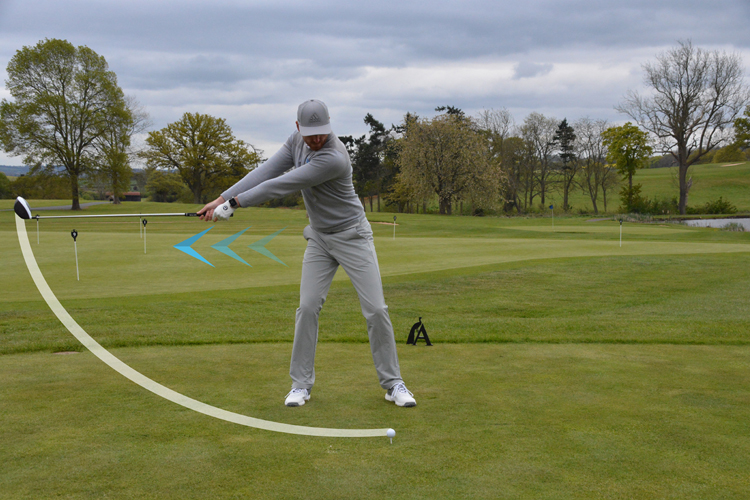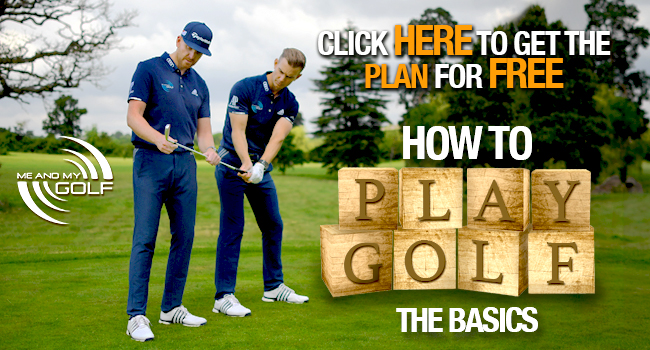 We see a lot of people misconceive the technique for the driver, in this article I want to talk about one of the biggest reasons you miss fairways on the golf course.
We understand that we need a certain amount of width in the golf swing, by that I mean having a wide arc to the club head during the back swing. We see many of the best drivers in world have wide back swings, the problem is how golfers translate this into their back swings.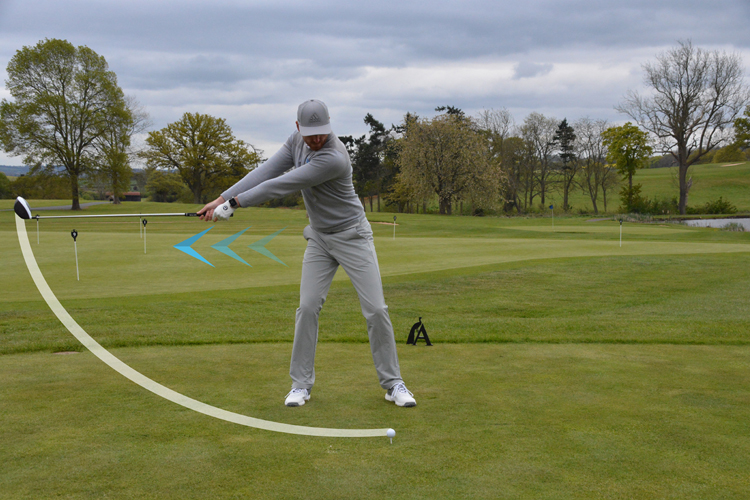 In an effort to swing the golf club back wide we often see that golfers exaggerate this movement often causing the body to move too much laterally away from the target.  This happens early in the back swing and the golfer gets to a point that they are too wide which causes the arms to collapse by the time they get to the top of the back swing.  So in all their efforts to craft a wide back swing it actually creates a narrower one as the body can't maintain the excessive width created so early in the back swing.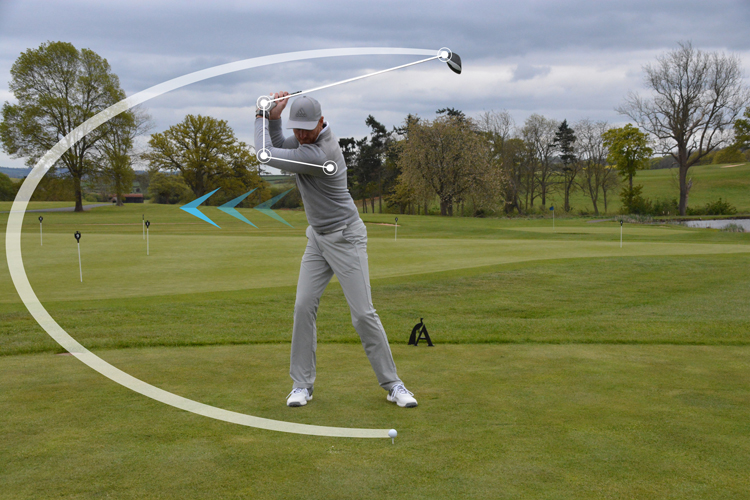 The best way for you to think about width is not by how far away the club head is away from the ball at the top of the back swing but by thinking about where the back of the lead hand is at the top.
So how much width do we need? The main differences between the driver and irons is in the set up, so once you have adapted the set up the golf swing will feel very similar.  As long as you work on getting the body to wind up well in the back swing and allow the structure of the arms and wrists to follow the body by getting a natural setting of the wrists you will find that you create all the width you need.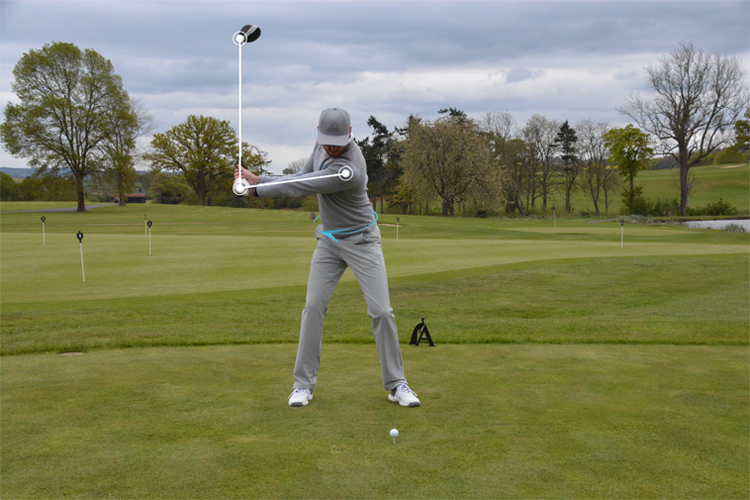 By just allowing the wrists to set as the body winds up and rotates in the back swing you will find you are fully primed at the top of the back swing with all the width you need.  There will also be a lot less strain on the body! By doing this you will hit more fairways and actually hit the golf ball more solid and consistent.   
Please leave your comments below.  
Here's to playing the best golf of your life!
---
READY FOR VIP STATUS?
OUR MEMBERS ARE BREAKING THROUGH THEIR GAMES EVERY WEEK! COME BE APART OF OUR WORLDWIDE COMMUNITY AND PLAY THE BEST GOLF OF YOUR LIFE!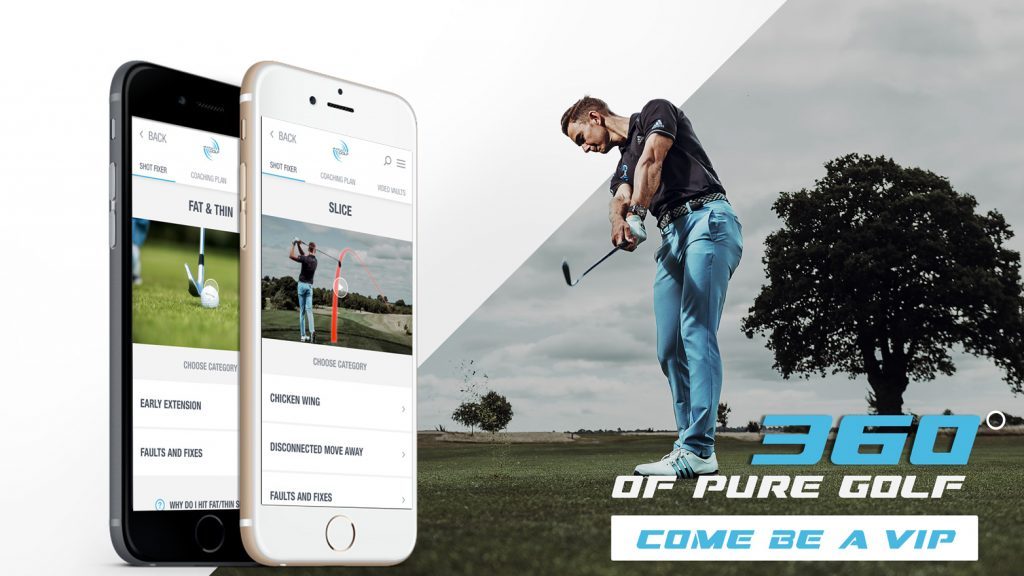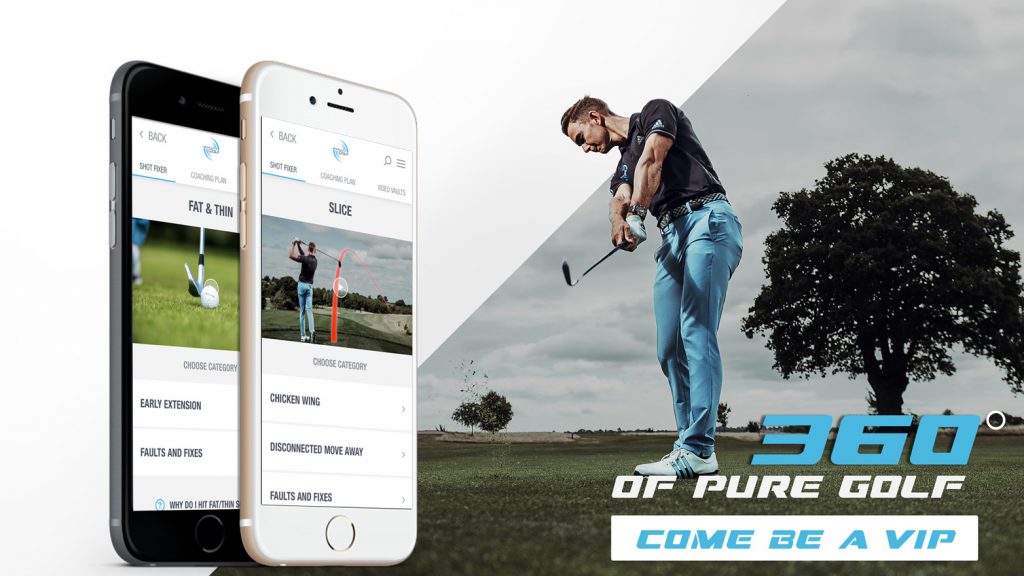 If you haven't already, come join our online membership…I'm confident we can help you play the best golf of your LIFE! Hope to see you on the inside!