REVEALED: Our Ones to Watch in the FedEx Cup PlayOffs 👀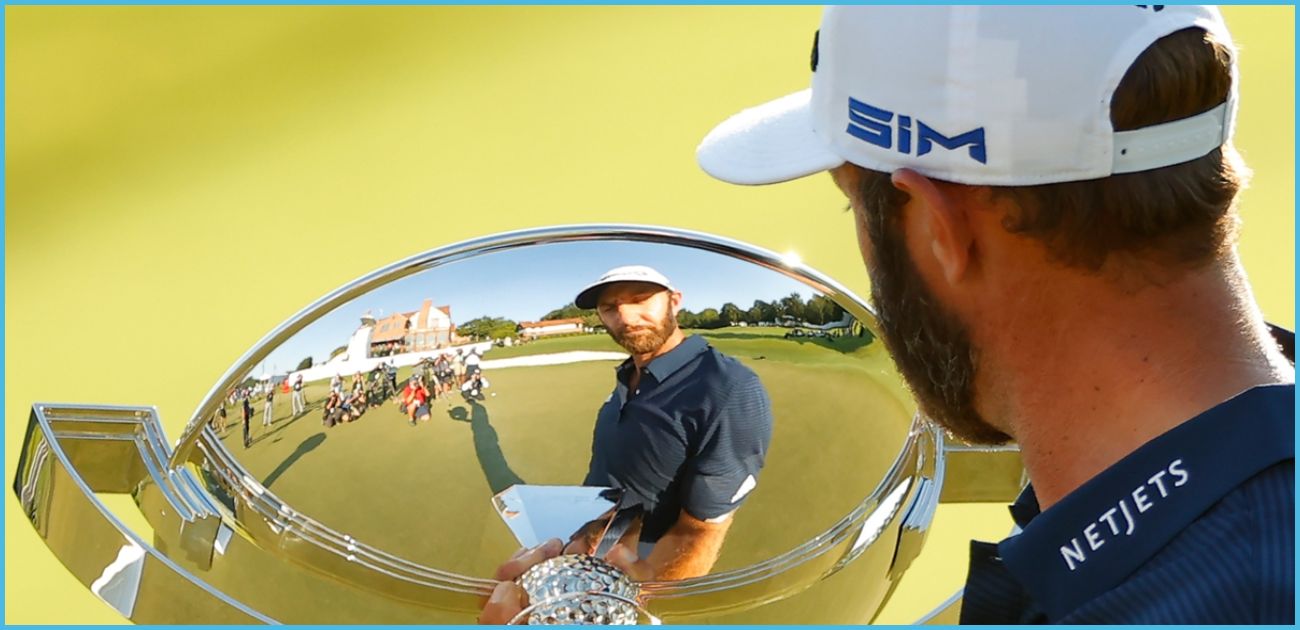 This year's FedEx Playoffs are finally underway as the longest regular season in PGA history comes to a close. 😔
Over the next three weeks, three events will be played, wrapping up the mammoth 50 event season and crowning the winner of the illustrious $15 million grand prize.
What's that, you want a refresher on the format, schedule and current standings? Well you're in luck. Oh and make sure you read to the end to find out our ones to watch.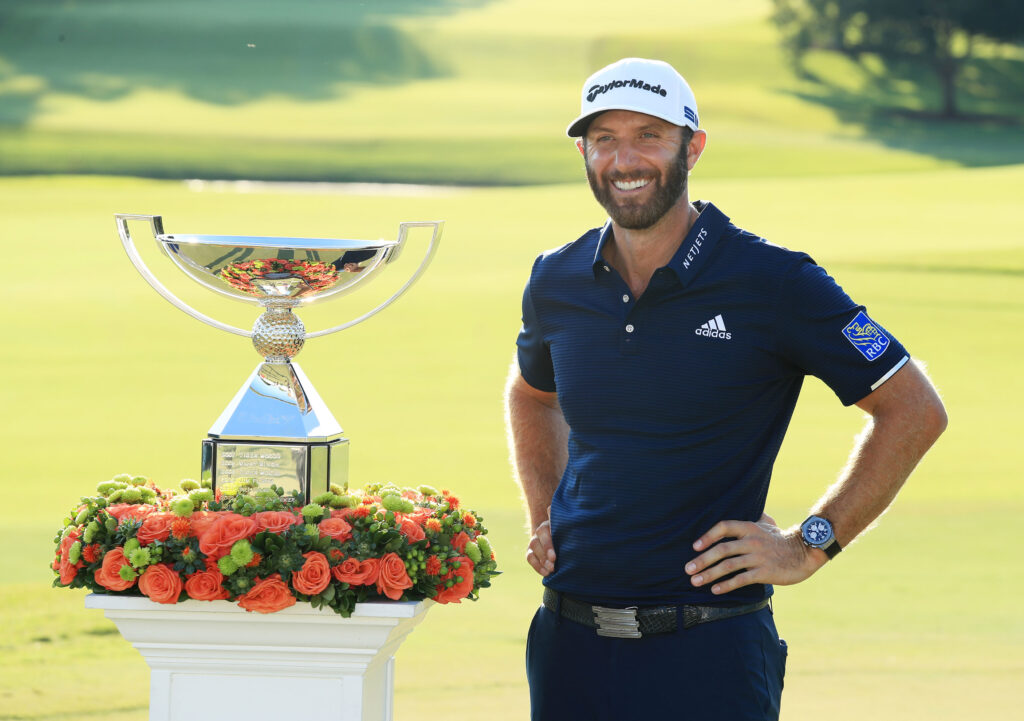 The Playoffs span over three weeks and three different events. Currently being played is the first of the three, The Northern Trust at Liberty National Golf Club. The field consists of the top 125 in the FedEx Cup standings, which is decided via the points accumulated throughout the year. The field will be cut as each event is played.
Next week's event is the BMW Championship at Caves Valley Golf Club, however only the top 70 in the FedEx Cup standings will be eligible.
Finally, the Tour Championship at East Lake Golf Club will take place in the first week of September, with only the top 30 in the standing fighting it out for a pretty hefty $15 million. Not bad for a year's work eh?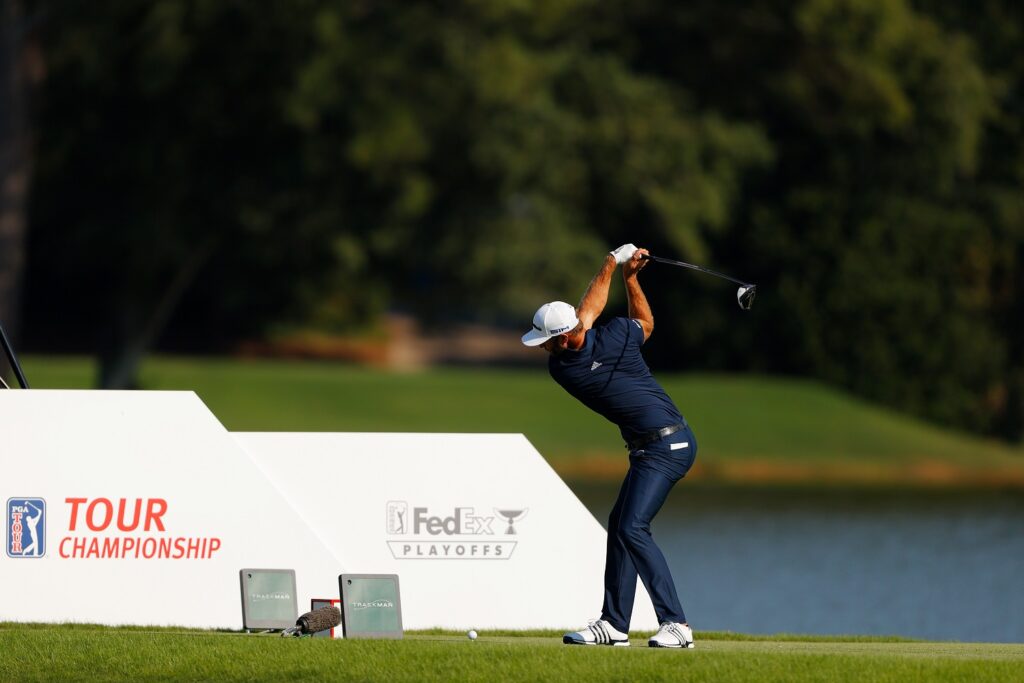 Going into the Tour Championship in the top 10 is super important because of how the scoring is staggered. To award the player who starts the Championship at the top of the standings they begin the tournament on -10, second in the standings starts at -8 and so on and so on.
To put it simply, with $15 million at stake, these scoring advantages become very impactful.
So, with all that being said, who do we think will take home that $15 mill?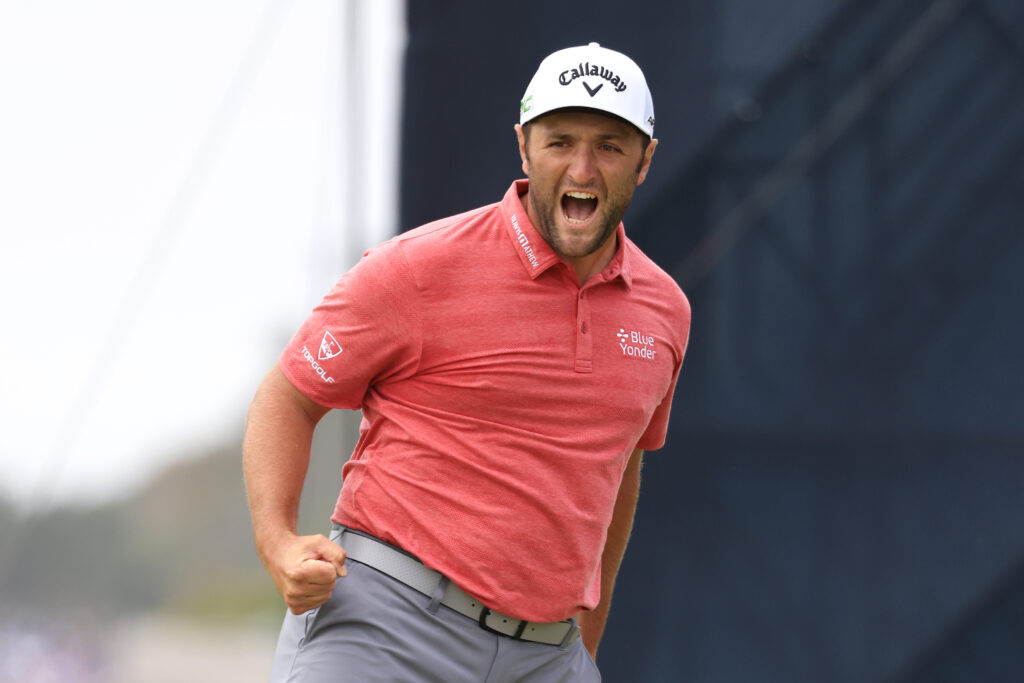 Well my pick for the playoffs is going to be Jon Rahm (nothing to do with his first round of The Northern Trust, I promise).
My reasoning for this is all down to how his recent form has elevated, he's broken the 'major hump' now, and so he knows he is more than capable of finding that extra level needed to win the big competitions.
He has nothing else to win but more majors really, so I think he's hungry for that FedEx trophy and his performance in round one massively supports this.
Andy has gone way more statistical than me for his pick (yet still predictable after the first-round scores) and decided to choose Justin Thomas.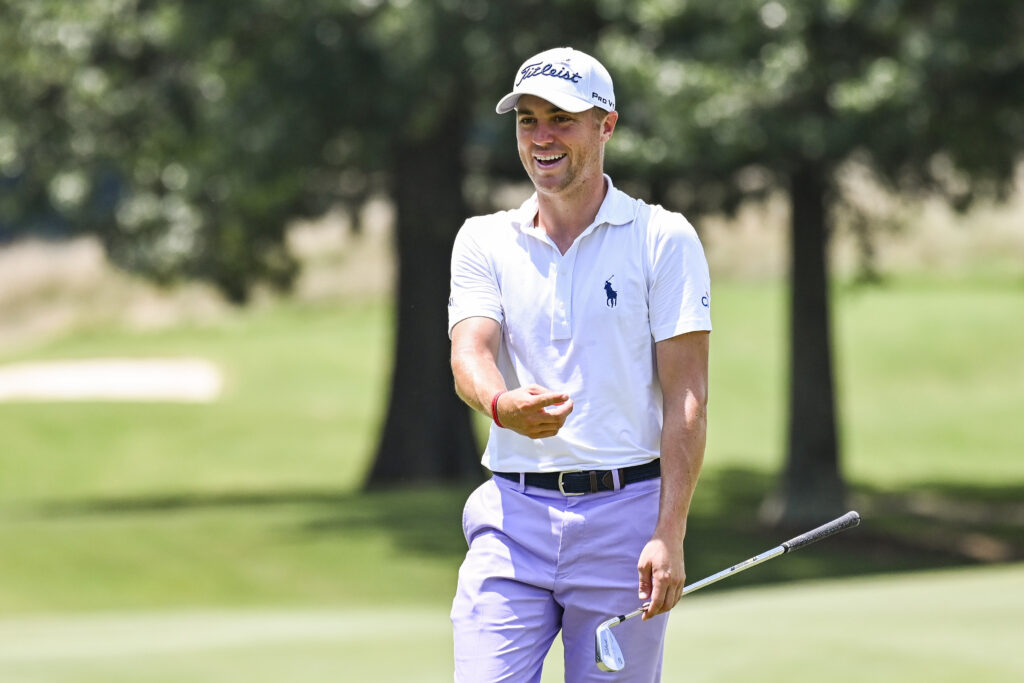 Delving into the stats you can see that he's in the top 10 for strokes gained in iron approaches and 11th in the short game rankings. But perhaps most importantly, his form with the big stick has massively improved recently, and he thinks that this is what will make all the difference in giving him a chance to get that W.
He also saw Justin has taken 'baby' out of the corner this week and put her back in his bag (a reference to him reverting back to his old trusty putter) and you can never underestimate the effects a sentimental club can play on someone's game. Believe me I've been there. In short, there is no doubt that JT is definitely one to watch.
So now we've had our say we want to hear who you guys think will be this season's champ. Simply head over to our socials and drop us a comment with who you think will come out on top and why and we'll let you know our thoughts.
(Don't be offended if we disagree)
And if you haven't spotted it already, we're currently running a 7 day free trial. Now we can't promise we'll get you to the Playoffs but we are confident you'll play better golf as a result, just ask our thousands of members. Check it out!