Are You Over The Top In Your Golf Swing?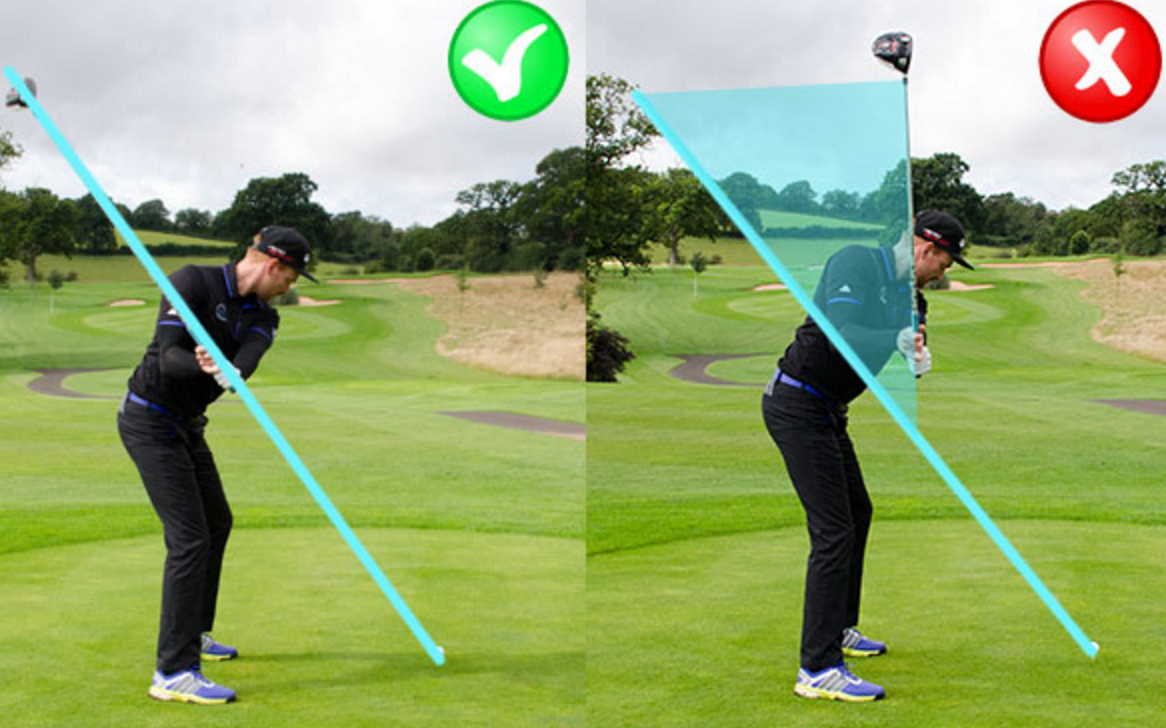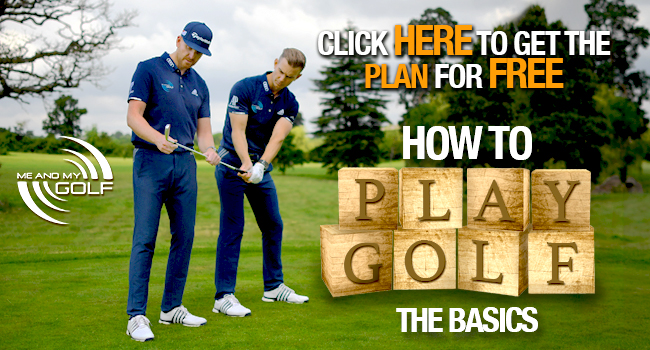 'Over The Top' Golf Swing Fault
Over The Top is arguably the most common of Swing Faults and is defined as the club moving Over The Top of the swing plane in the down swing usually approaching the ball from an "out to in" path. This is one of the biggest causes of the slice but can also cause a pull if the face is square to the path.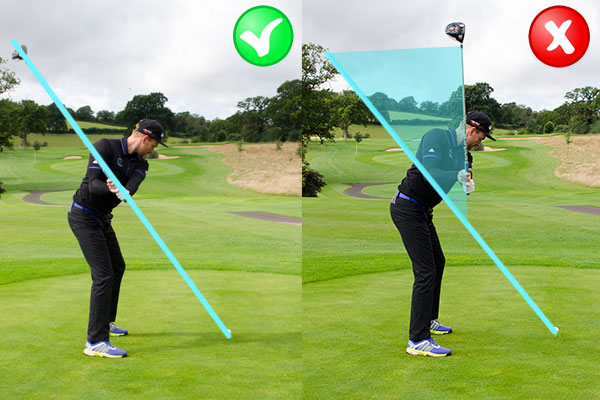 This Swing Fault is usually a sequencing issue where the upper body starts the down swing and moves the club forward above the swing plane. Members can watch a video on this swing fault here.
Common Causes
An "open" club-face – When the club face is "open" during the back swing, the golfer usually compensates by swinging over the top or (out to in) in an effort to get the ball on target.
Physical causes – Poor disassociation/ lower body strength and mobility and core strength.
Start Fixing the 'Over The Top' Golf Swing Fault
On our website we have many videos and drills showing you how to fix the over top swing fault. To watch them click here.