Who Will Win The Masters?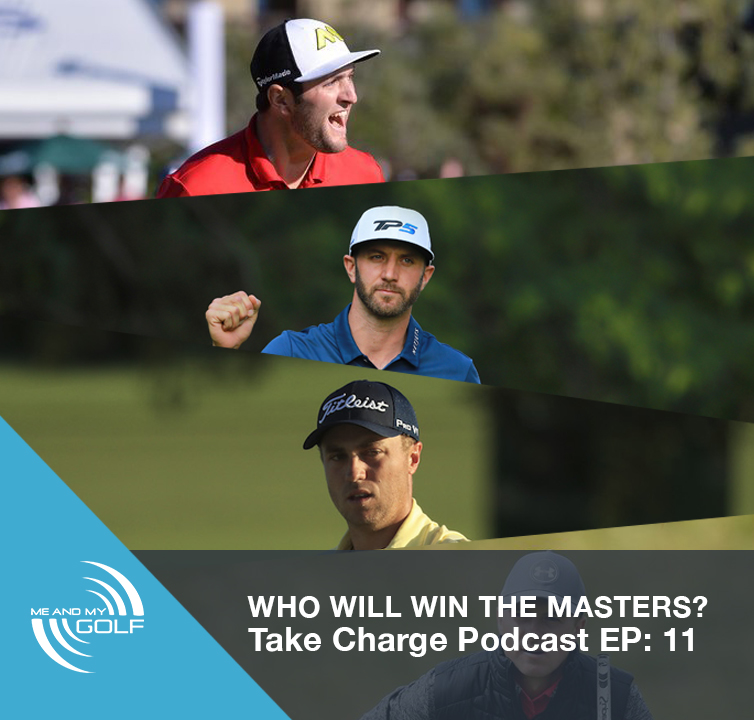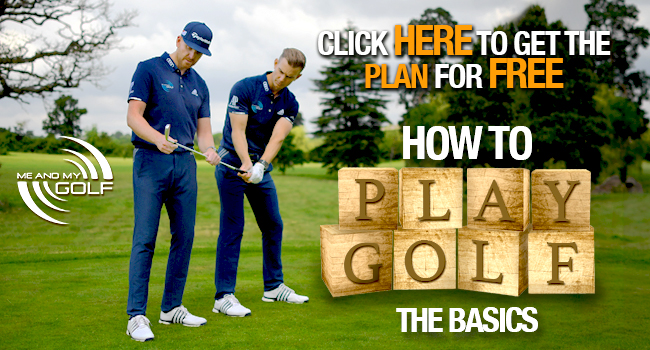 Podcast: Play in new window | Download
Subscribe: RSS
This week we're discussing the up and coming masters and who we think is in with the best chance of winning. We're predicting our top picks to win The Masters and who we think could have a shock top 10 finish. 
Find out what we think only on The Take Charge Podcast.