5 Tips To Kick Start Your Season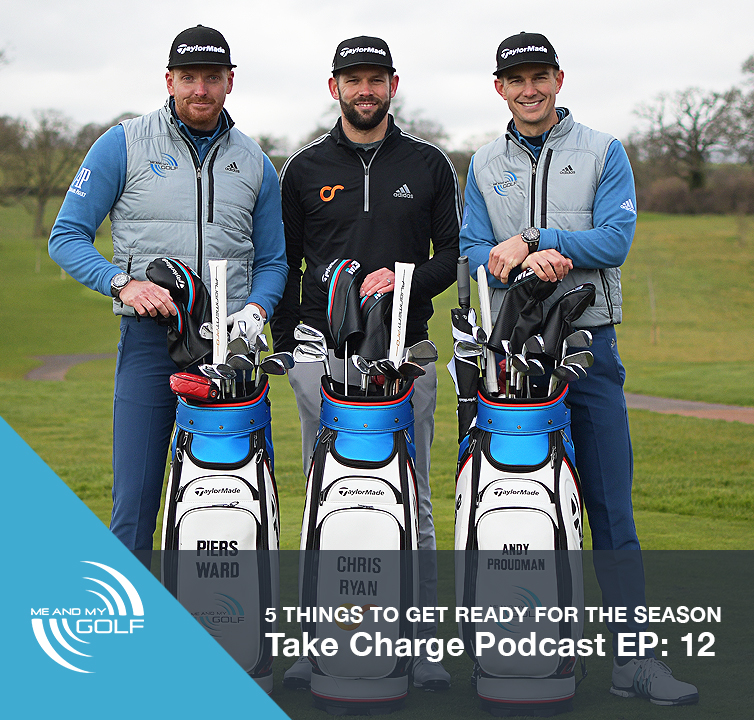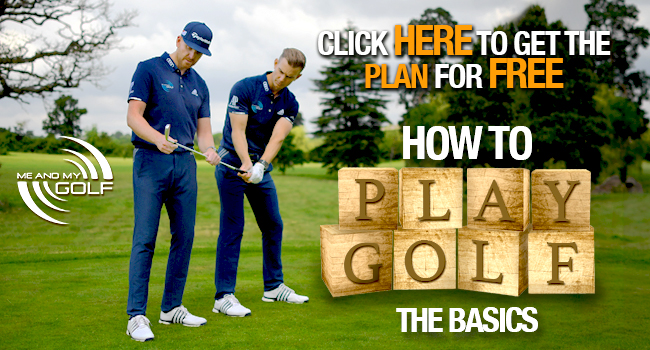 Podcast: Play in new window | Download
Subscribe: RSS
In this episode we have special guest, good friend and PGA Golf Coach Chris Ryan about the 5 Tips to Kickstart your season.
Chris is currently a Director of Coaching at HIT Golf Academy, Forest of Arden and has spent 16 years at the world famous Belfry Hotel & Resort where he established himself as one of the areas best coaches.
Over recent months Chris has also been making a name for himself as one of the best and highest regarded instructors on YouTube.  With his channel only just entering its 3rd year he has already amassed well over 10 million views and is approaching 60,000 subscribers. 
You may also see Chris on the pages of the UK's number 1 selling golf magazine, Today's Golfer as one of their top 50 coaches.