Why Have A Club Fitting?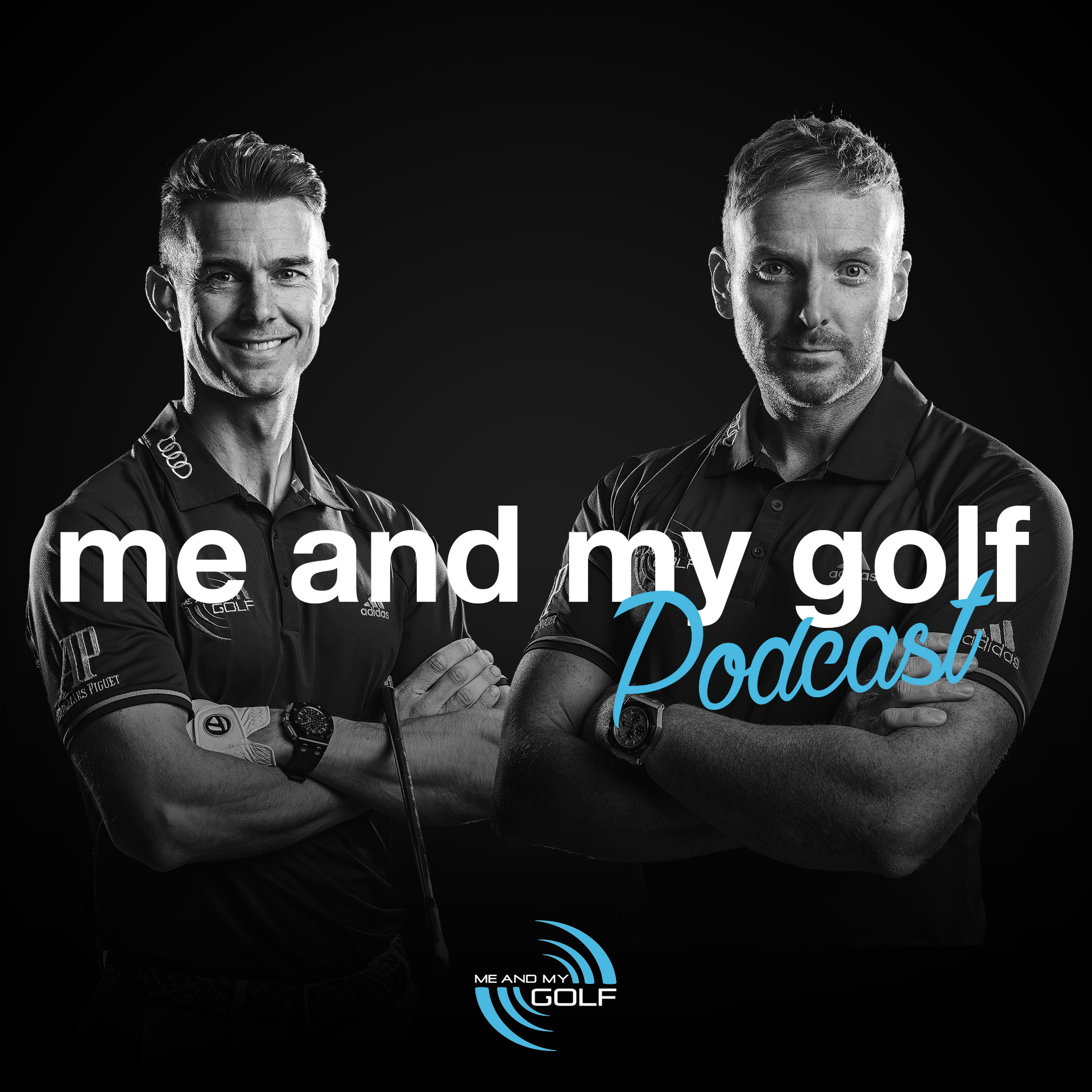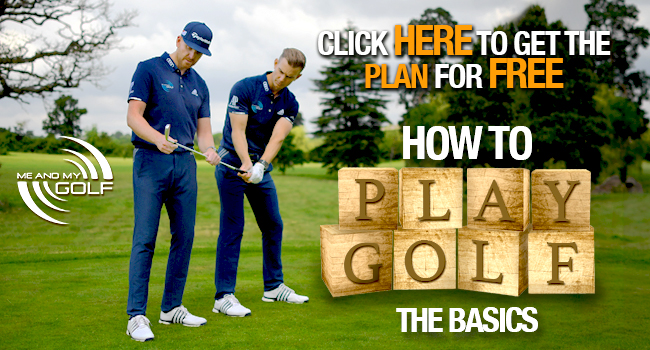 Podcast: Play in new window | Download
Subscribe: RSS
Today we're talking all about club fitting and why you should have a driver fitting. There are many common misconceptions with club fitting… in this episode we're addressing those issues!
Andy and Piers met playing junior golf at Oxley Park Golf Club in England back in 1994.
They quickly developed a strong friendship on and off the golf course, competing with and against each other before both turning professional and joining the PGA in their early 20's.
Me and My Golf was created to share their love and passion with as many golfers as possible around the world.