What Clubs Should You Have In Your Bag?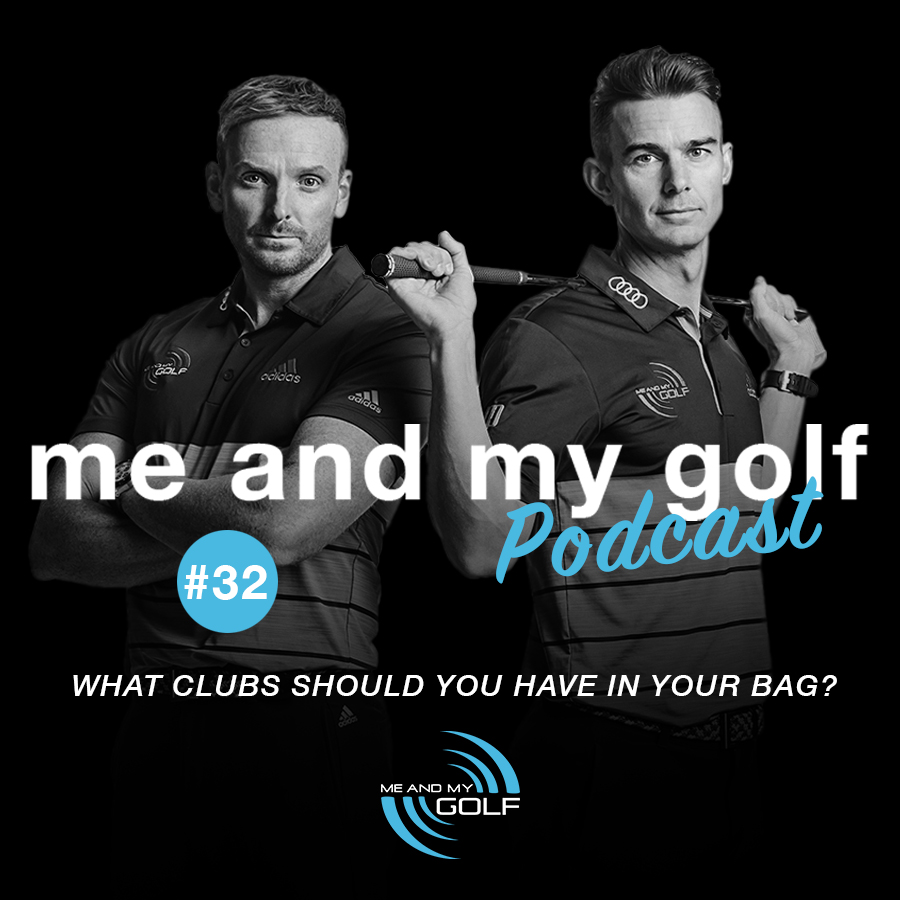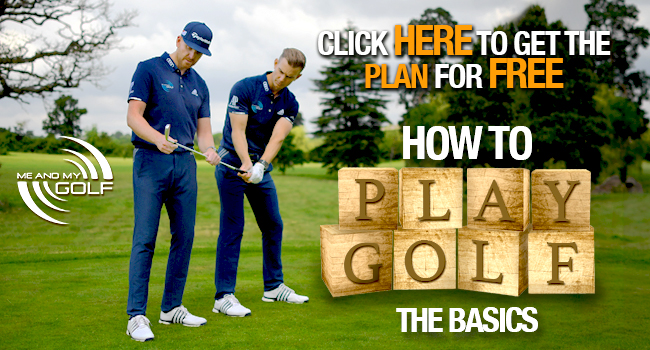 Podcast: Play in new window | Download
Subscribe: RSS
Are you making use of all the club space in your bag? From our experience, you're probably not.
It's crucial that each club has a purpose in your bag if want to maximize your scoring opportunity.
In this episode, we discuss the important things to look at when deciding what clubs to go for based on the type of golfer you are and the courses you mostly play.
Make sure each club has a useful purpose!