The Future of Coaching Kids – Philippe Allain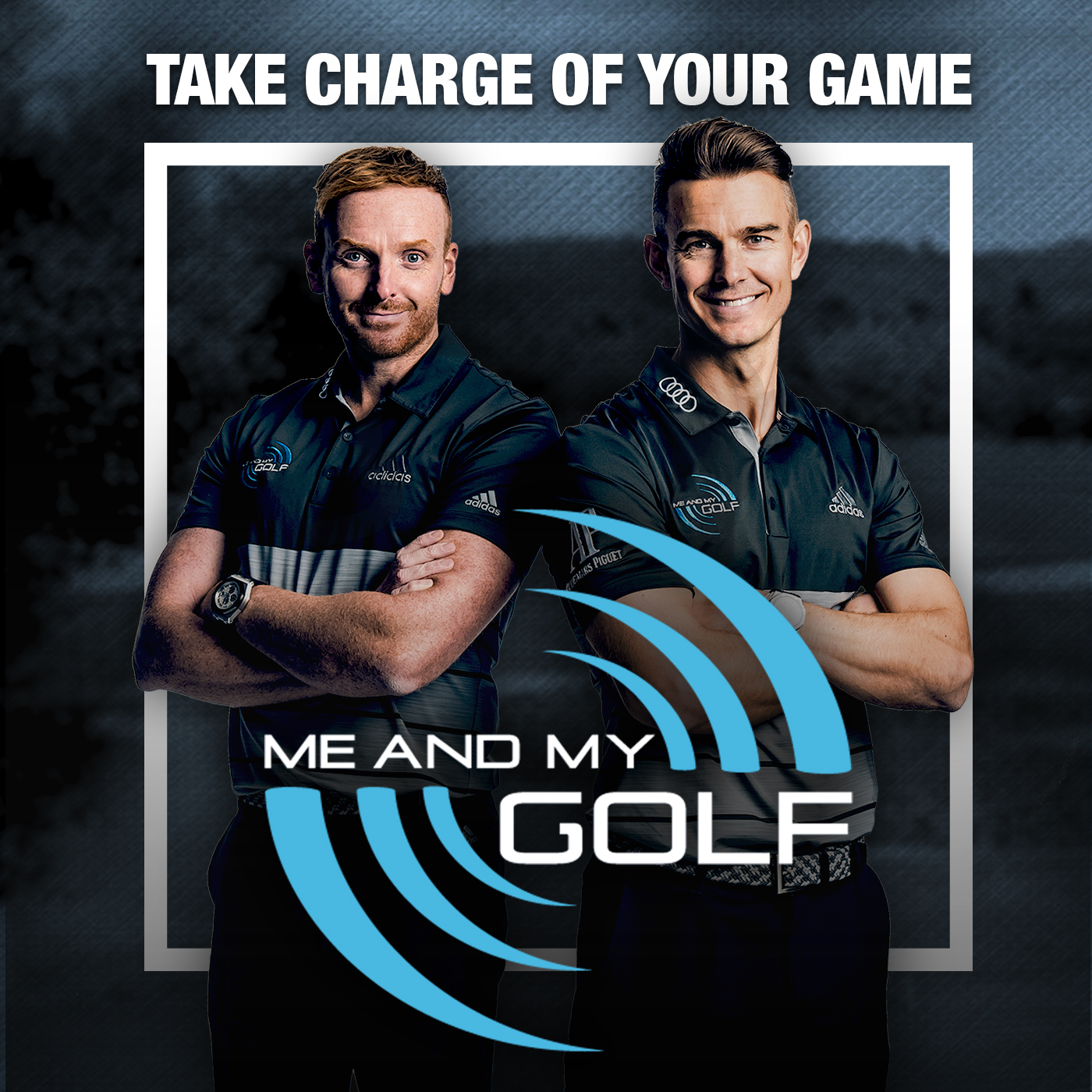 Podcast: Play in new window | Download
Subscribe: RSS
Golf has changed. It's no longer an old man's game! The worlds best are now referred to as "athletes" which is a huge shift from previous years. Even Brooks Koepka says that he is an athlete first then a golfer.
So if this is the future of golf, how we coach the next generation of young golfers is crucial, not only for performance but also for the participation and growth of the game.
In this episode, we chat to Golf Coach and creator of Stadium Golf Philippe Allain to share how to create the best environment for the next generation of golfers to learn and flourish.
If you have children then get ready to take some notes and pay attention. The future of how we coach them is changing for the better.