Lifetime Lessons From a Master – Martin Hall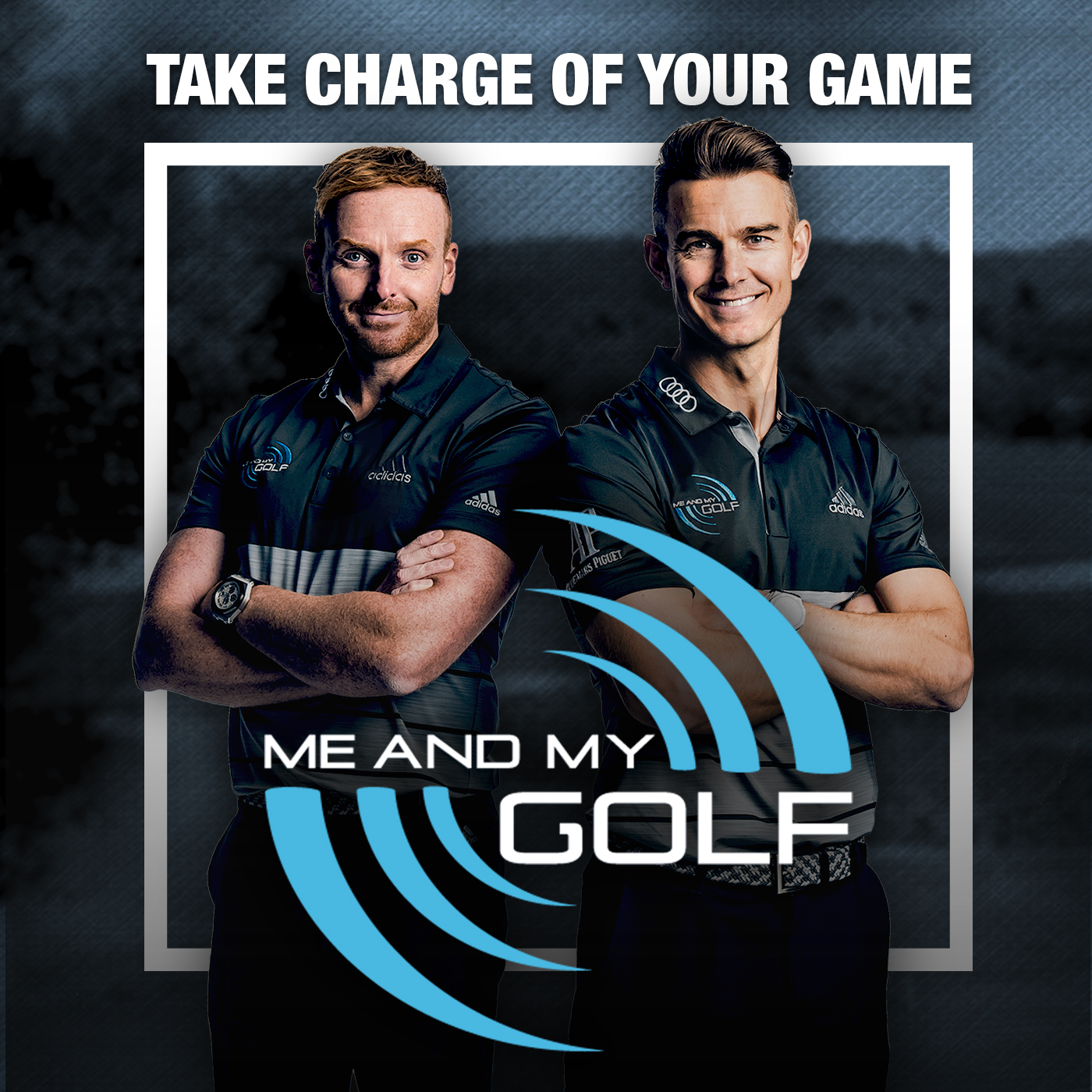 Podcast: Play in new window | Download
Subscribe: RSS
In today's podcast, we sit down and interview one of our biggest influences as coaches, Martin Hall.
Martin is well known for hosting the highly successful Golf Channel show "School of Golf". However, Martin takes extreme pride in his career coaching the recreational golfer.
Golf can be a complex sport but what Martin does so beautifully is turn complexity into simplicity with his approach. Although he is a PGA Master Professional, his commitment to continuous learning still makes him a student of the game and is one the keys to his success.
In this episode, he talks about how his career started back here in the UK and his journey to being a member of the same golf club as Tiger Woods. He also shares some of his stories from the legends of golf and the life lessons that he has learned along the way.
A very special podcast for us. We hope you enjoy it as much as we did.