Lessons from Master PGA Professional Jonathan Yarwood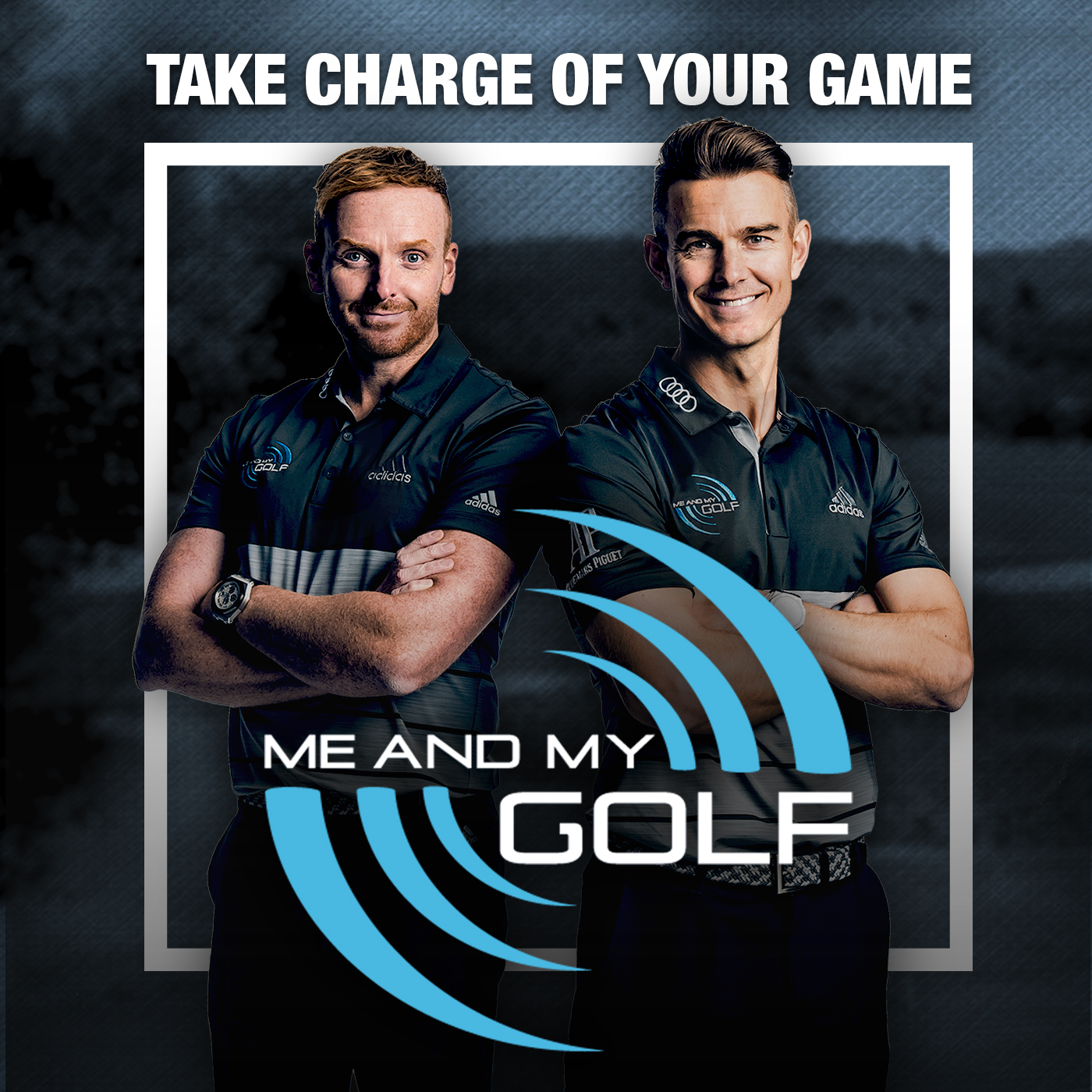 Podcast: Play in new window | Download
Subscribe: RSS
Experience is everything when it comes to learning and today's guest certainly has buckets of that.
Jonathan Yarwood is a UK PGA Master Professional, has been voted in the top 100 Golf Coaches in America and has coached numerous tour professionals including the 2005 US Open champion Michael Campbell.
Jonathan now spends his time mainly coaching and inspiring juniors as he is the Director of Golf at International Junior Golf Academy Hilton Head. In today's episode, we look at some of the key lessons he has learnt in his years of coaching, how technology can help us see more than we think and what the best things golfers need to do to really lower their scores.