Coaching the Best Players In The World with Claude Harmon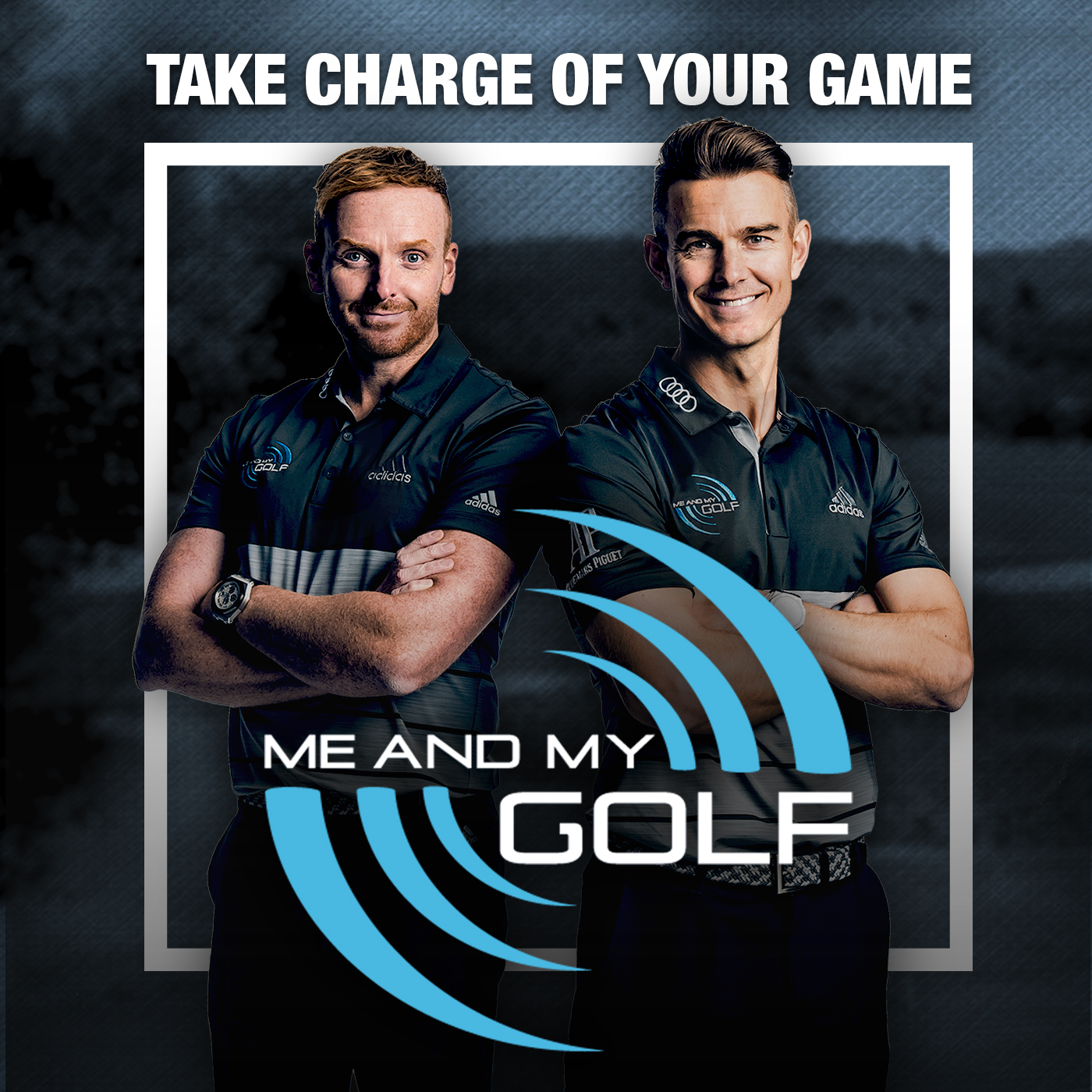 Podcast: Play in new window | Download
Subscribe: RSS
Claude Harmon is one of the world leading golf coaches with helping players such as Brooks Koepka, Rickie Folwer, Ernie Els and Adam Scott to name a few.
Steeped in tradition both his grandfather, Claude Harmon, and father Claude "Butch" Harmon Jr., have been the dominant teachers of their generation. The Harmon family pedigree has been the perfect foundation for Claude to build his knowledge of golf instruction.
In this episode, we discuss his younger years and how his environment helped him develop his skills right through to now and his approach to coaching not only some of the worlds best but also the average golfer.
This podcast is packed with some great stories and extremely useful information to help you play better golf.