How Technology Can Help Your Game with Andrew Rice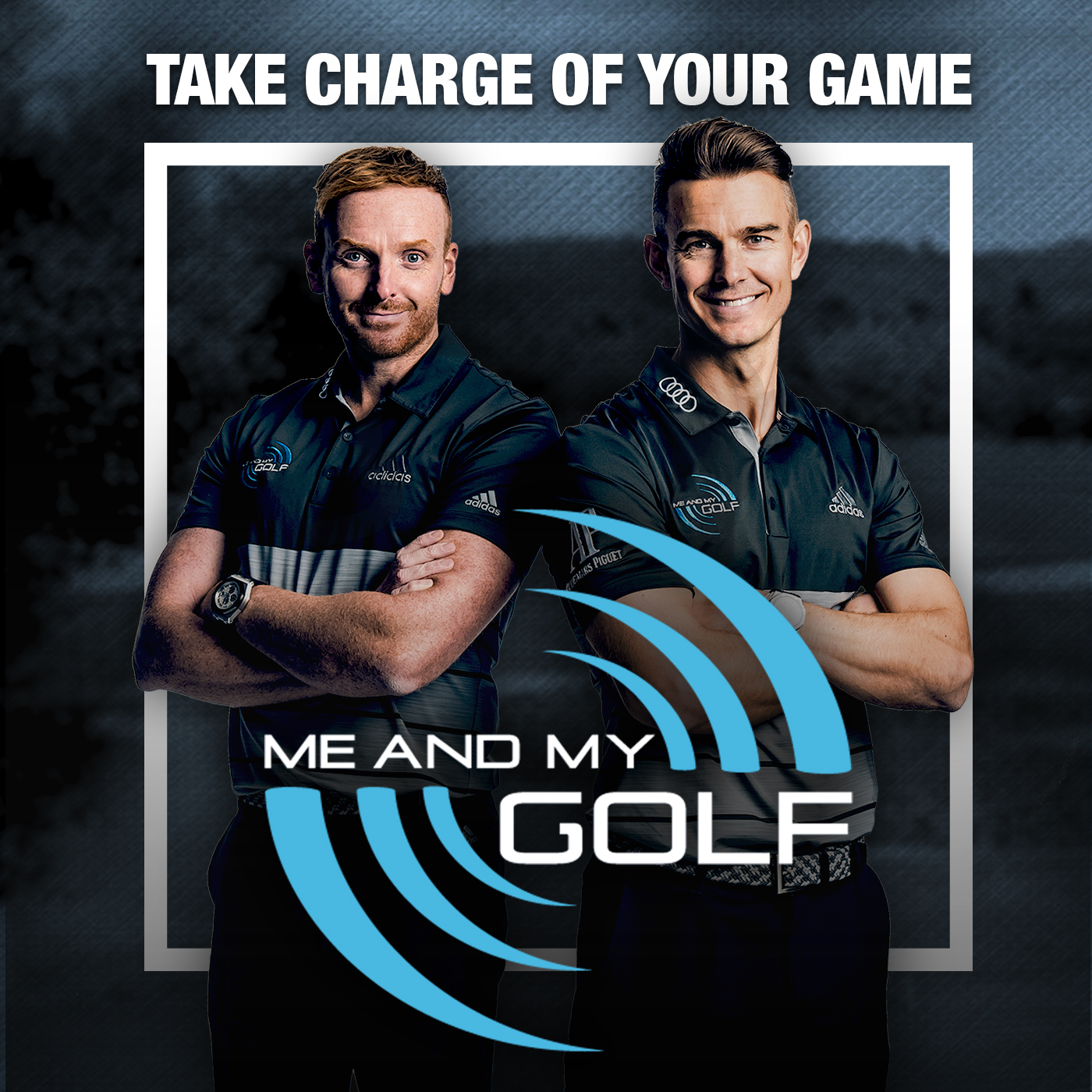 Podcast: Play in new window | Download
Subscribe: RSS
Andrew Rice is a Golf Coach at Western Savannah Harbour Golf Resort in the US.
A Golf Digest Top 5 coach in America, Andrew is a very experienced, well-respected golf coach, who uses his extensive research and knowledge combined with technology to really enhance the learning and improvement in his students.
In this episode, we discuss some of the vital things that he likes to see in the golf swing for amateur golfers, as well as the important role that technology plays to enhance your performance and enjoyment of the game.