The Best Job in Golf? with Alexandra O'Laughlin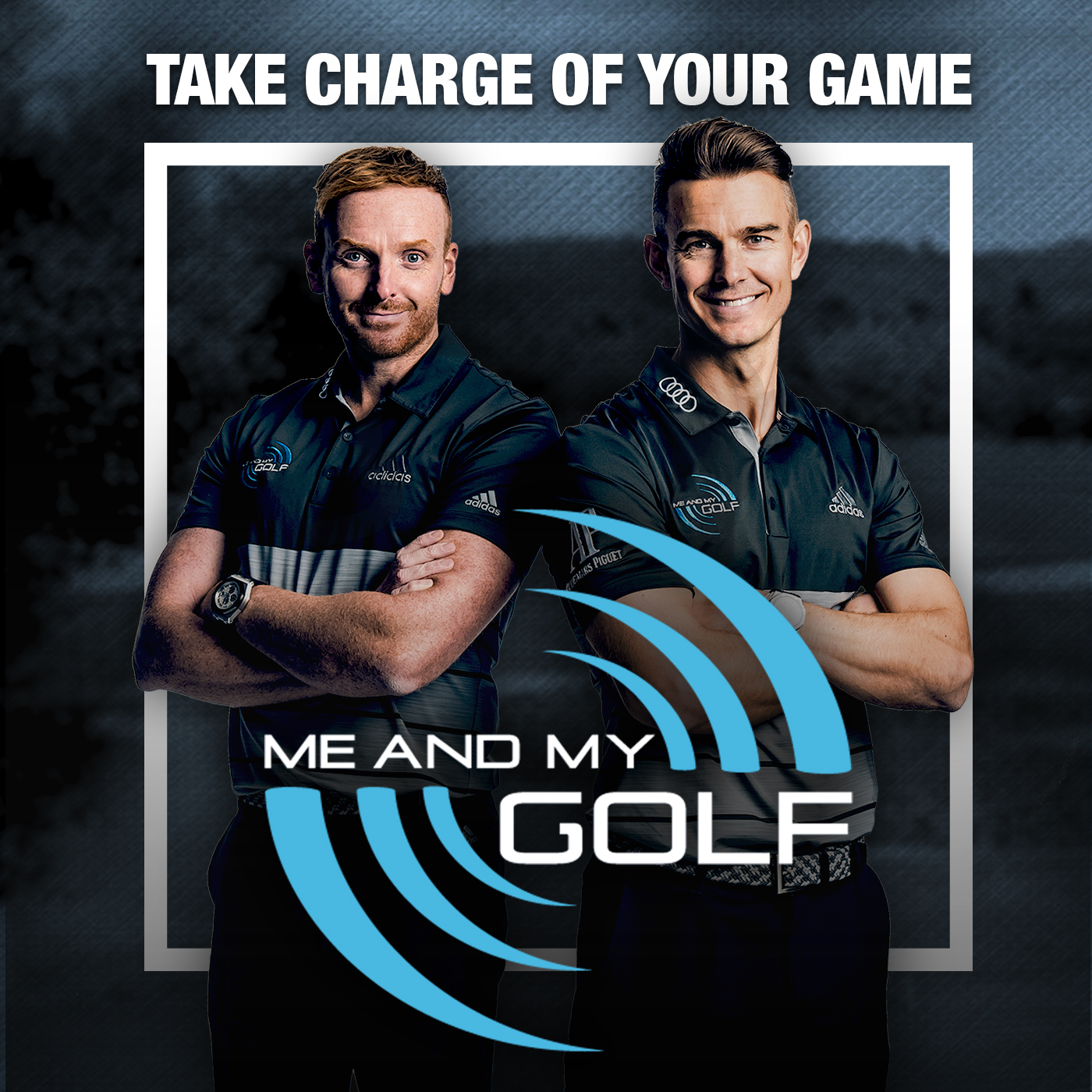 Podcast: Play in new window | Download
Subscribe: RSS
Today's guest is multi-talented and has possibly the best job in golf, travelling the world playing and covering the sport.
Alexandra O'Laughlin is a model, a golf correspondent for the Golf Channel and has a social media feed that will either make you love her or unfollow her for all the amazing destinations and experiences she gets to have within this amazing game.
In this episode, we talk to Alex about what life is like for her travelling all around the world playing some incredible places and meeting so many interesting people. She shares how she has been working at her game and discusses how she gained some serious yards off the tee. Alex also shares our passion in wanting to grow the game of golf and we dive a little into this topic too.
Instagram.com/Alexandra.olaughlin