Impersonating The Best with Conor Moore aka Conor Sketches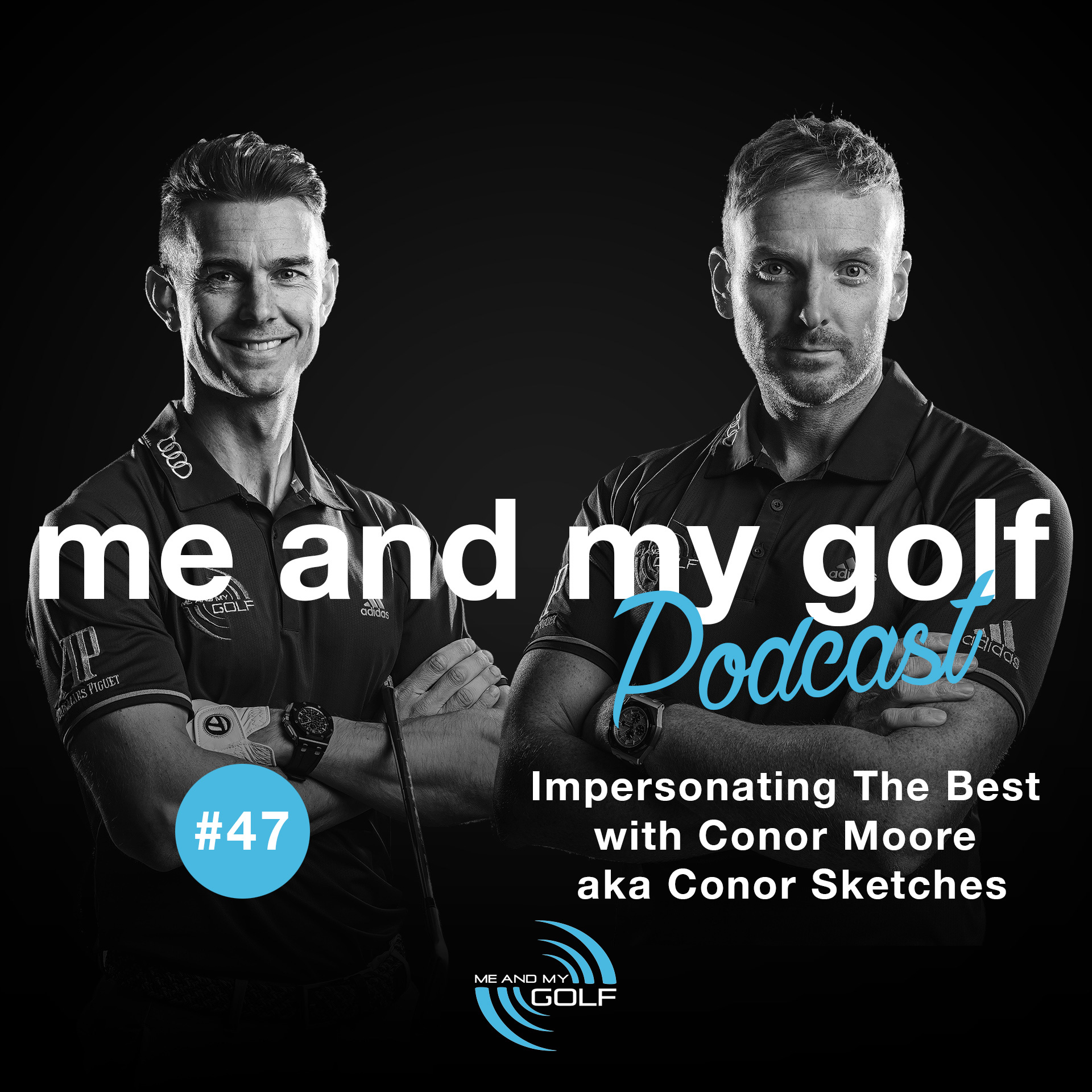 Podcast: Play in new window | Download
Subscribe: RSS
In this episode, we're joined by Conor Moore aka Conor Sketches!
Conor has had a meteoric rise over the past couple of years working with the likes of Tiger Woods and Jack Nicholas.
He has carved out his own niche market through impersonating some of the biggest golf stars in the world and you may know him as Conor Sketches.
We get to find out a bit more about Conor and his story, talking about some of the projects he's done with these amazing players and how good he is at his impersonations.
We even get to hear some of his impersonations towards the end of the podcast!