Develop the Mind of a Tour Pro with Karl Morris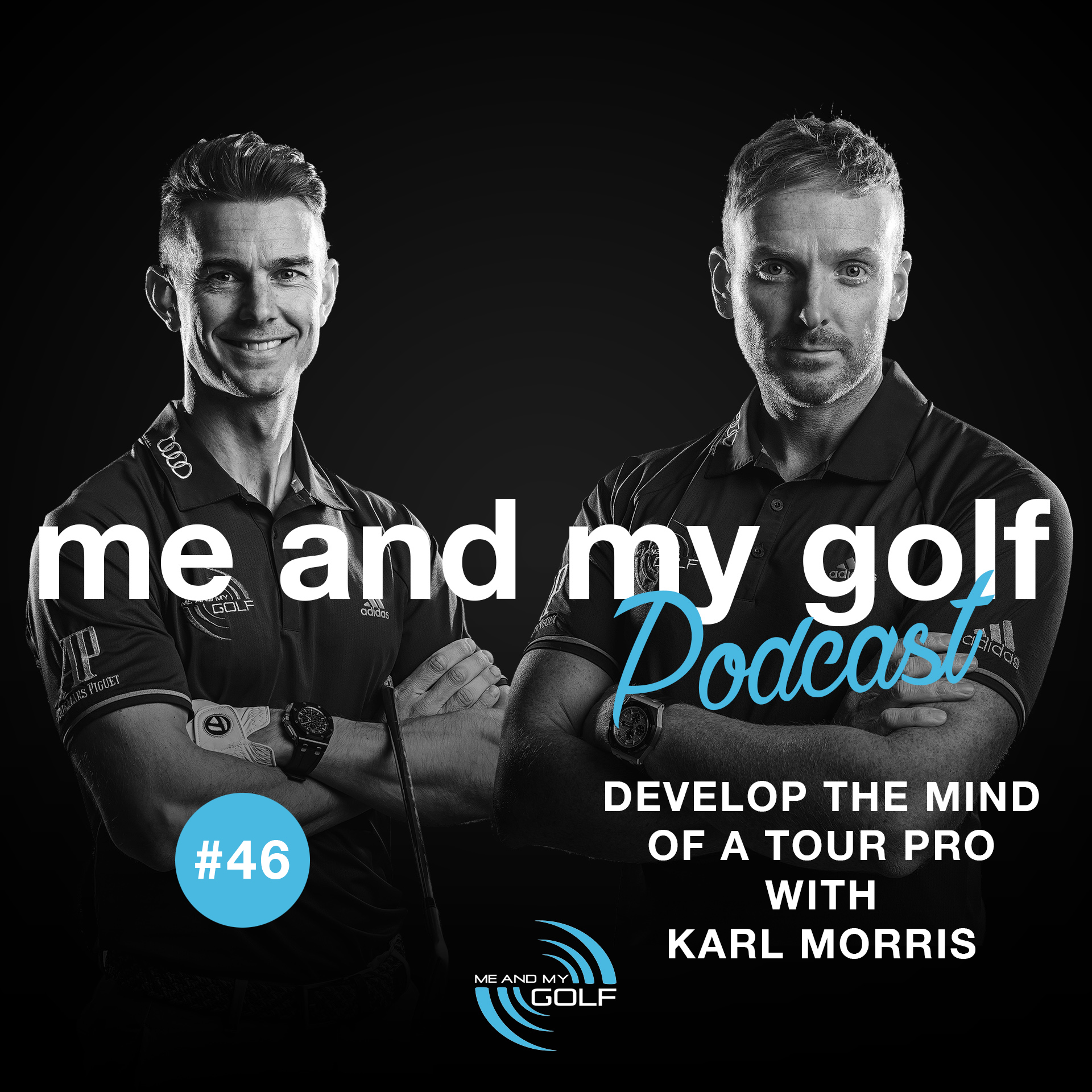 Podcast: Play in new window | Download
Subscribe: RSS
In this episode, we sit down with special guest Karl Morris.
Karl is a performance coach who has worked with some of the best golfers in the world including Major champions and tour winners!
We discuss how we can develop and improve our mind in this current climate. Also, we discuss some of the skills we can develop before we get back on the golf course as well as ones we can actually use on the course!