Bernd Wiesberger on Practising "Ugly" and "JFHI"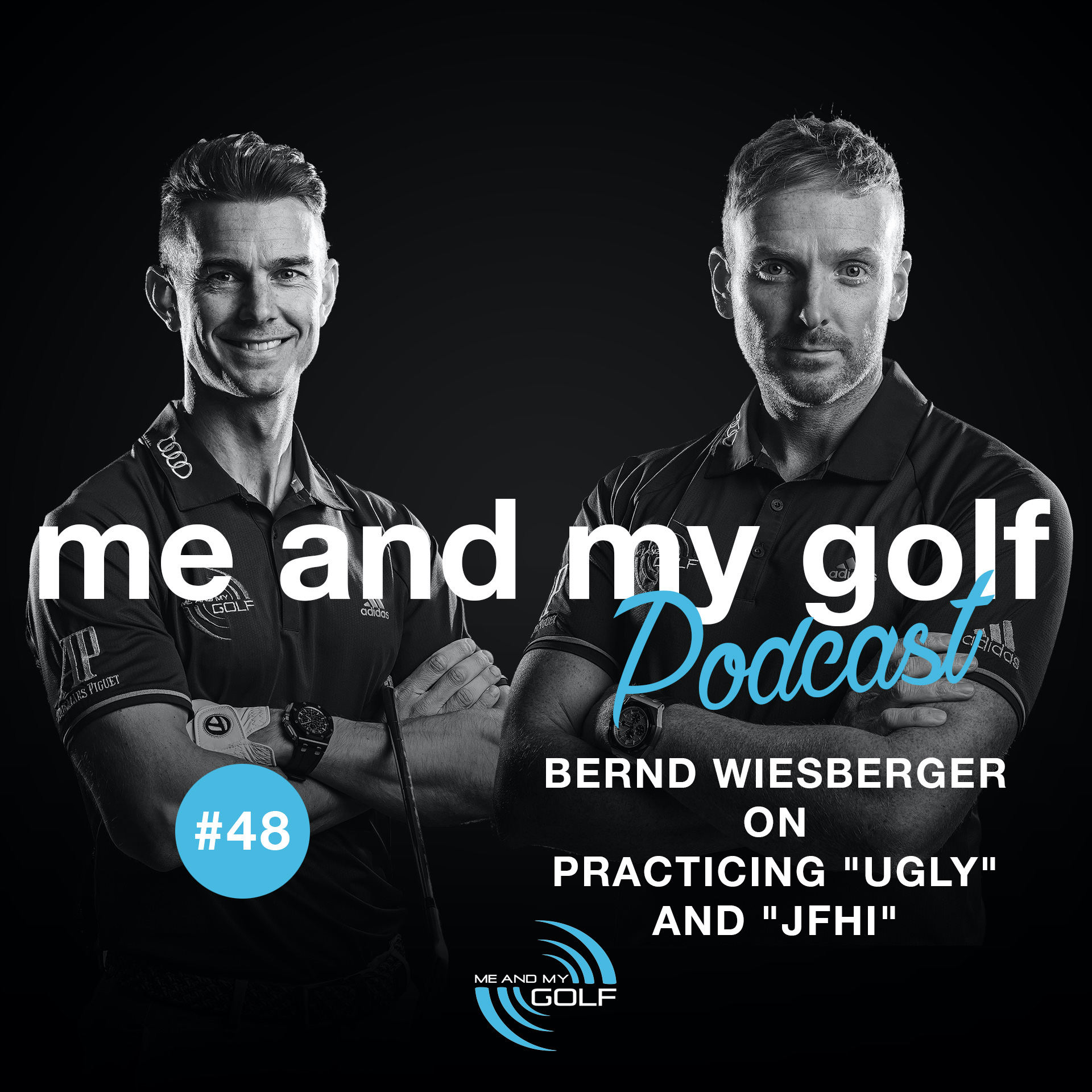 Podcast: Play in new window | Download
Subscribe: RSS
In this episode, we have an amazing guest – multiple European Tour winner Bernd Wiesberger!
He was out of golf in 2018 due to injury but when he returned in 2019 he managed to win 3 times on the European Tour, winning the Made in Denmark, Scottish Open and Italian Open all in one season!
We discuss a little bit about his injury, what he did to get back to winning form and how he practises.
Also, we talk about some of the things he works on to be better under pressure, what he thinks about on the golf course and some of the technology he uses to help his game.