How to Focus Your Mind On Golf with Bhrett McCabe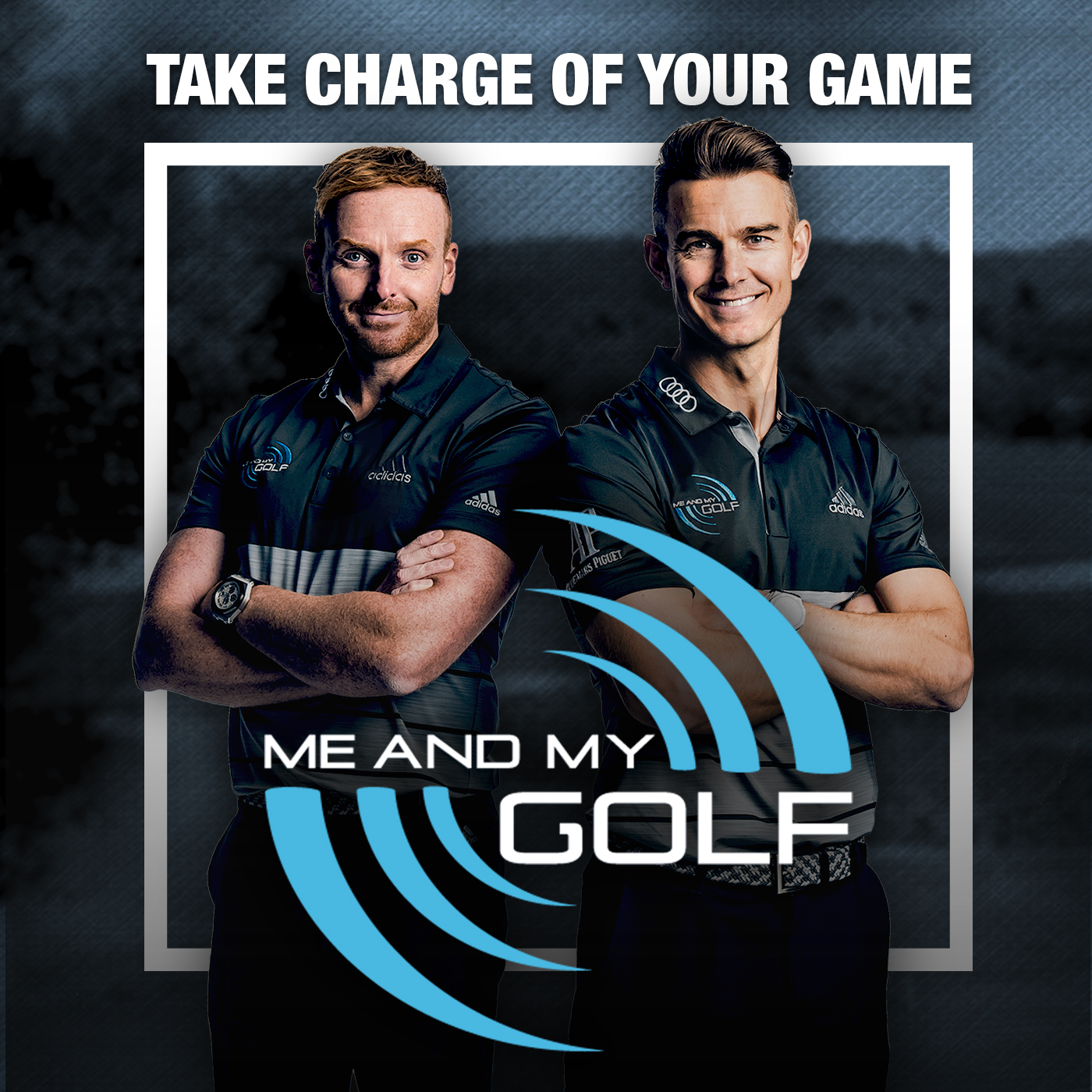 Podcast: Play in new window | Download
Subscribe: RSS
Are you constantly getting frustrated on the golf course? Do you struggle to keep focus and manage your emotions? Well in today's episode, we interview Dr Bhrett Mccabe.
Bhrett is a High-Performance Psychologist Expert who works with some of the best golfers and sports stars in the world.
Today, Bhrett shares his knowledge of what it takes to reach peak performance so you can create more focus, energy and enjoyable experiences out on the golf course.