How to Excel in Golf with Cameron McCormick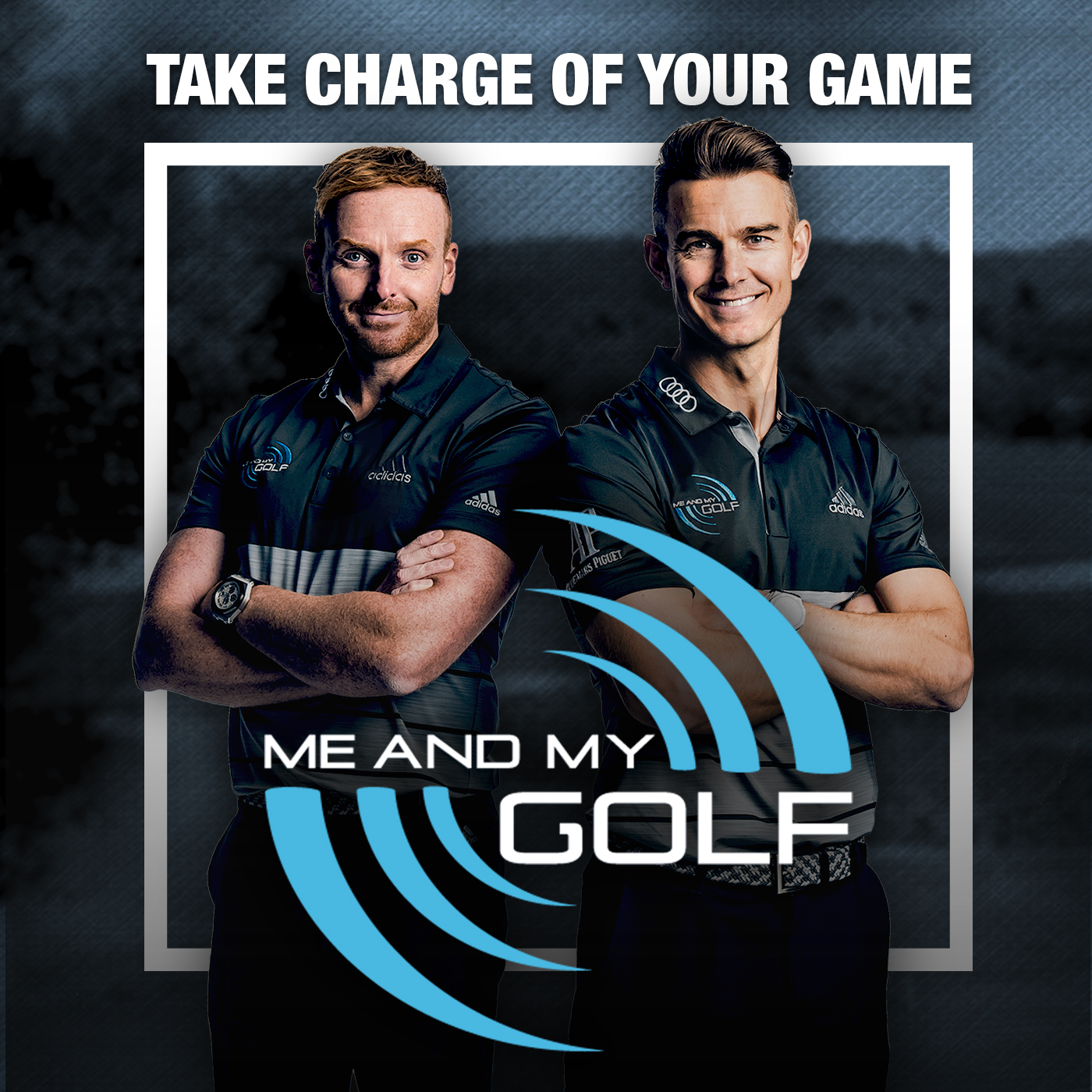 Podcast: Play in new window | Download
Subscribe: RSS
In today's podcast, we interview one of the most respected coaches in the game today.
Cameron McCormick is the founder of Altus Performance and serves at the Director of Instruction at the Trinity Forest Golf Club in Dallas, Texas.
Best known for coaching 3-time major champion Jordan Spieth, Cameron's clients, past and present, include over 13 PGA, Web.com and LPGA Tour players, as well as a host of world-ranked amateur and junior amateur players. He is a Golf Magazine Top 100 teacher and in 2015 was named the PGA of America Teacher of the Year.
We discuss his approach to coaching, how golfers can improve how they practice, what really makes a difference to performance and common traits that he has noticed amongst the world's best players.