Luke Donald – How I Got to World No.1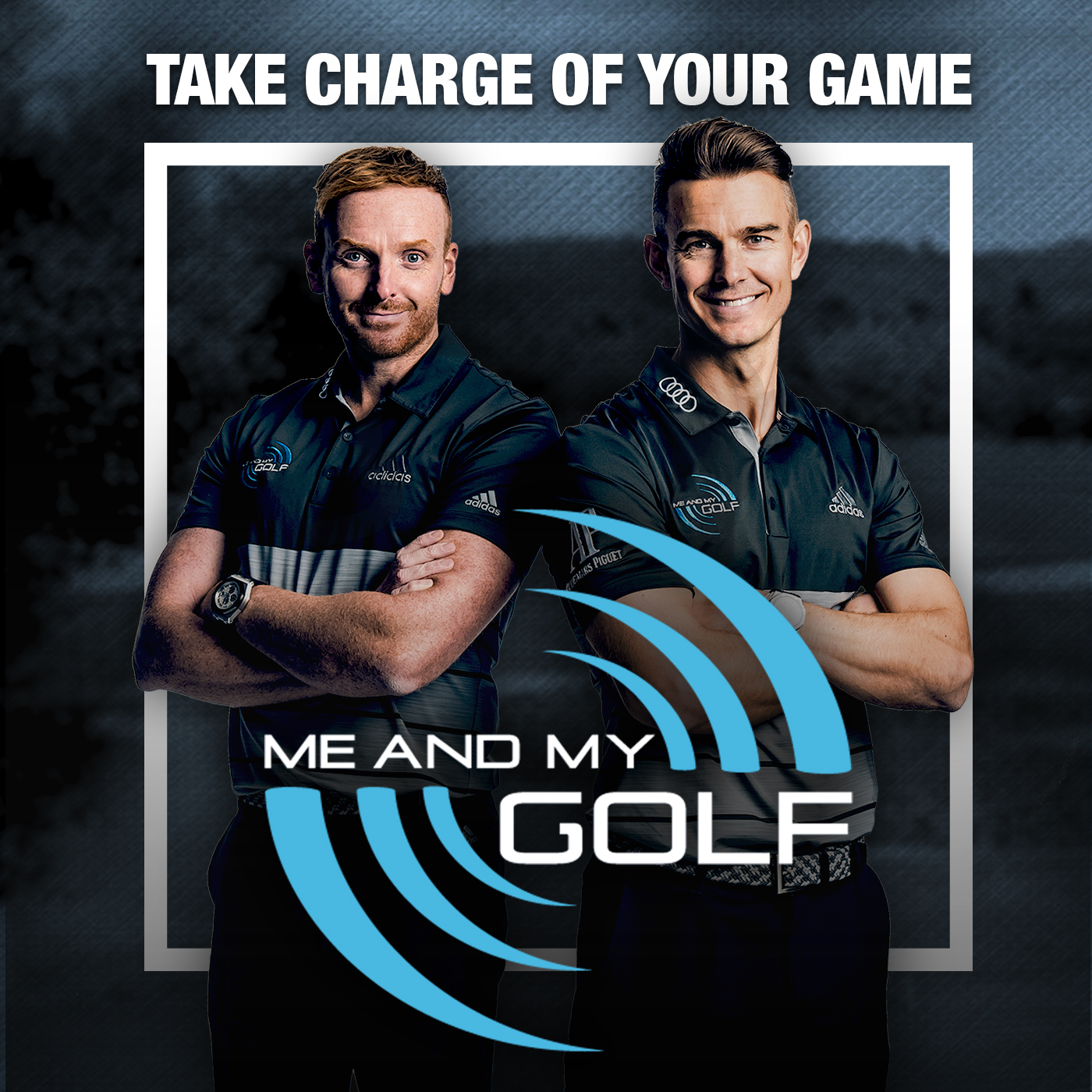 Podcast: Play in new window | Download
Subscribe: RSS
Luke Donald has had an incredible career in golf with 5 PGA Tour wins, 7 European Tour wins, 8 top 10's in majors, 5 Ryder Cup appearances and holding world number 1 for 56 weeks.
We wanted to understand how this all started for Luke and look at some of the things he does that make him such an amazing competitor.
In this episode, we talk about golf growing up for Luke and how he became Club Champion at the age of 14, the importance in having a coach, what he works on technically and physically to help his game, what it takes to close out when it matters most under pressure and what he has learned from legends of sports like Michael Jordan and Jack Nicklaus.
This is a great insight into how to become your best as a golfer with plenty of simple, actionable tools you can apply to your game.