How can AimPoint Help Your Putting?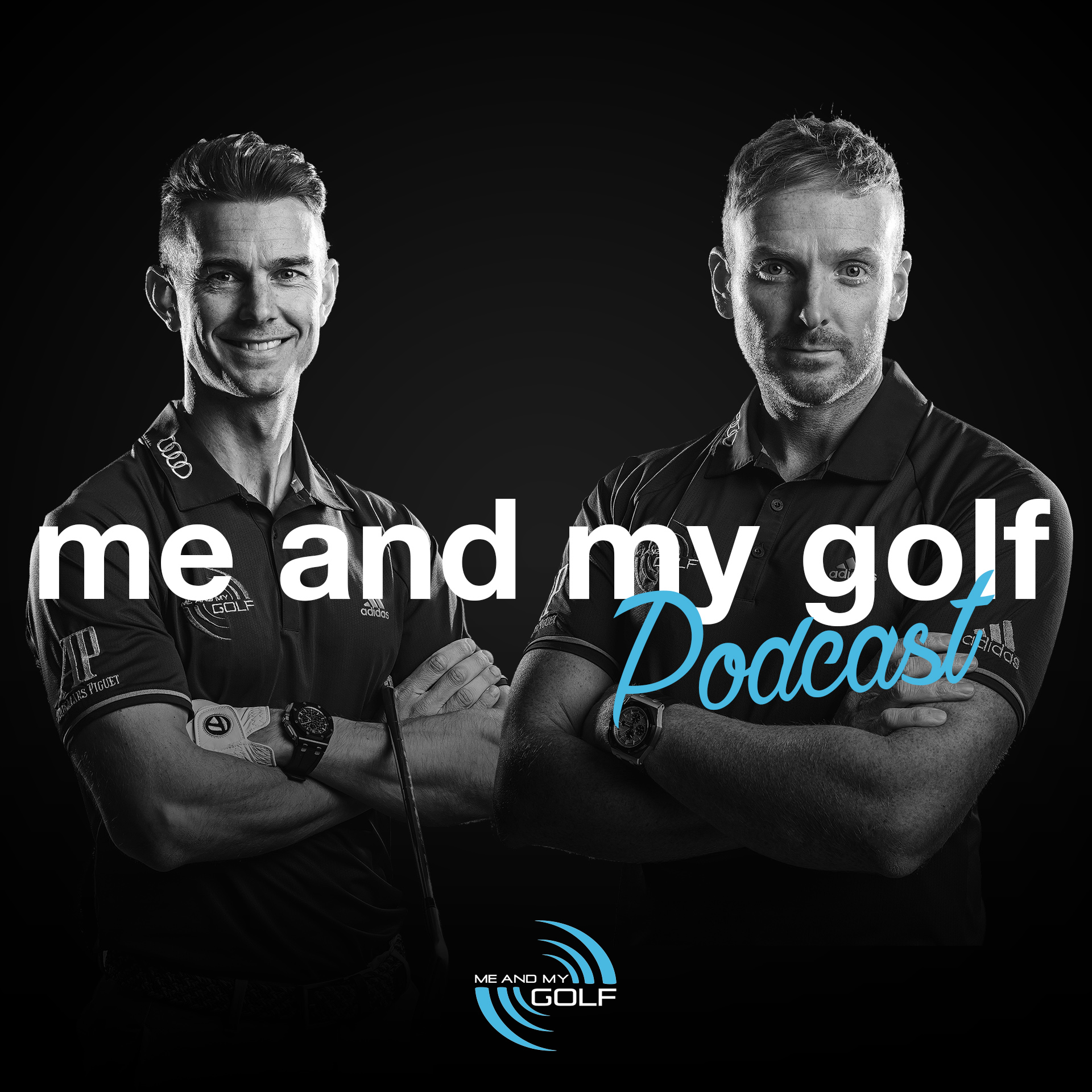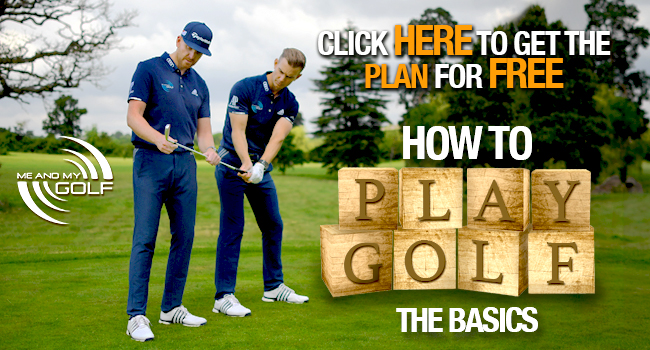 Podcast: Play in new window | Download
Subscribe: RSS
In Episode 21 Piers and Andy talk with European Lead instructor for AimPoint Jamie Donaldson who has worked with the likes of Ian Poulter, Adam Scott and Justin Rose on their green reading skills. AimPoint has created a storm in the golf world creating a very fast and simple process when it comes to reading greens. 
Find out about a little more about how this system has helped some of the best players in the world, how it can help you and how you can implement it in your game.
Find out more at www.jamiedonaldson.co.uk